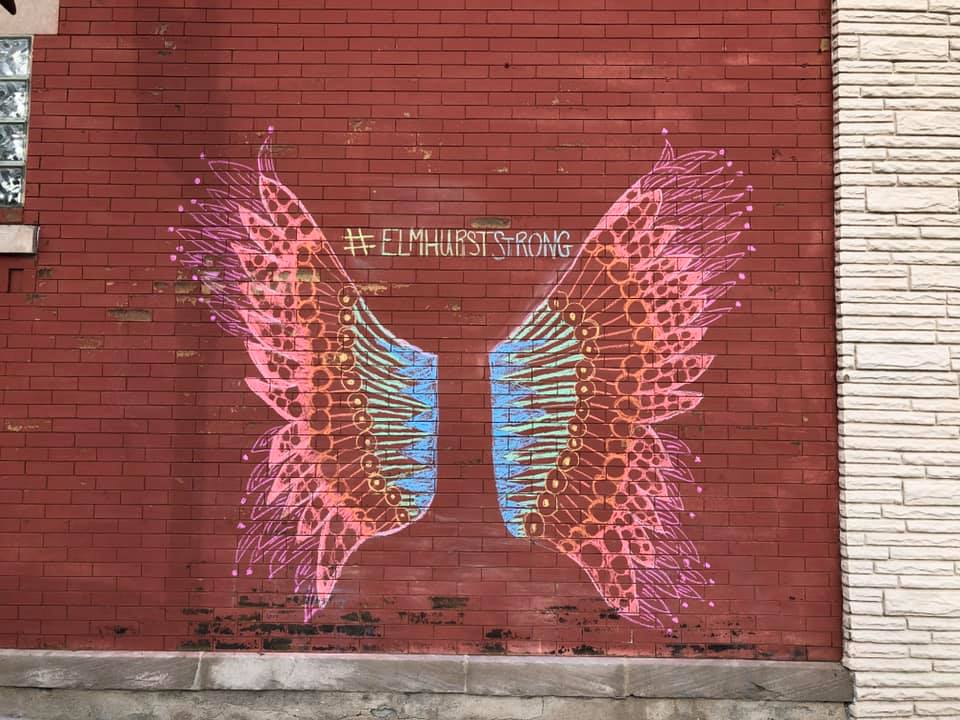 This will be a big week in being able to see if our efforts towards social distancing will be flattening the curve.
I know I speak for a lot us that the silver lining in all of this has been the support, love, encouragement that we have seen from our community, our team, and just everyone around us. We know that together we are
#elmhurststrong
.
If you need a little walk, we would love to see you through our walk up window at Founders (with appropriate social distancing of course)!
We are open from:
Monday-Friday 7am-7pm
Saturday-Sunday 8am-6pm
Call orders ahead at 224-542-8263 or use the Brewpoint app. Don't forget, we also have 
Cupcakes for Courage
 and 
Holcomb Hollow
 pastries and retails coffee you can get through the window as well!
Beautiful Artwork by Jessy Woolsey
---