Rent a Creative Space.
Why Brewpoint?
We love hosting! Let us help you share your passion, host a party, or facilitate a meeting. We rent our charmingly intimate garden room at the Founder's Cafe, our spacious event room at the Workshop, and even our whole Workshop space for large events!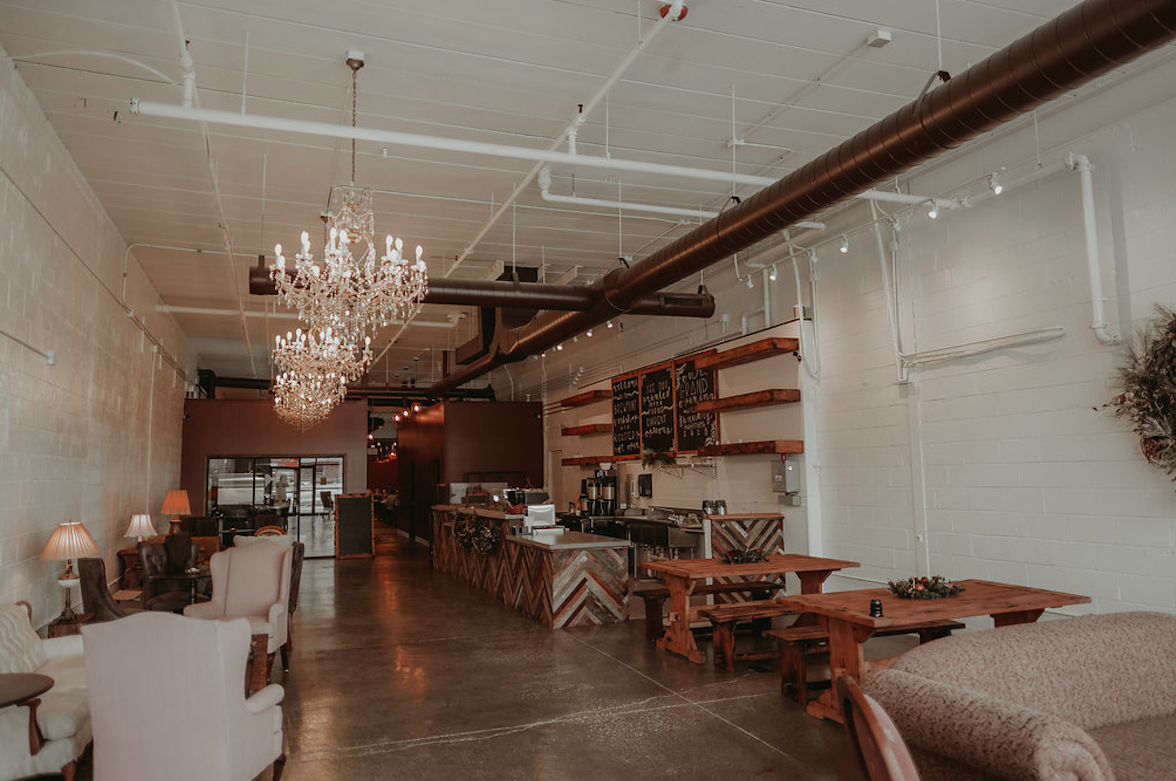 Perfect for large meetings, parties, and special moments.


617 N York Rd. Elmhurst, IL
Up to 100 people

Available Saturday 5PM to 12PM $2000
Available Sunday 5PM to 12PM $1750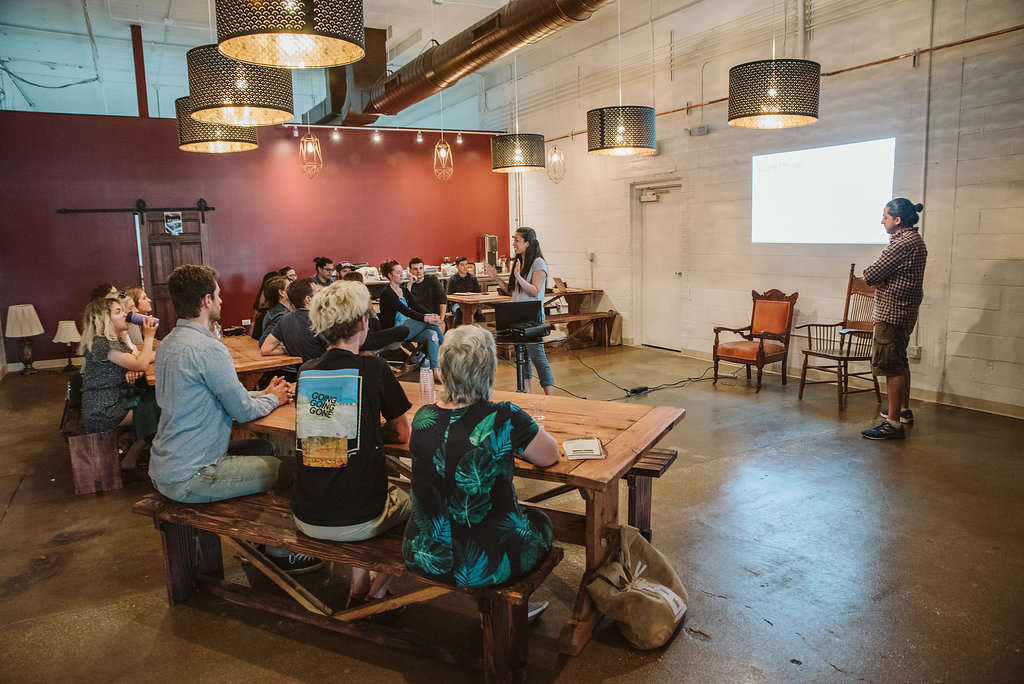 Perfect for medium sized meetings, parties, and special moments.


617 N York Rd. Elmhurst, IL
Up to 50 people

Weekdays available 7AM to 9PM, $100/hr
Weekends available 8AM to 6PM, $125/hr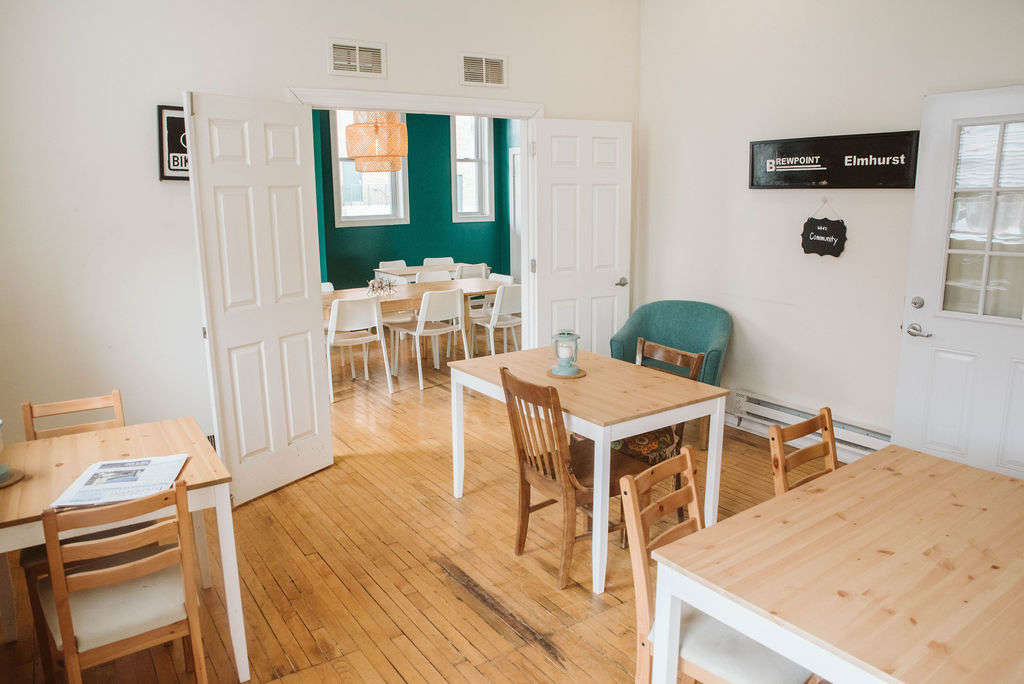 Perfect for small meetings and get togethers.


124 W Park Ave. Elmhurst, IL
Up to 25 people

Weekdays available 6AM to 9PM, $30/hr
Weekends available 7AM to 6/8PM, $50/hr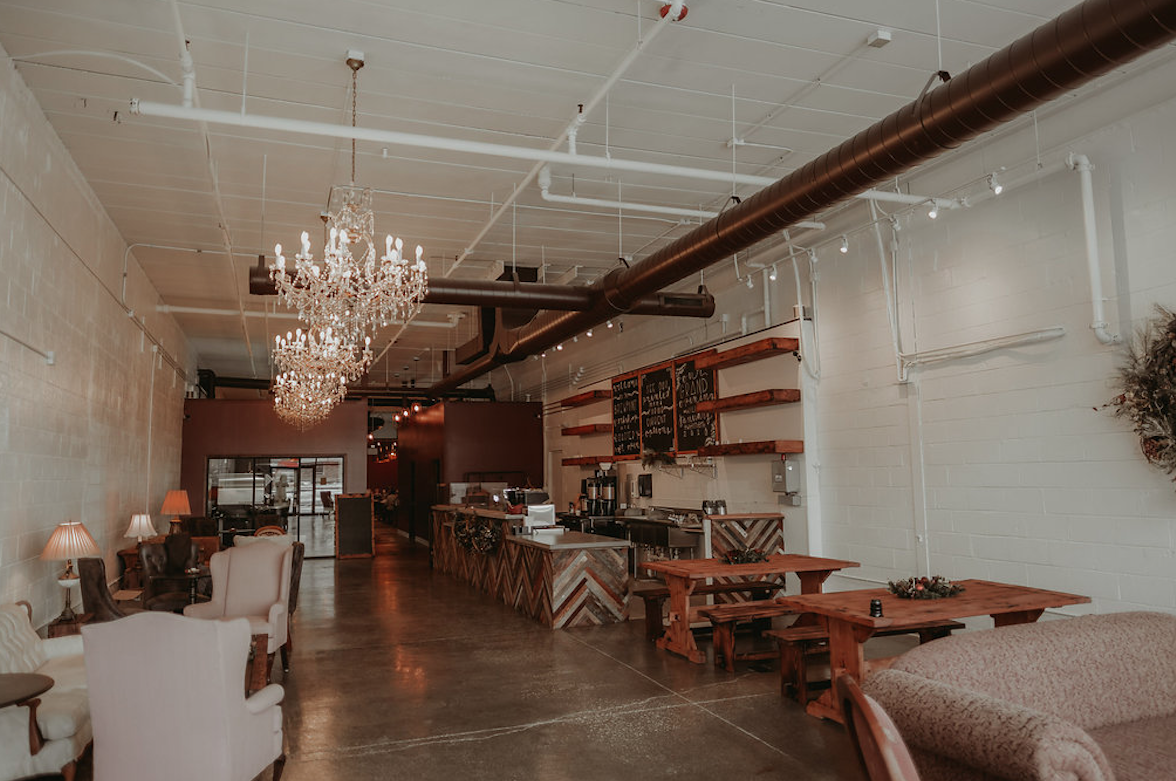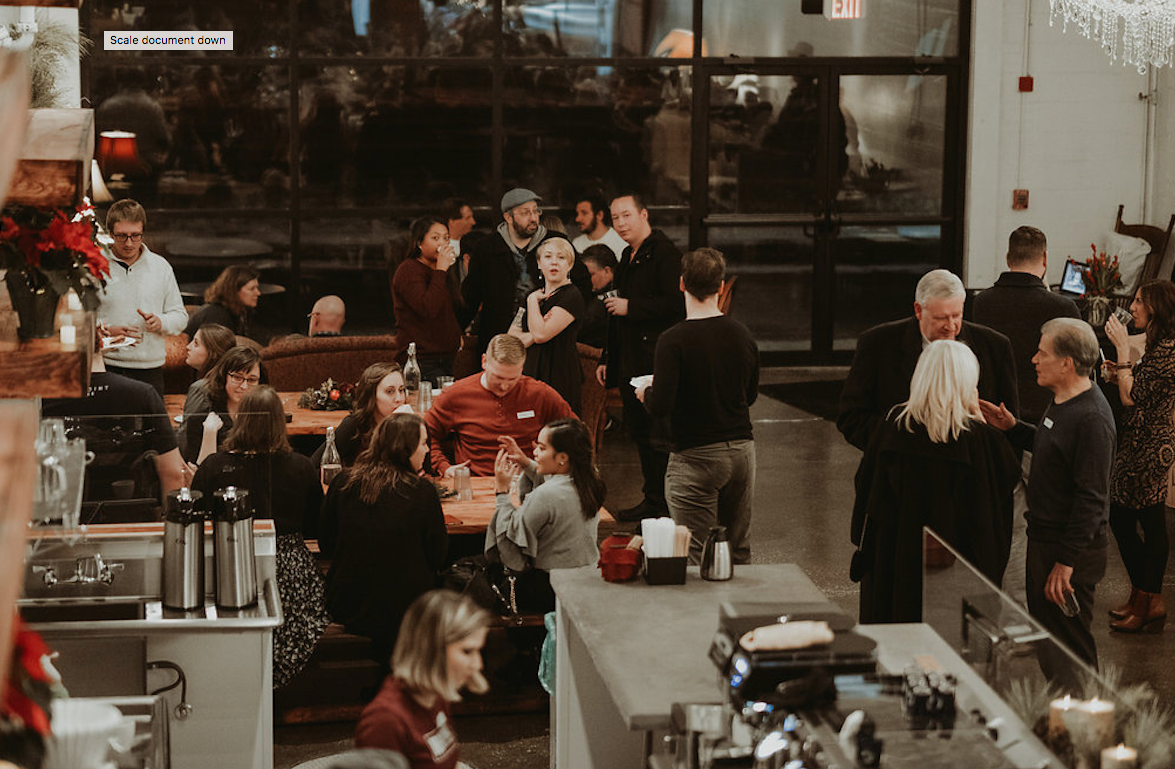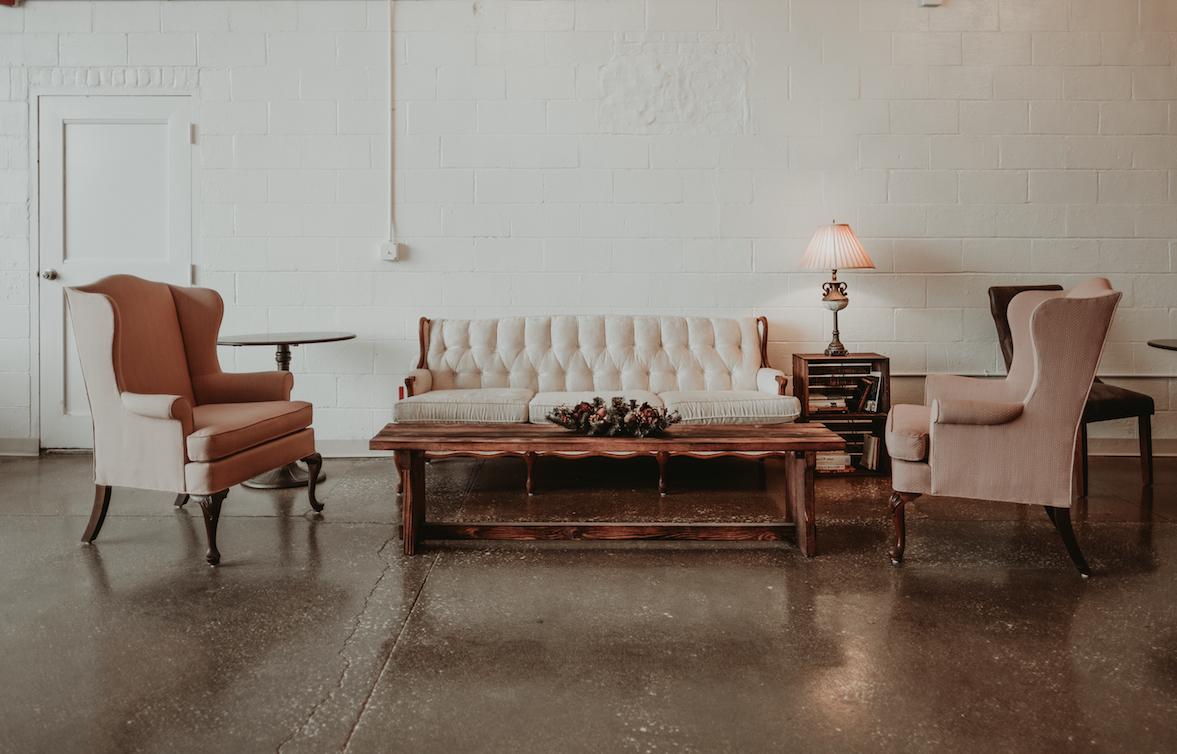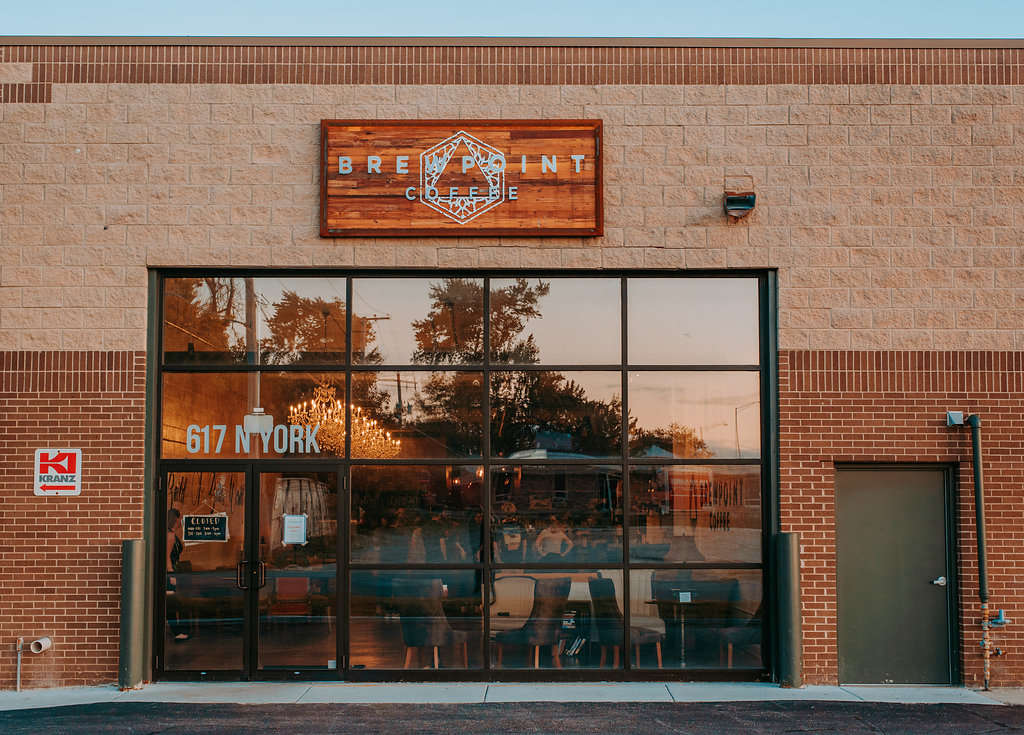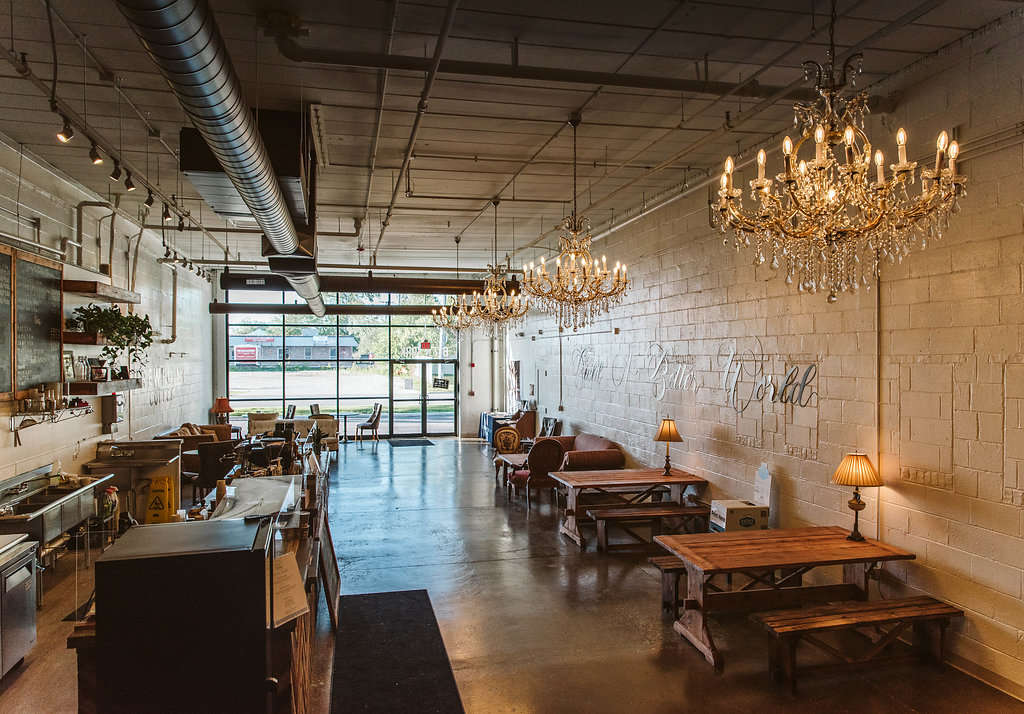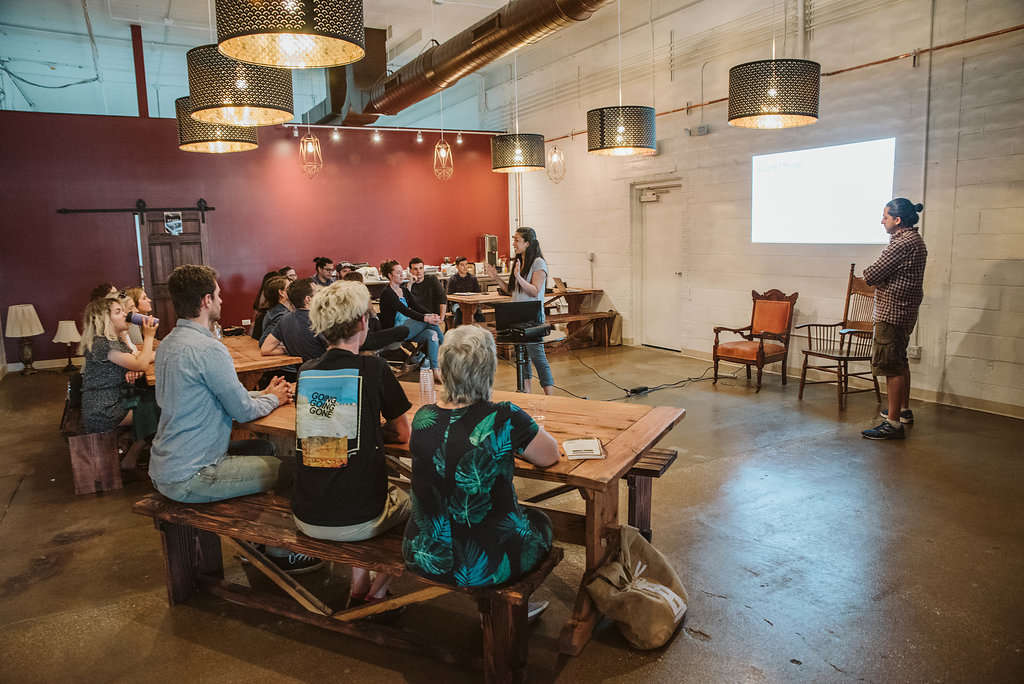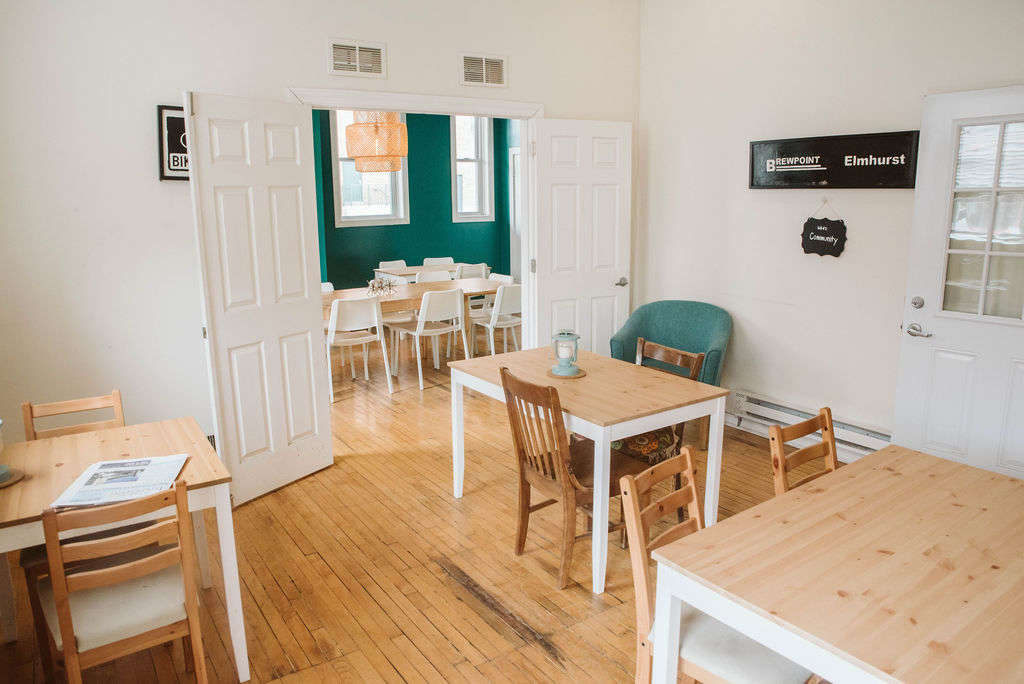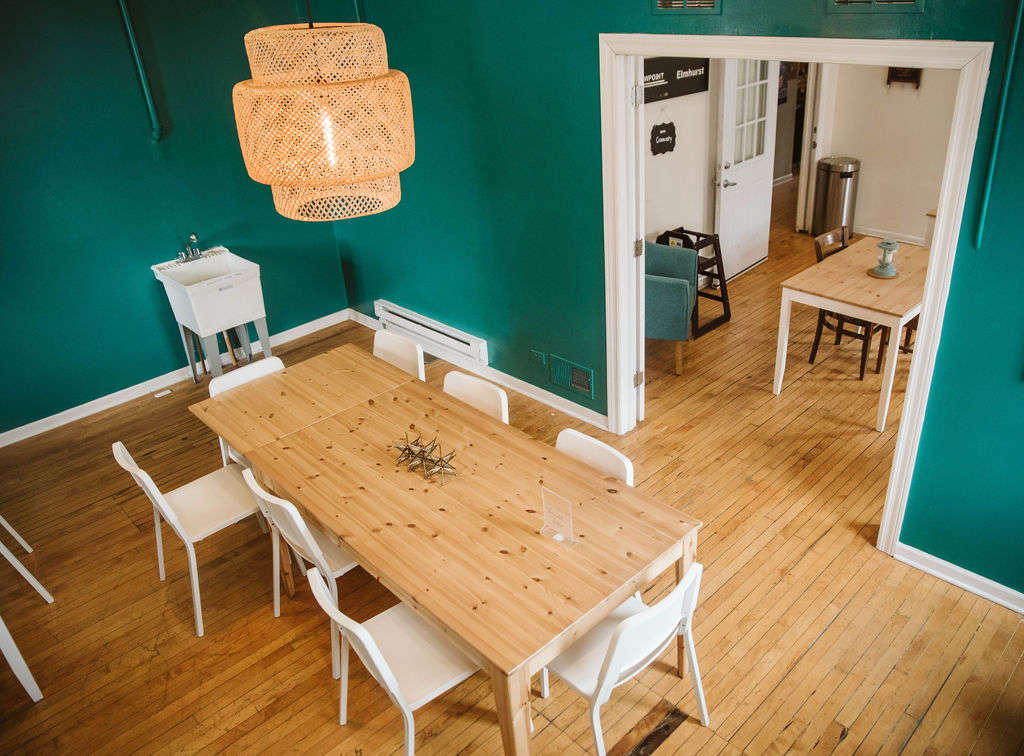 Ask About Our Vendors
Bartenders
Food Caterers
Additional Tables & Chairs
Decor
Our Event Vendor
Q & A
Q: What type of events can Brewpoint host?
A: We can host any number of events, from birthday parties, baby showers, corporate meetings, and even wedding receptions!

Q: Can we have alcohol at our event?
A: If you have a licensed bartender serving, you may have alcohol at your event. Ask about our recommended partners to find the right fit for your event.

Q: Does Brewpoint have extra chairs or tables?
A: All the furniture we have is out in our space. If you are looking for more furniture or decorations our vendors will be able to provide you with a large assortment of options.

Q: Are there any discounts for non-profits?
A: If you are a verified non-profit, your rental is 30% off! No additional discounts may be used.
Contact Us