Have an idea for a community gathering, need a place to celebrate, or want to facilitate a meeting? Rent our coffee shop for your next event.
Our elegant industrial venue is completely customizable. Whatever your vision, our open floor plan provides endless opportunities for you to make your event one of a kind.
Brewpoint Craft Elmhurst is located at 617 N York Rd Elmhurst, IL.
For more information, please email us at events@brewpointcoffee.com.
Event Room Rental
The Event Room is the perfect space for parties of 50 guests and under. We can accommodate 50 people for a cocktail/standing style event, and about 32 seated at our picnic benches.
This space is ideal for bridal showers, micro-weddings/receptions, baby showers, birthday parties, and small corporate meetings.
This private room is separated from our main cafe with heavy curtains that provide a space for your event while still allowing guests access to our coffee and cocktail bar. Oversized rustic picnic tables and benches provide ample seating.

*additional tables & chairs (seen in pictures) are not included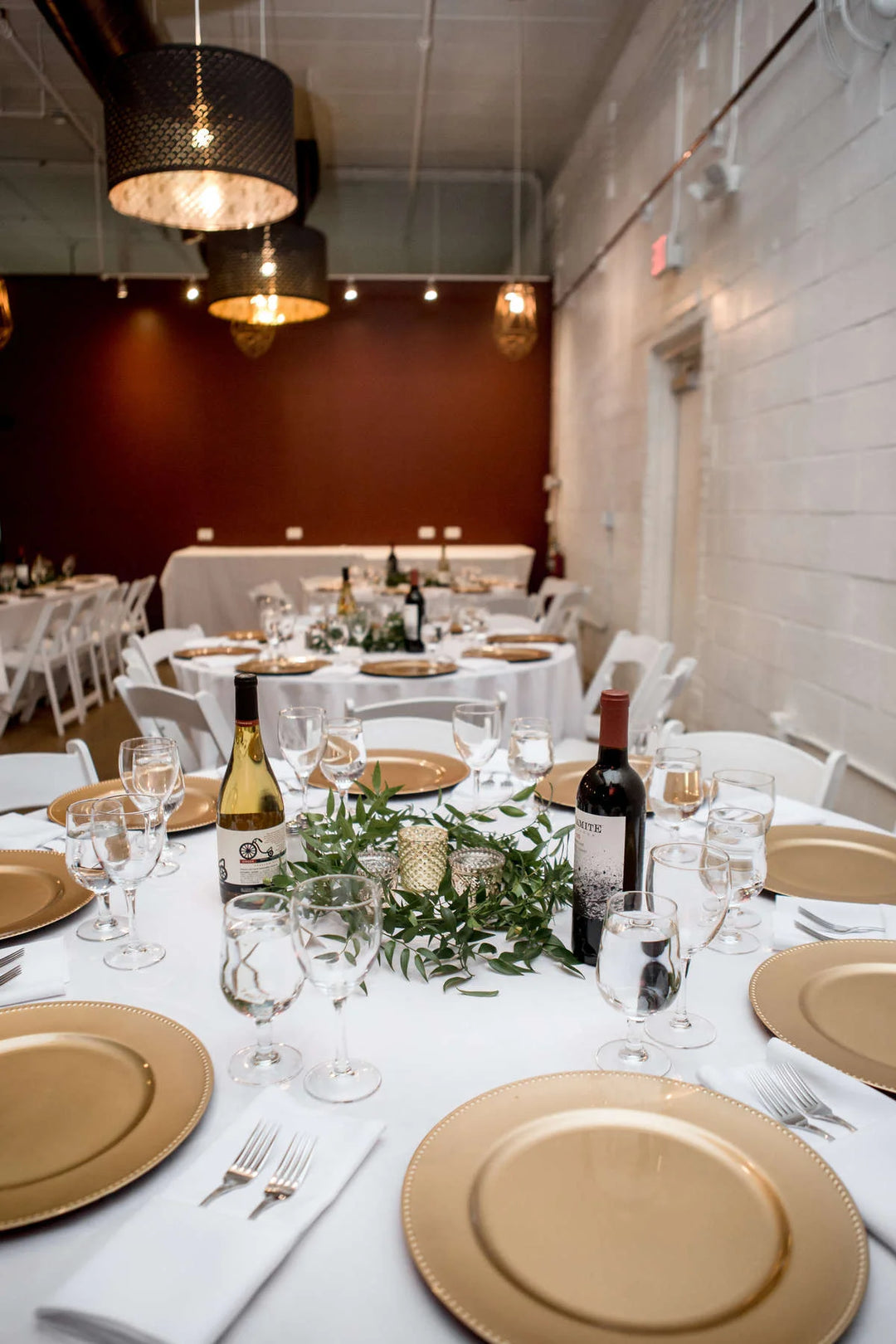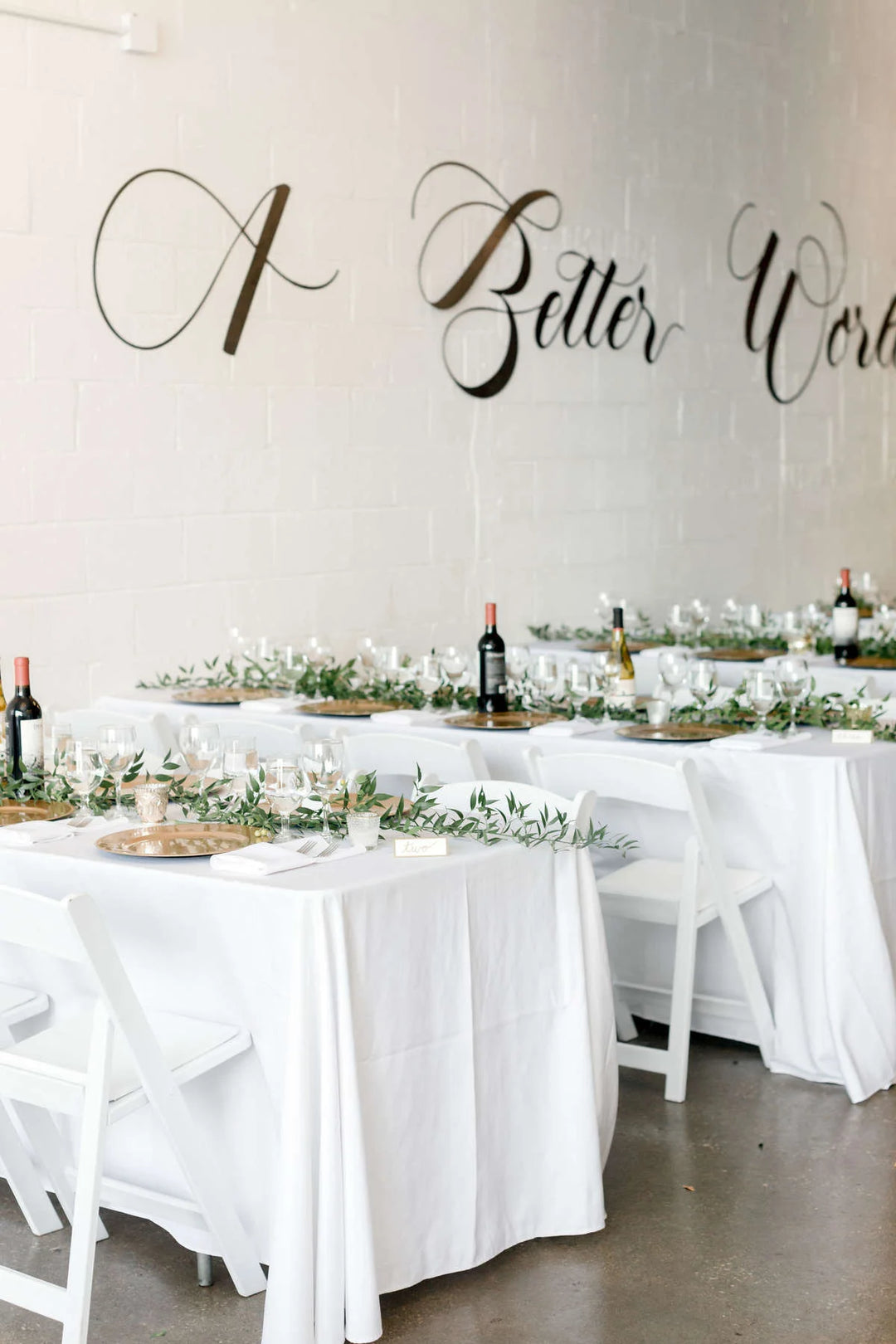 Full Space Rental (after 5pm)
Our full space cafe rental is ideal for larger parties of 100 guests and under. This rental choice is ideal for weddings, receptions, and other social gatherings.
This includes the Event Room and the entirety of our venue. The oversized crystal chandeliers hanging from our 12' ceiling offer a unique contrast to the warm wood and industrial feel of our coffee and cocktail bar. Custom-made wooden benching and square, modular tables line the wall of the main cafe area.

*additional tables & chairs (seen in pictures) are not included, a full buyout of the cafe is not available until after 5pm