About Us
Our mission is to build a better world through coffee.
Building a better world through coffee also means creating a social, environmental, and economical impact.
History
Melissa & Angelo started the dream for Brewpoint Coffee in all the wrong ways. Only six months into dating, both unemployed, no business plan in order and neither had involvement in the business side of coffee before.

The journey began with Melissa uprooting her corporate life to do community work in the Philippines, while Angelo was home in the States pushing her to dream bigger and out of her comfort zone. Melissa decided to take his advice, and with no idea what direction to go but with all the inspiration and support, the dream of Brewpoint Coffee was created. When Melissa first got home from the Philippines, she searched Craigslist to find an espresso machine and began developing what her and Angelo thought was a three year plan to open up a coffee shop.

By surprise they not only found an espresso machine but a building that seemed too perfect to pass up as their shop's location. The location they stumbled upon is now where we call home to our first location, Founders. Maybe it was not three years down the line like they had expected but when they walked into the building they knew that 124 W Park Ave in Elmhurst, IL had to be where they planted Brewpoint's roots.

Quickly after starting the first location, Melissa and Angelo realized they had the opportunity to get their foot in the door to build up the community around them with their popularity and platform growing. Through Brewpoint, Mel and Angelo were able to devote themselves wholeheartedly to their community focused ideals.
Fast forward
five years
to the present;
three cafes
deep,
roasting
in house,
25 employees
, a growing
wholesale
business and
event space
, Melissa and Angelo are able to reflect and see that none of it would have been possible without the
support
of family, friends, and customers. No matter who the customer is; a
life long
coffee drinker, someone who only drinks
sweet lattes
, a
child
of one of our customers, or even someone who
drinks decaf
, we want the
Brewpoint Coffee
experience to come from a place of
authentic
and
diverse
community.
At
Brewpoint
, we know that coffee is no
commodity
anymore, with many coffee shops and roasters to choose from close to home, we want something different to
drive
your reasoning through our doors. We want to ensure that we don't only have
great quality coffee
BUT our coffee
defines
who we are as a community. We want our community to share a
story
of the things we are
passionate
about on a
local
and
global
scale as well.
-Biography by
Lava Coffee Club
Timeline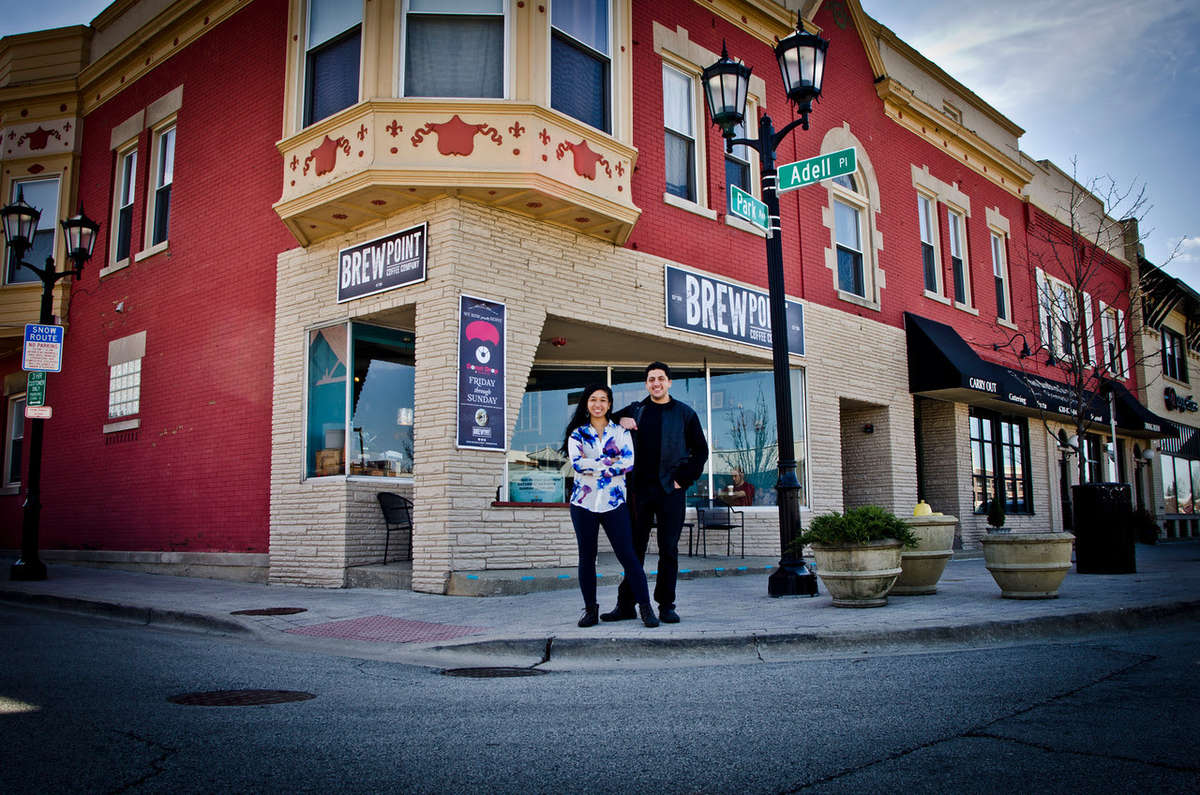 JUNE 2014 CAUGHT BY THE VISION TO CREATE AUTHENTIC COMMUNITY SPACES THROUGH COFFEE
JUNE 2014 FOUND COFFEE SHOP ON CRAIGSLIST WHEN LOOKING FOR AN ESPRESSO MACHINE
AUGUST 2014 PURCHASED CRAIGSLIST COFFEE SHOP WITH BOYFRIEND ANGELO
SEPTEMBER 2014 BREWPOINT COFFEE IS OPEN FOR BUSINESS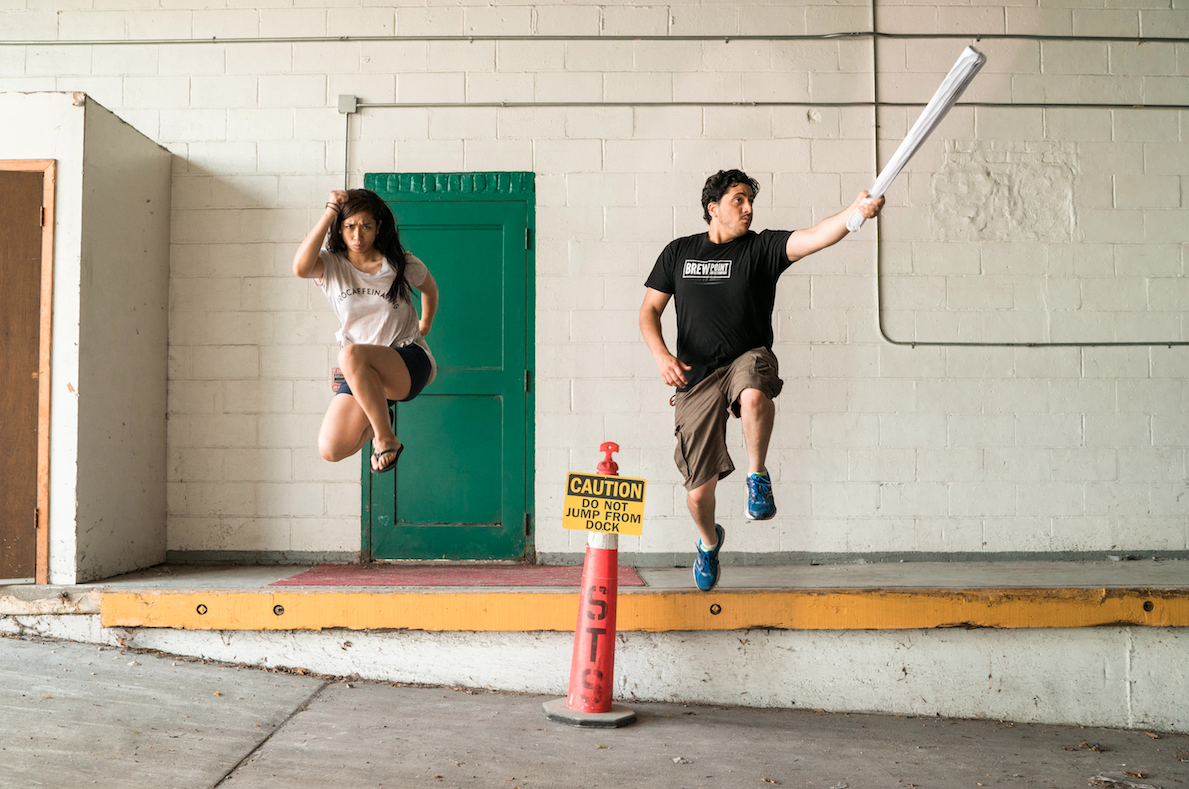 FEBRUARY 2015 BREWPOINT OWNERS GET MARRIED!
DECEMBER 2015 "NOT AFRAID TO LOVE" CAMPAIGN
SEPTEMBER 2016 DECIDED TO TAKE BREWPOINT FROM BEING A COFFEE SHOP TO A COFFEE COMPANY
DECEMBER 2016 COMPLETED 10KSB GOLDMAN SACHS PROGRAM FOR BUSINESS EXPANSION
JANUARY 2017 RECEIVED CITY GRANT FOR BREWPOINT EXPANSION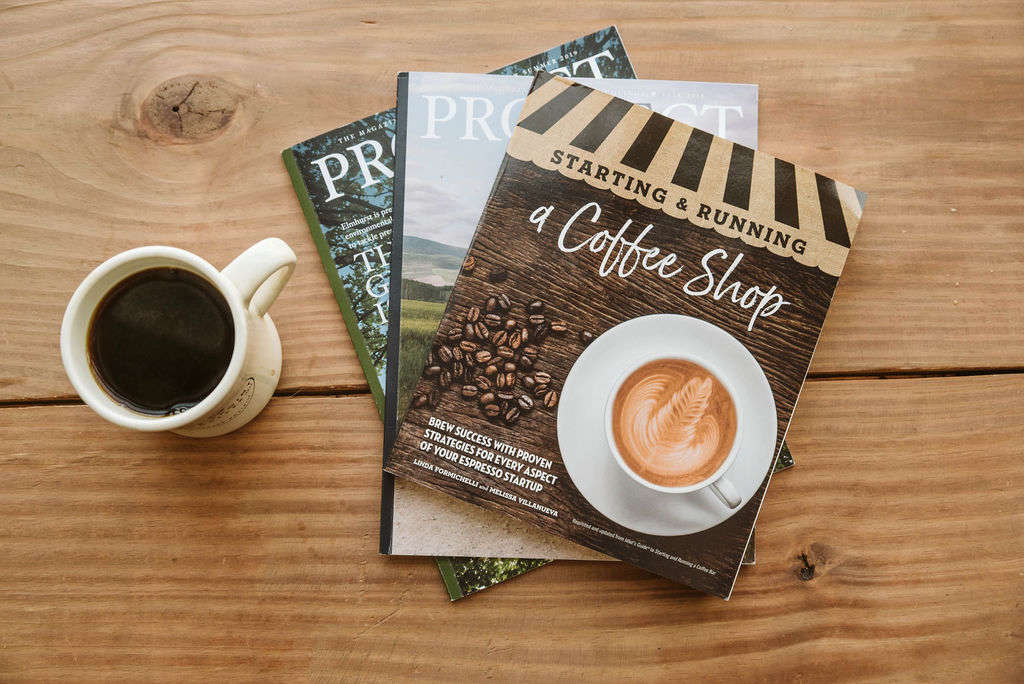 MAY 2017 STARTED ROASTING OUR OWN COFFEE
SEPTEMBER 2017 OPENED BREWPOINT LEXICON CAFE IN THE ELMHURST PUBLIC LIBRARY
DECEMBER 2017 OPENED BREWPOINT WORKSHOP & ROASTERY
SEPTEMBER 2018 STARTED THE PROCESS OF BECOMING WOMEN & MINORITY OWNED CERTIFIED.
SEPTEMBER 2019 LAUNCHED NEW BOOK, "STARTING & RUNNING A COFFEE SHOP".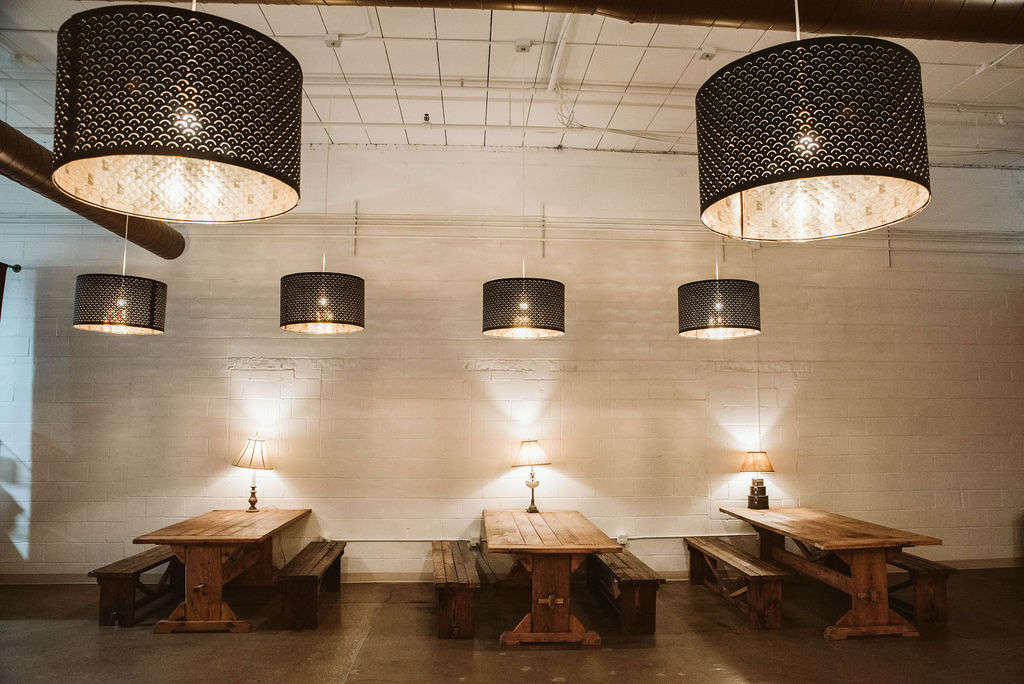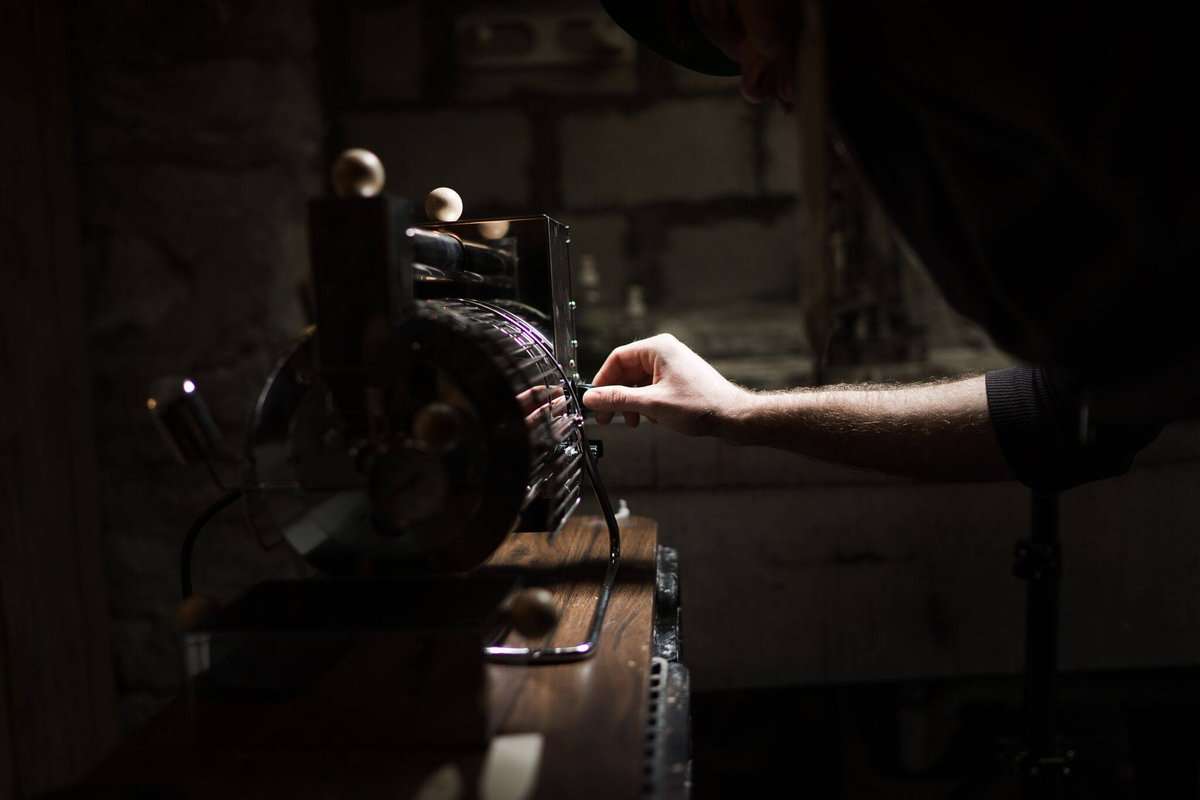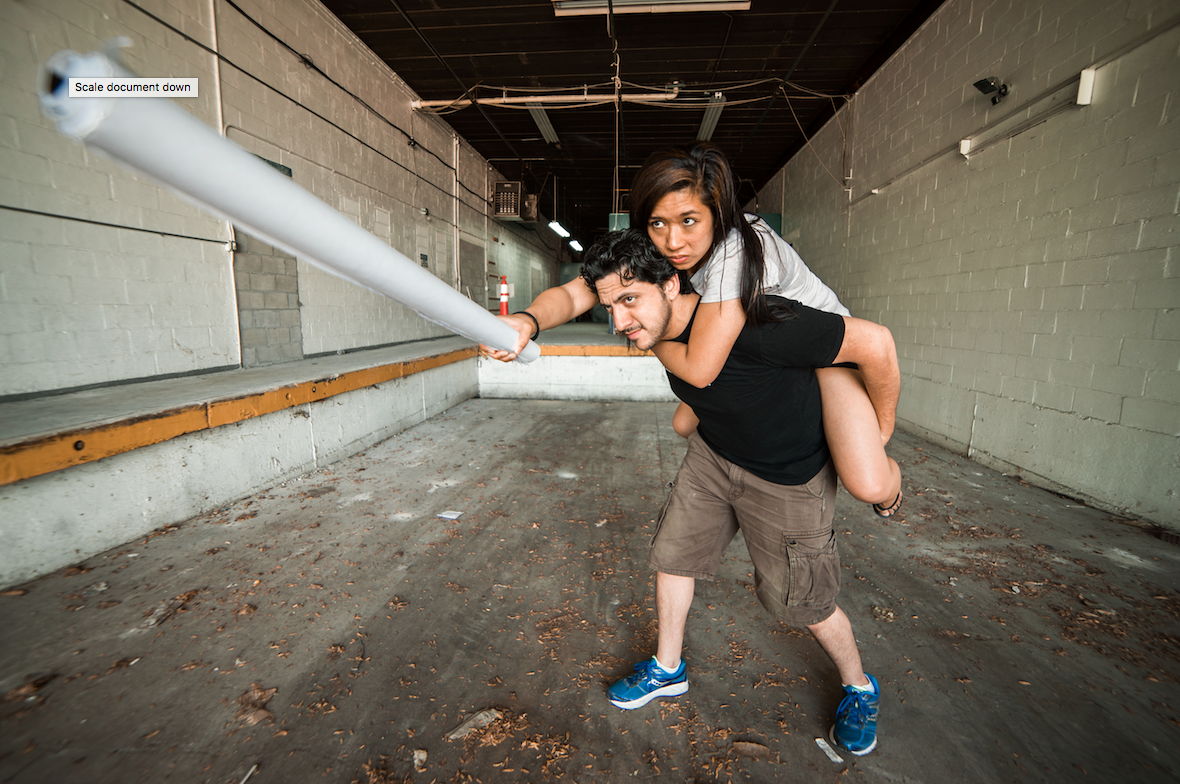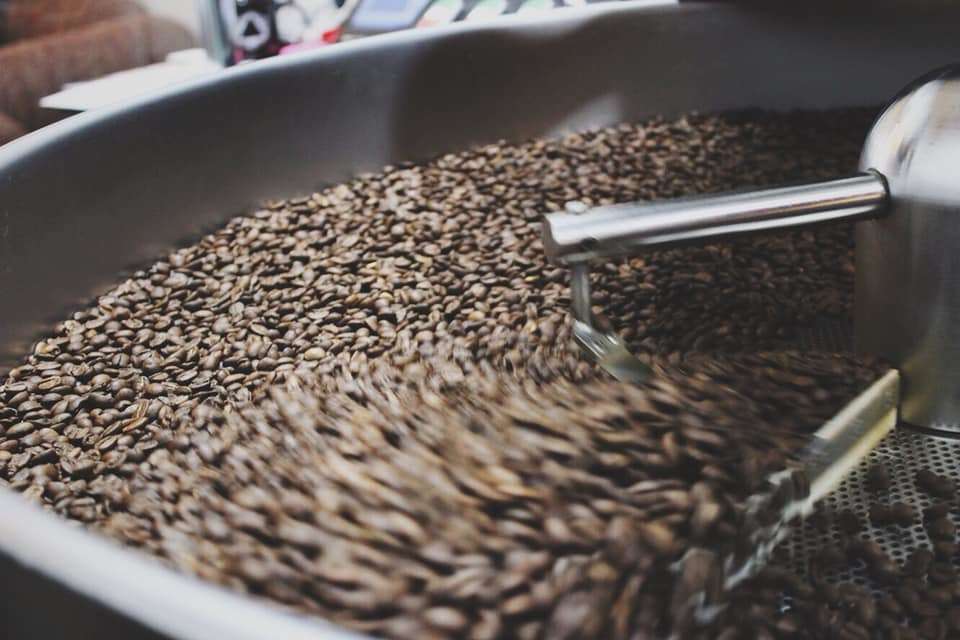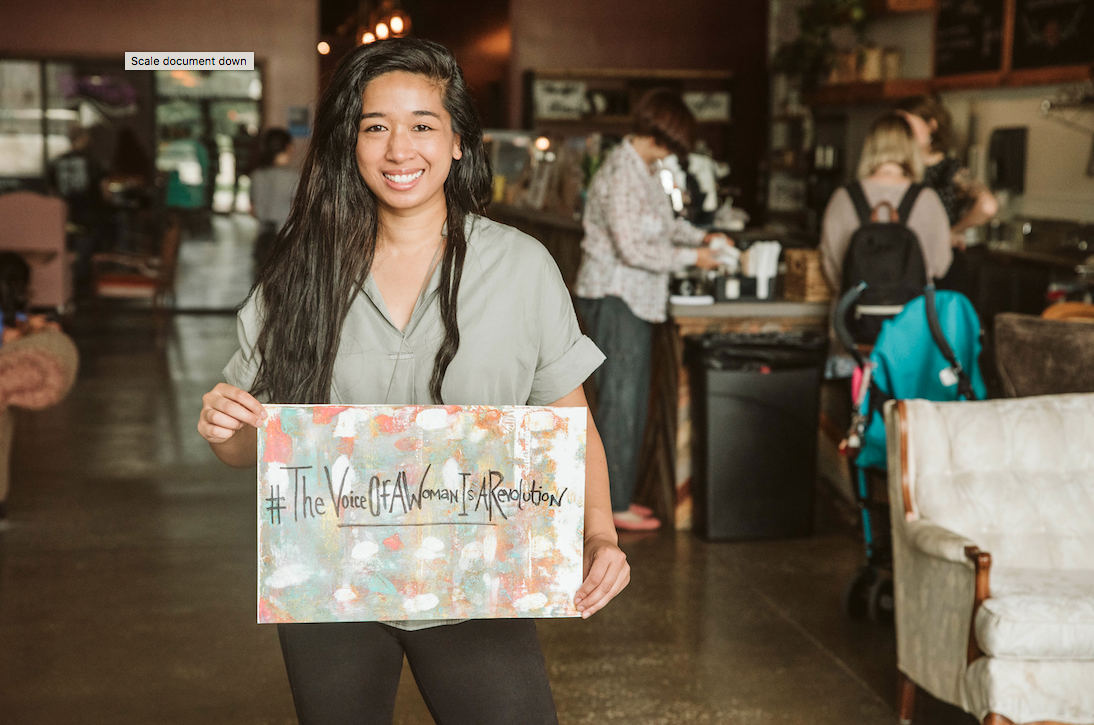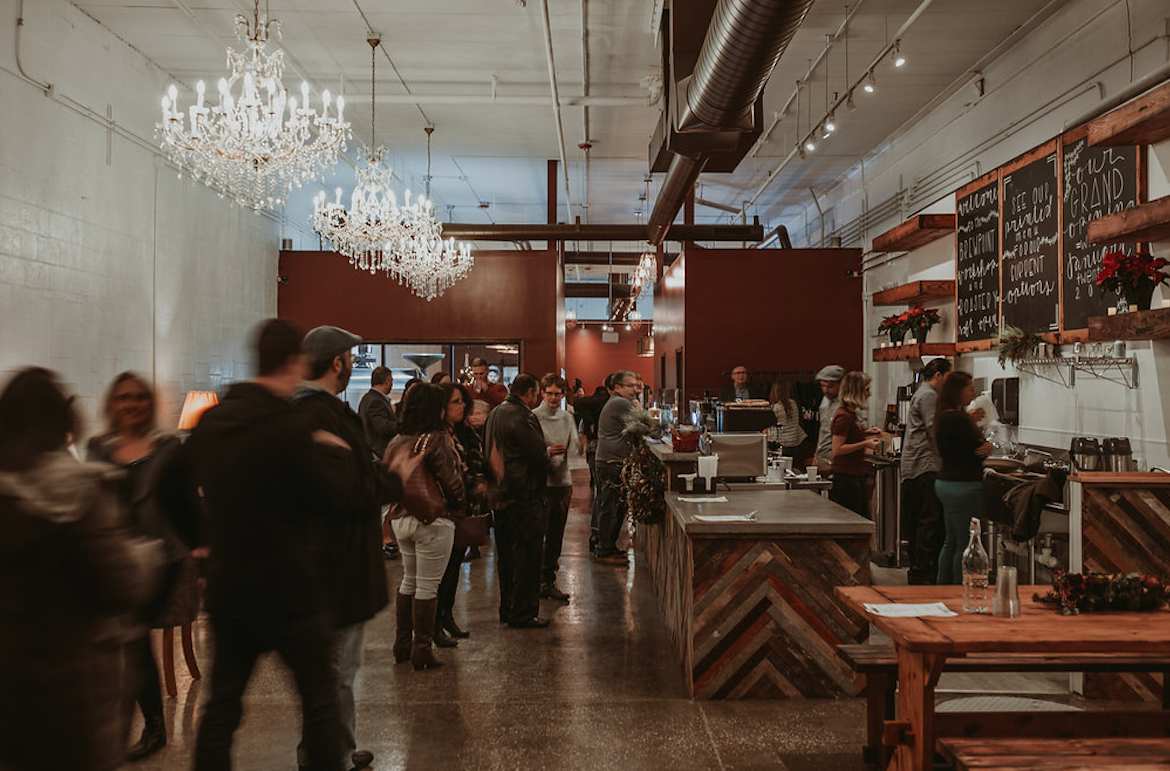 What Makes Us Tick
Engagement: We believe that it is important to be present and have a voice in the ways that we interact. Whether it is as individuals or as a platform, we don't want to shy away but thoughtfully engage in everything we do.


Kindness: We believe that Brewpoint is only worth doing if it makes the world a better place, and you can't do that without kindness. A quote that rings true for us is, "Be kind, for everyone is fighting a battle that you know nothing about."


Diversity: This includes both equity and equality. We believe that all people, no matter what categories, have immense worth and dignity. Different perspective and backgrounds only add to our creativity and success. We not only want to be equal in our diversity, but we want to fight for equity for those who historically have less power.



Thoughtfulness: We believe that reflection on our actions and intentions are imperative to treating people well. We also believe our business decisions and structures reflect our values and we strive to have thoughtfulness permeate everything we do.


Respect: We believe that if we start from a foundation of respecting our policies, our employees, our managers, and our customers; we are able to do our jobs at a high level. Now this does not mean that we cannot want to better each other or our policies, but it does mean that we go the extra step in having our communication be about growth rather than venting frustration.


Growth: We believe that we can always do a little better every day. This means seeking feedback for improvement, embracing constructive conversations, and looking for ways to help those around you grow as well.