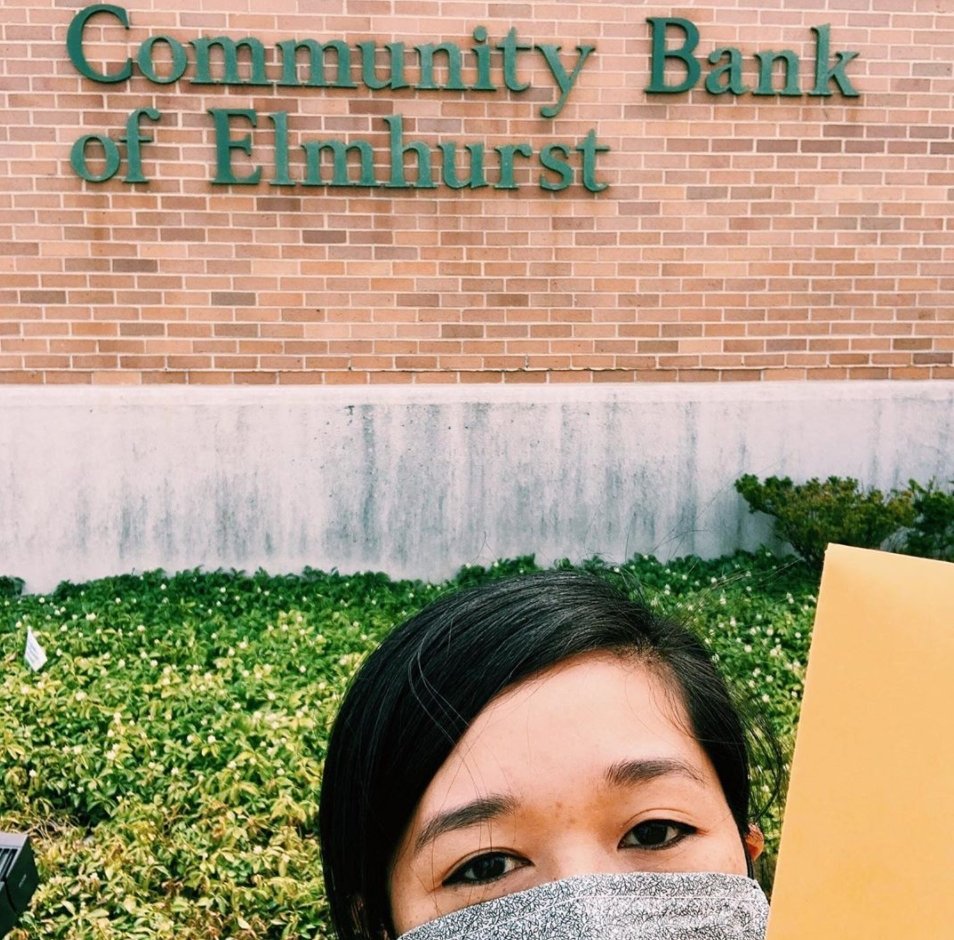 So we got some freaking amazing news.
We are approved, signed, and ready to be funded this Monday for the Paycheck Protection Program through the CARES act.

At first, I was hesitant to apply but after a handful of advisors shook me and said it would be silly to not get this for Brewpoint and my team, I quickly complied.
Long story short, this loan turns into a grant as long as I use it for my team (also, a little for rent and utilities). That seems like the best thing a loan could be used for during this time; so if you are a small business owner on the fence for applying because you don't like to have loans (I know, I avoid debt as much as I can) you should 100% see if this applies to you or if you have applied follow up and see where it's at because payouts are starting this week!
Also, huge shout out to Rich and his team at the Community Bank of Elmhurst. Seriously, as a confused business owner, having my banker tell me they have "been eating, sleeping, breathing this bill", made me feel so taken care of through this stressful time. It's partnerships like this I won't forget when we get back to business as usual.
---