Education Pod Rental Options
We know many of you are gearing up for a truly unprecedented school year while continuing to navigate the ever-changing remote working environment.
Contact Us!
Are you an Educator looking for a place to tutor students?
Are you a parent looking for a location to conduct remote learning?
Are you a professional looking for a venue to hold in-person or virtual meetings?
We have created a number of different workspace rental options to meet your needs.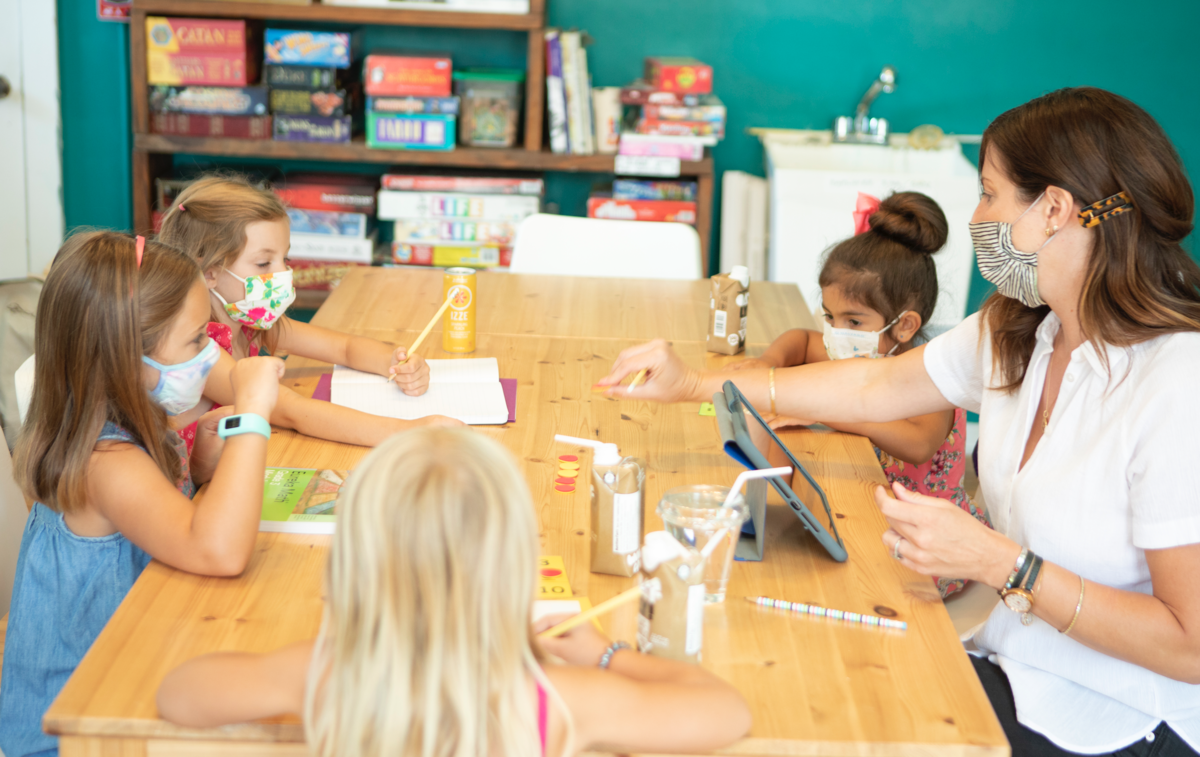 Founders Green Room
8 person max
$25/hour
A private space for best used for larger groups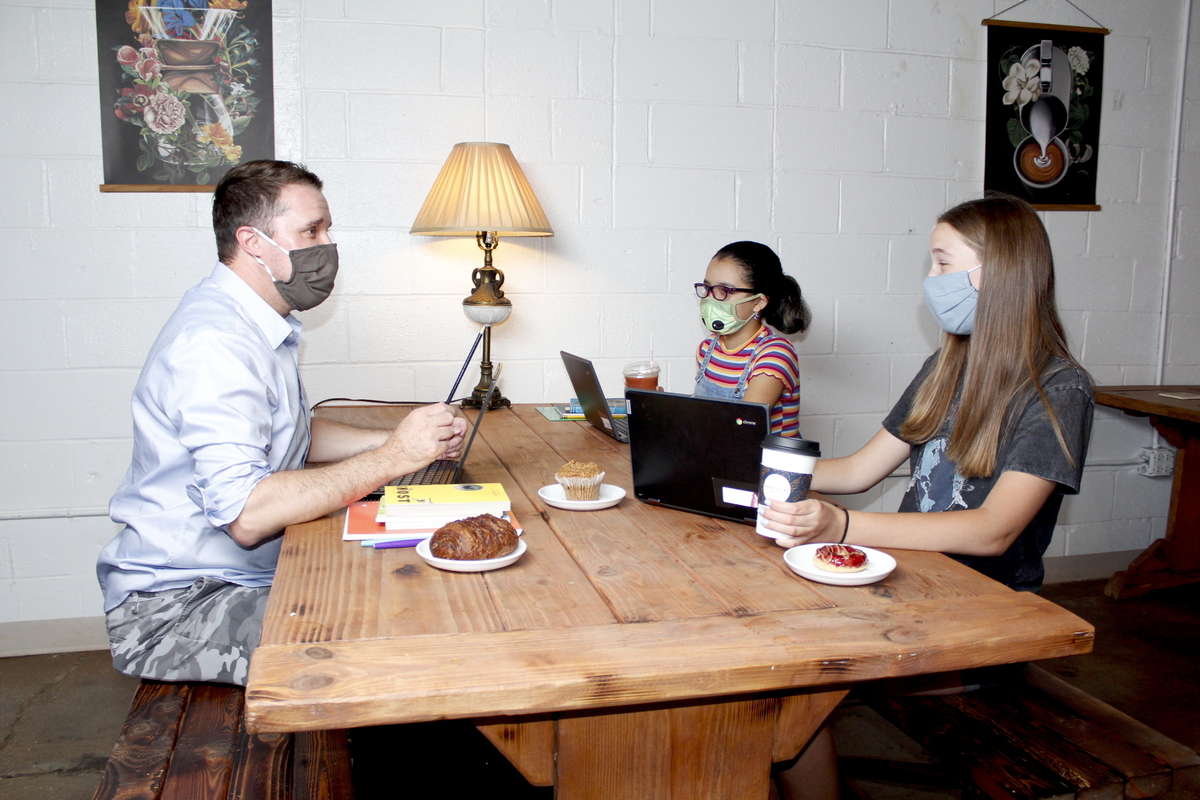 Workshop Picnic Table Rental
4 person max per table
$25/hour
A semi-private space that can accommodate small groups
An extra perk of this space is that parents/guardians waiting for their kids will get a free table upfront to use!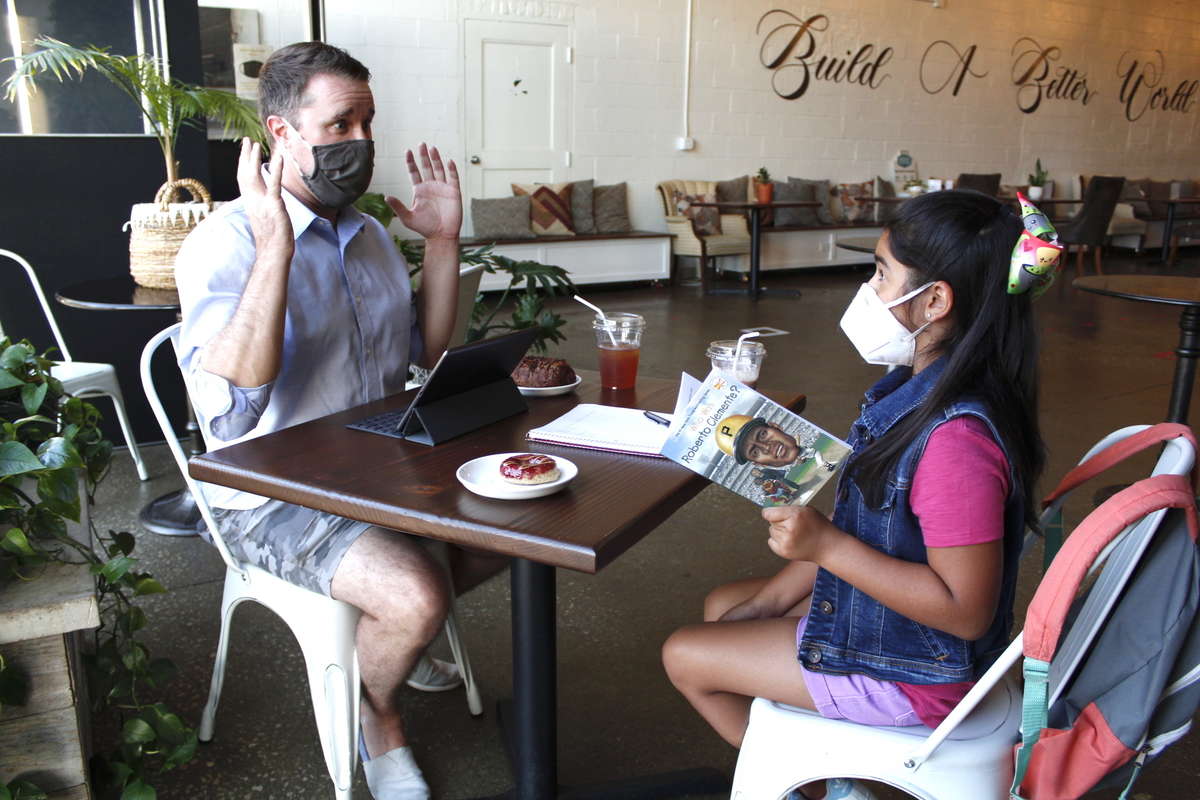 Workstation Rentals
2 person max
$3/hour
These tables are perfect for one on one meetings or single person rentals
This option can accommodate walk-ins.
Get in Touch!
-Advanced bookings only (for non-workstation rentals)
-Masks required
-10% off drink purchase with valid teacher I.D.
Our convenient, sanitized, WiFi ready cafes can accommodate groups of all sizes. To schedule a tour or reserve a space, contact Lauren at
events@brewpointcoffee.com
Reach Out Today!