Our Menu
Freshly Roasted Coffee. Thoughtfully curated teas. Delicious pastries.
You name it. We have it.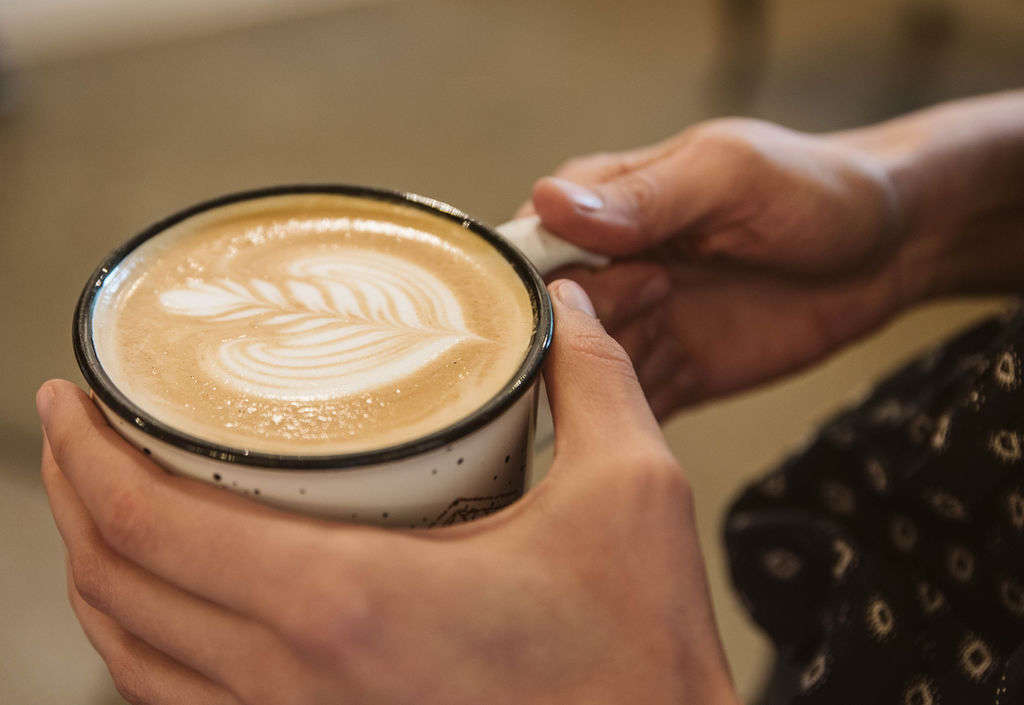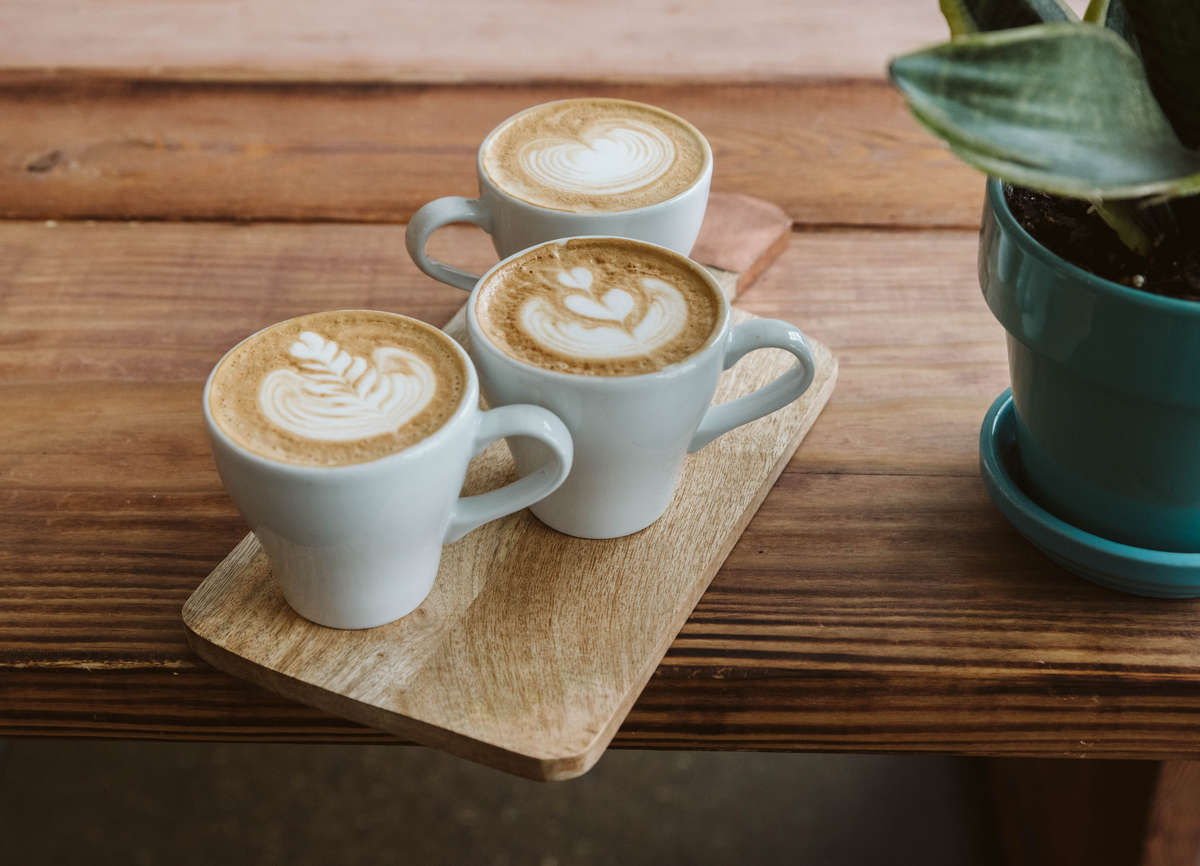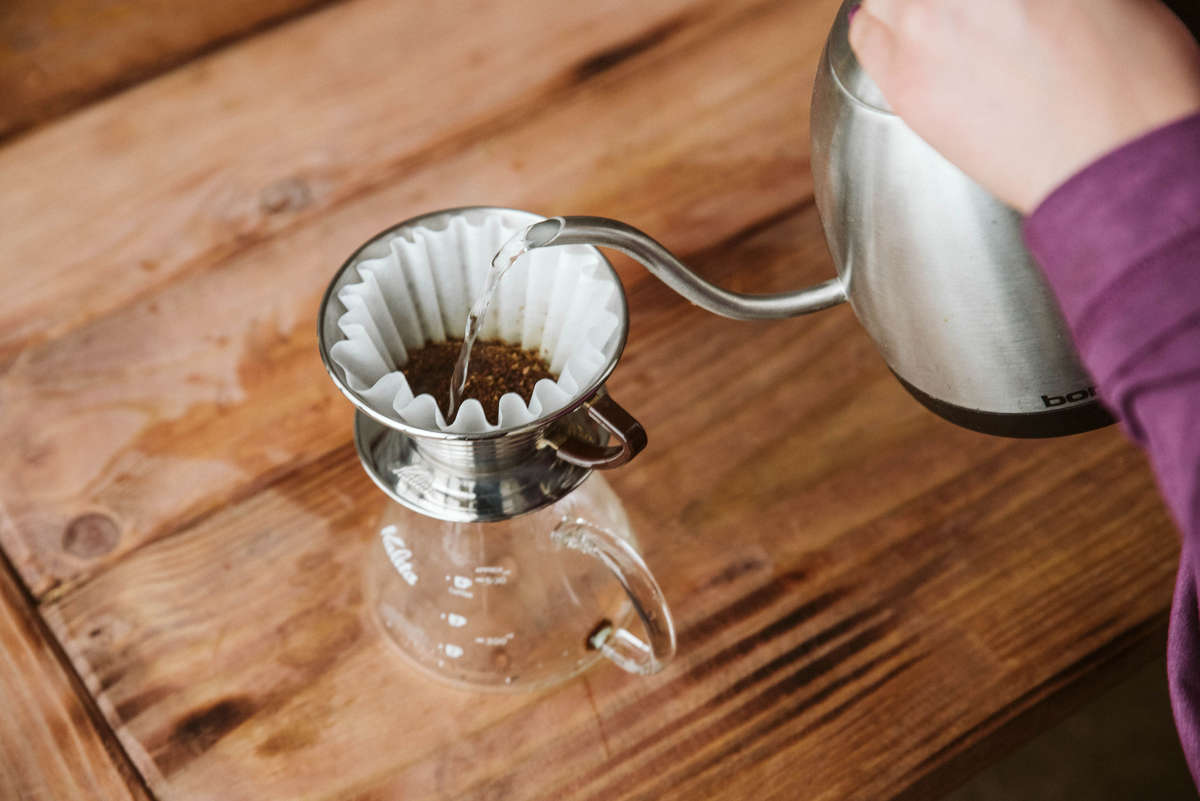 Coffee
HOUSE: Our Stargazer Blend, Medium Roast
FEATURED ROAST: Aceh, Sumatra
COLD BREW: Brewed using our Stargazer Blend, Medium Roast
ESPRESSO: Our Acrobat Blend, Notes of Toffee, Wine, and Cherry.
TRADITIONAL MACCHIATO: Espresso with a dash of frothy steamed milk.
CORTADO: Espresso "cut" with a small amount of warm milk to reduce the acidity.
CAPPUCCINO: Rich espresso layered with equal parts milk and microfoam.
LATTE: Espresso & Steamed Milk
EXTRAS: Add Extra Espresso, Non-Dairy (Oat, Almond, Soy & Coconut Milks) or Syrups.
Signature Lattes
BARTOLOME: sweet nutty & honey base, Oatly brand oat milk, espresso with a cinnamon dusting.
Espresso, oat milk, and nutty sweetness.
LEWIS & CLARK: Espresso, whole milk, vanilla, praline, cinnamon.
AMELIA EARHART: Espresso, whole milk, honey and cinnamon.
MARCO POLO: Espresso, whole milk, mocha, and caramel.
Other Options Vary by Location.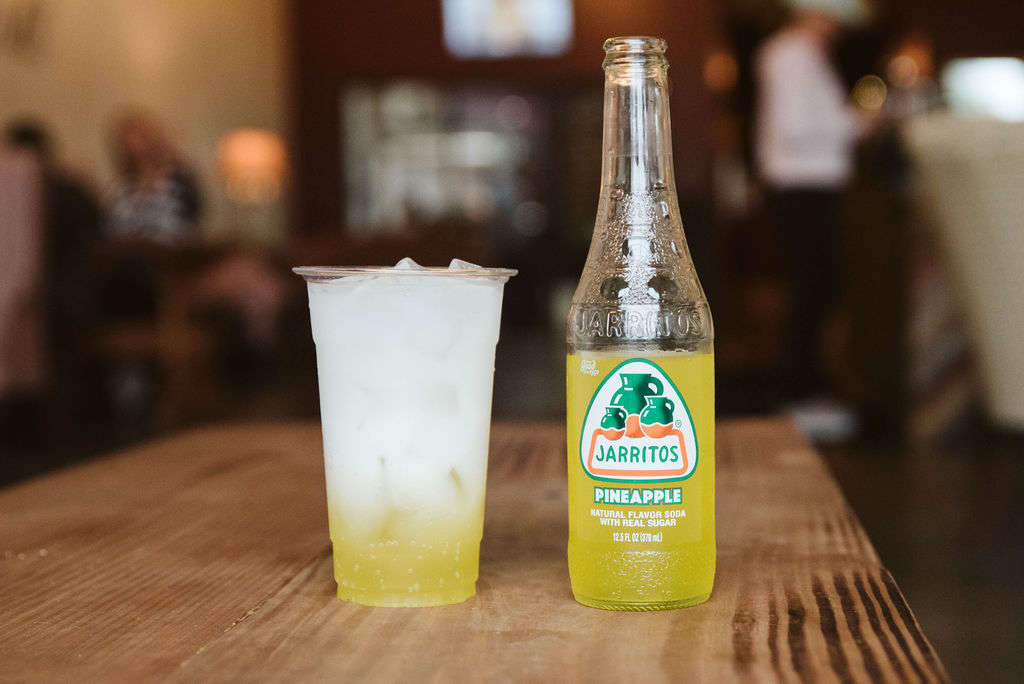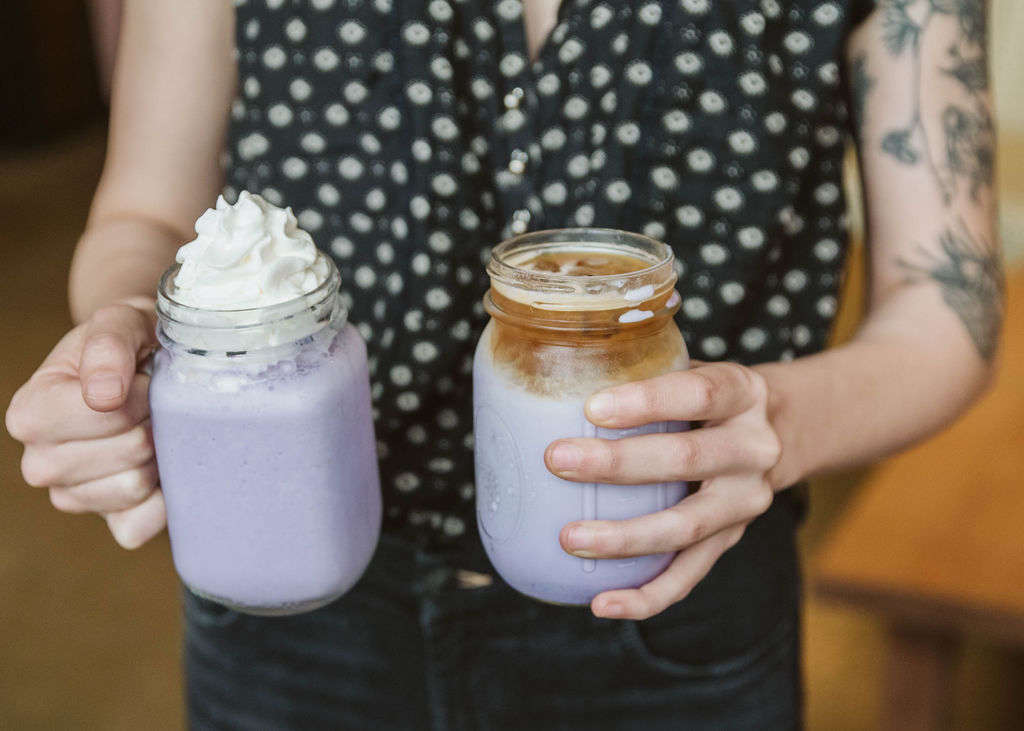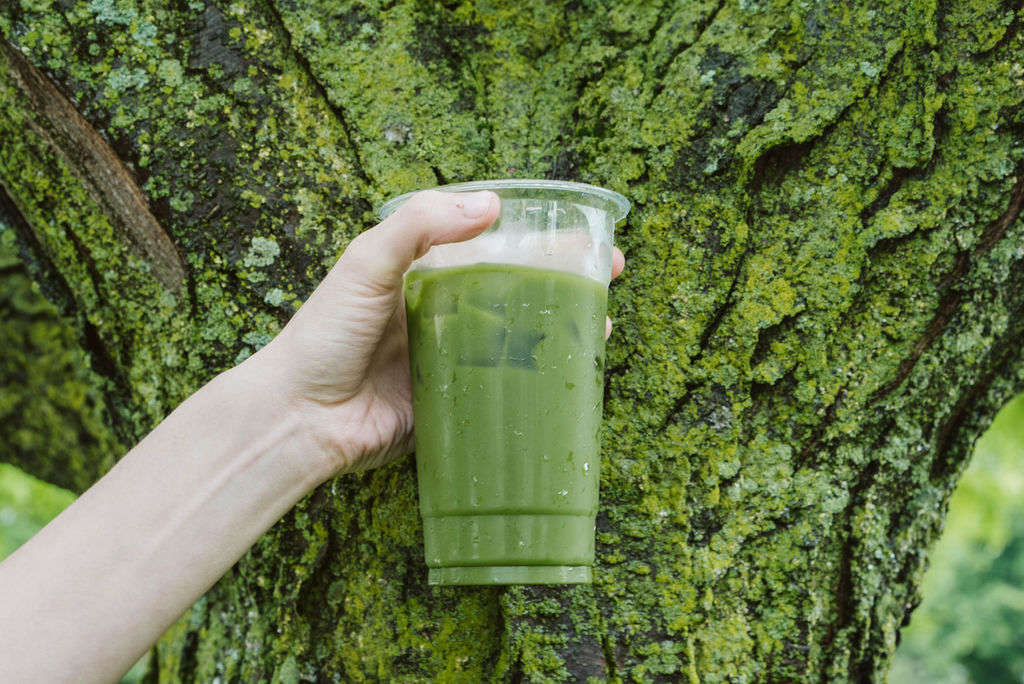 SALTED PUMPKIN BROWN SUGAR LATTE: Brown Sugar, Pumpkin, Espresso, Milk and Sprinkled w/ Salt
APPLE PIE CIDER: Steamed Apple Cider, Roasted Almond Tea, Caramel, and Oat Milk
CAMPFIRE CAPPUCCINO: Maple, Marshmallow, Espresso, Milk, and Topped with Cinnamon
SAGE & HONEY LATTE: Steeped Sage, Honey, Espresso, and Milk
THIN MINT TEA LATTE: Peppermint Tea, Chocolate, and Oat Milk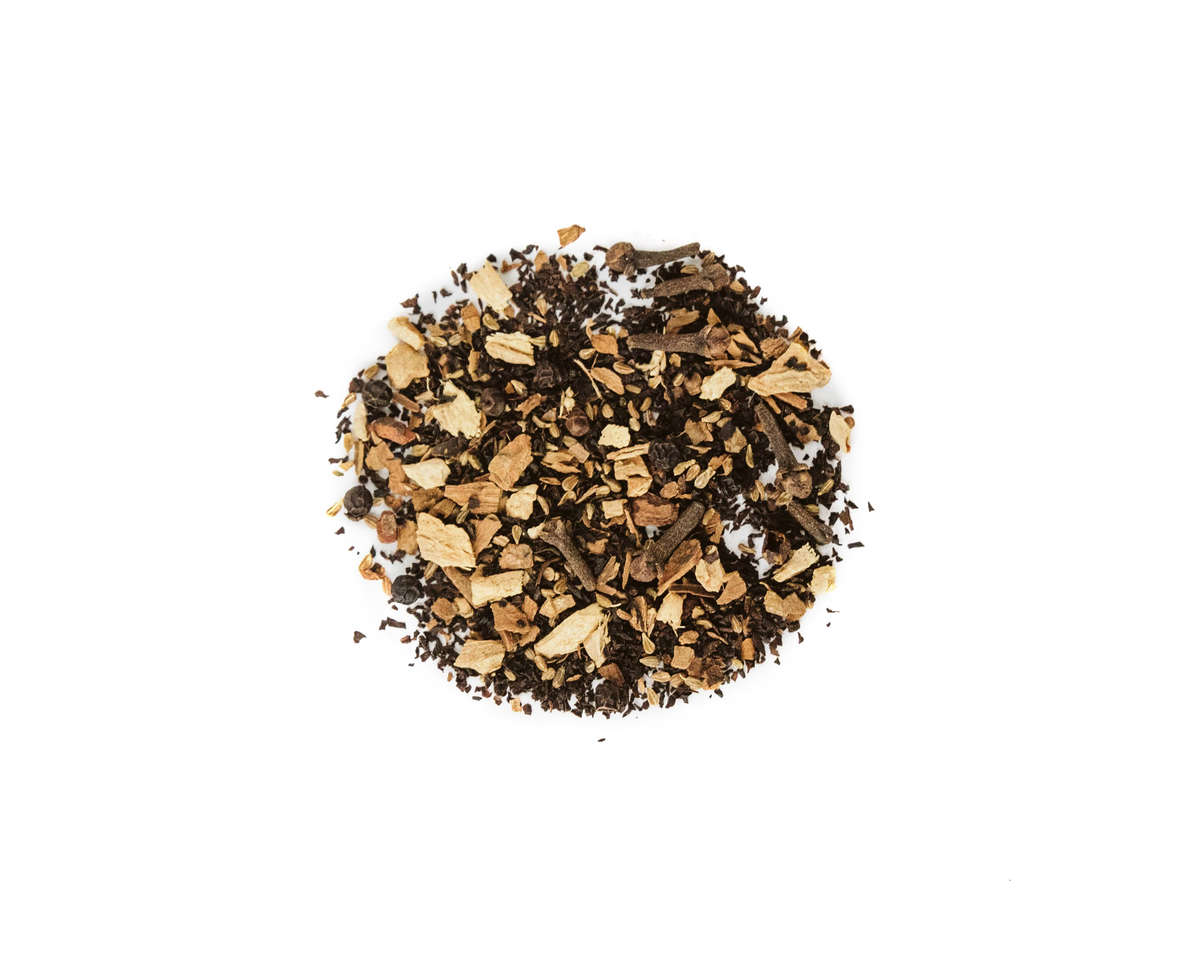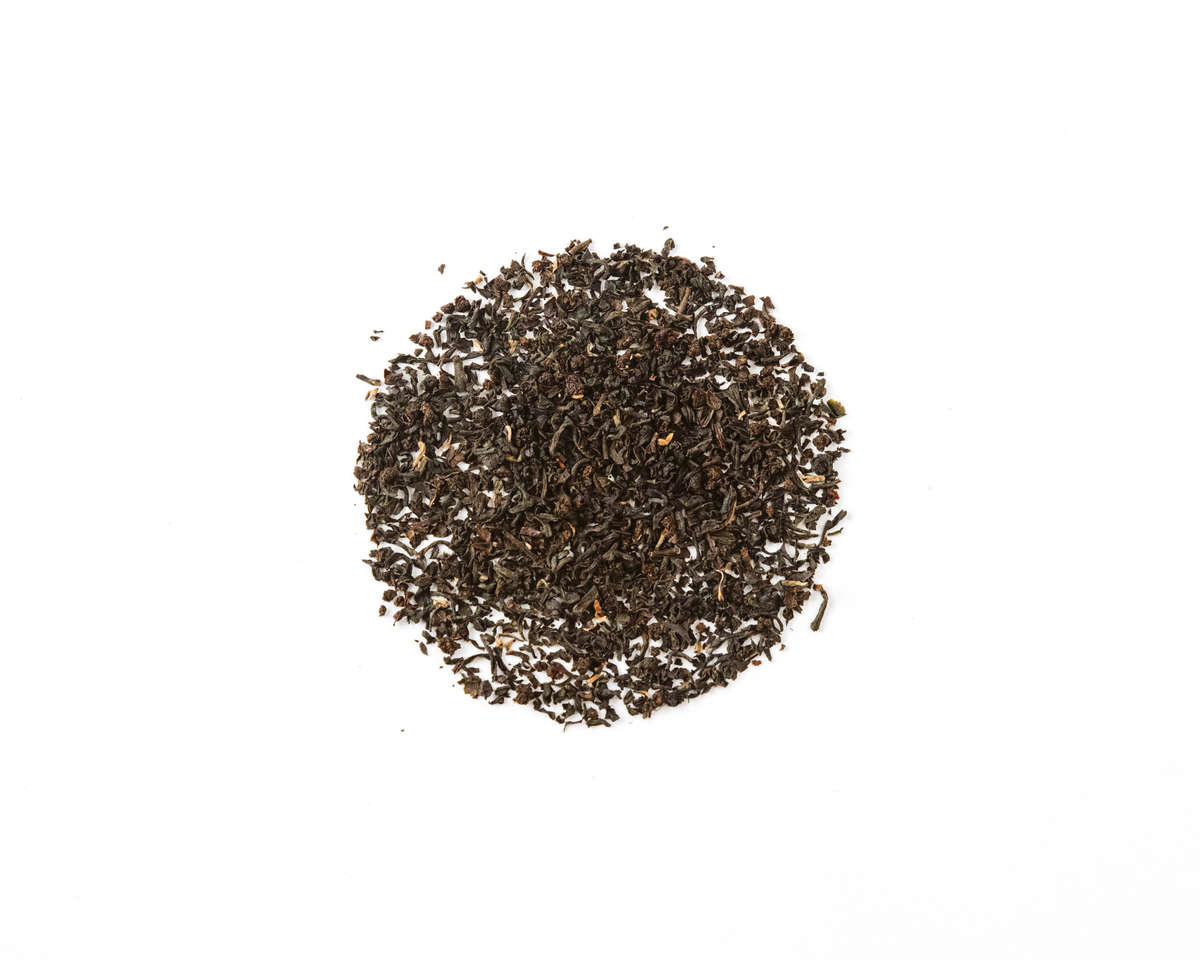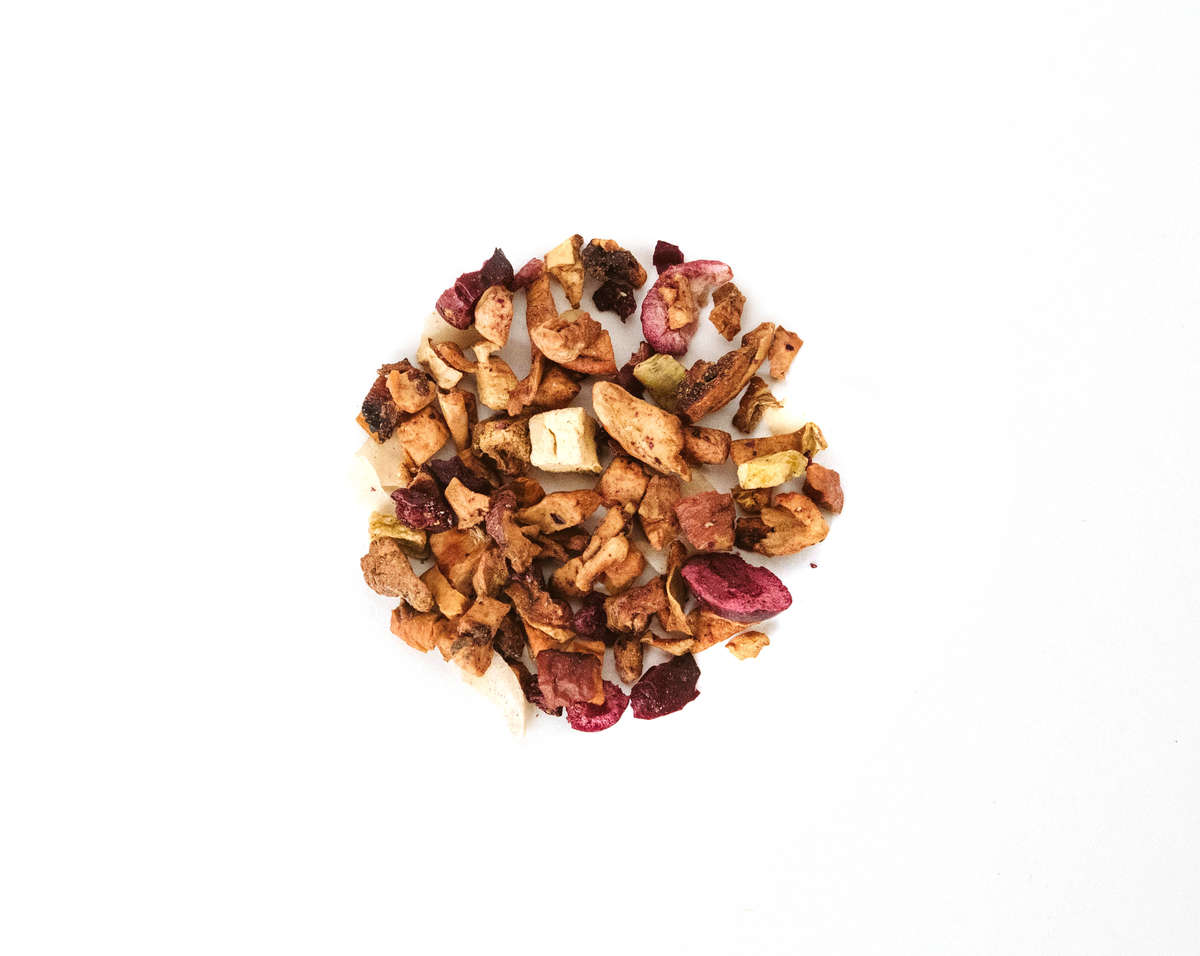 Teas
Black, Green, & Herbal Loose Leaf Hot Teas: English Breakfast, Earl Grey, Spicy Chai, Temple of Heaven, Goji Berry Green, Tropical Green, Cloud Catcher, Roasted Almond, Chamomile, Peppermint
Black, Green, & Herbal Loose Leaf Iced Teas: English Breakfast, Goji Berry Green, or Cloud Catcher
Chai Tea Latte
Matcha Green Tea Latte
Signature Teas Lattes
Lavender Chai Latte
Rose Matcha Green Tea Latte
Spiced Fig Chai Tea Latte, Cardamom Rose Chai Tea Latte (Workshop & Roastery Location ONLY)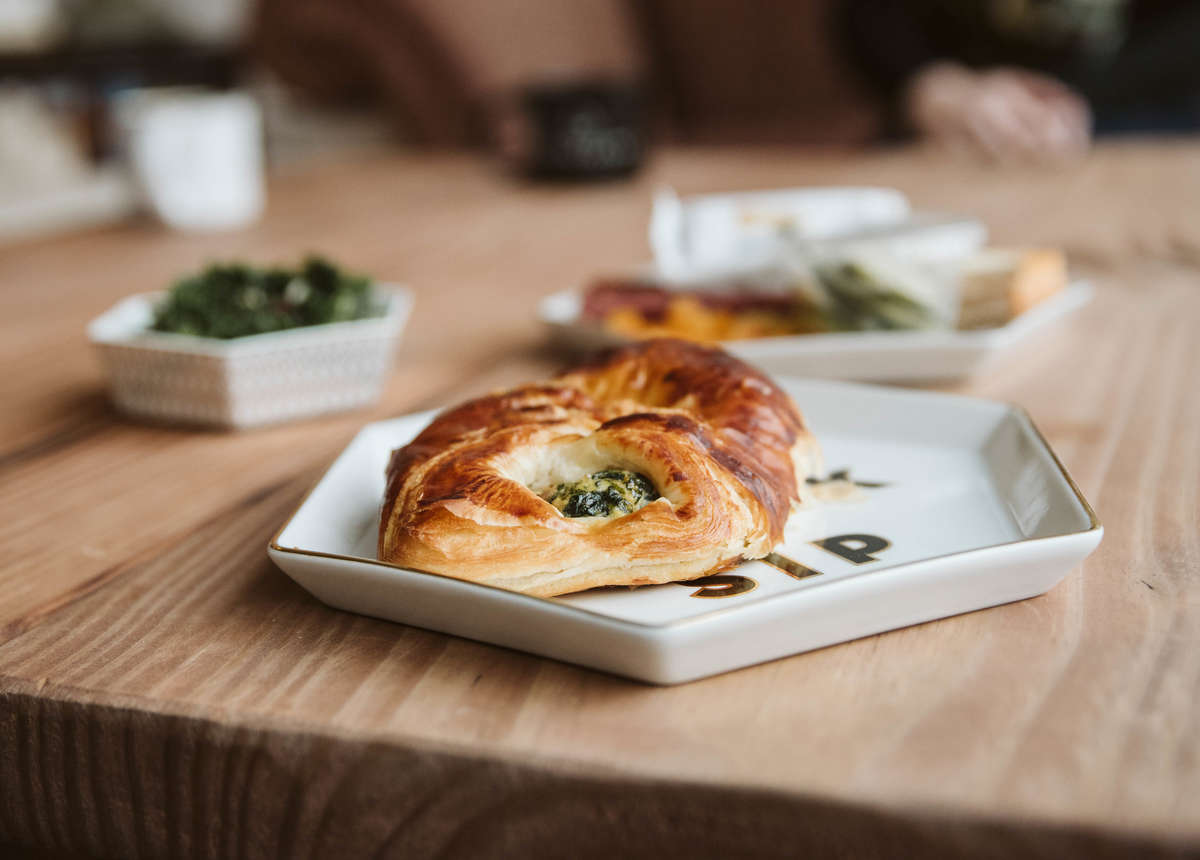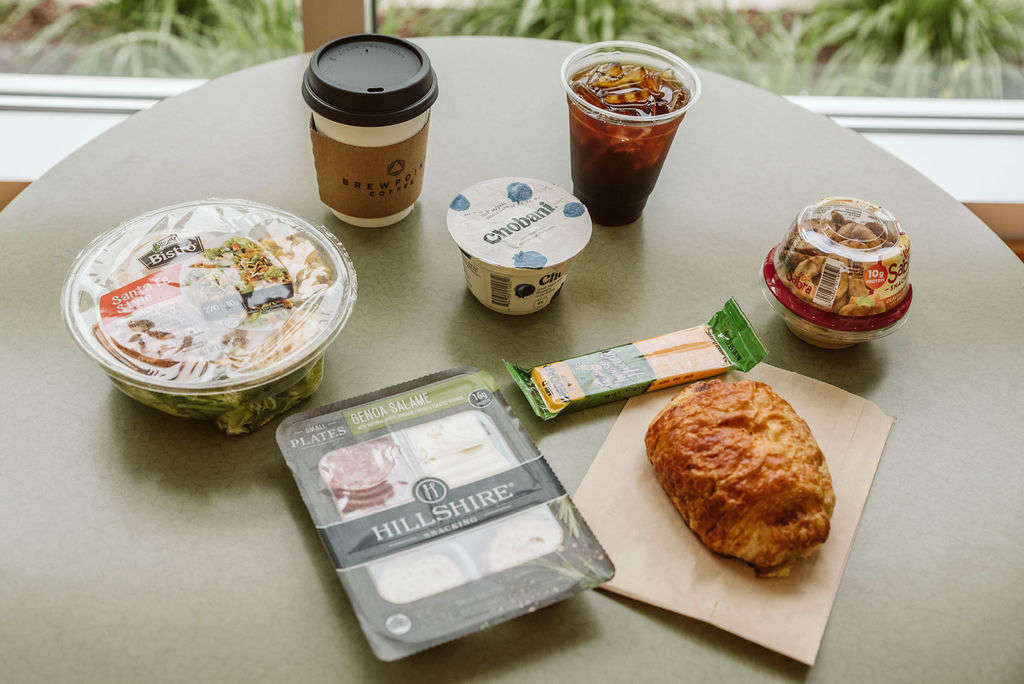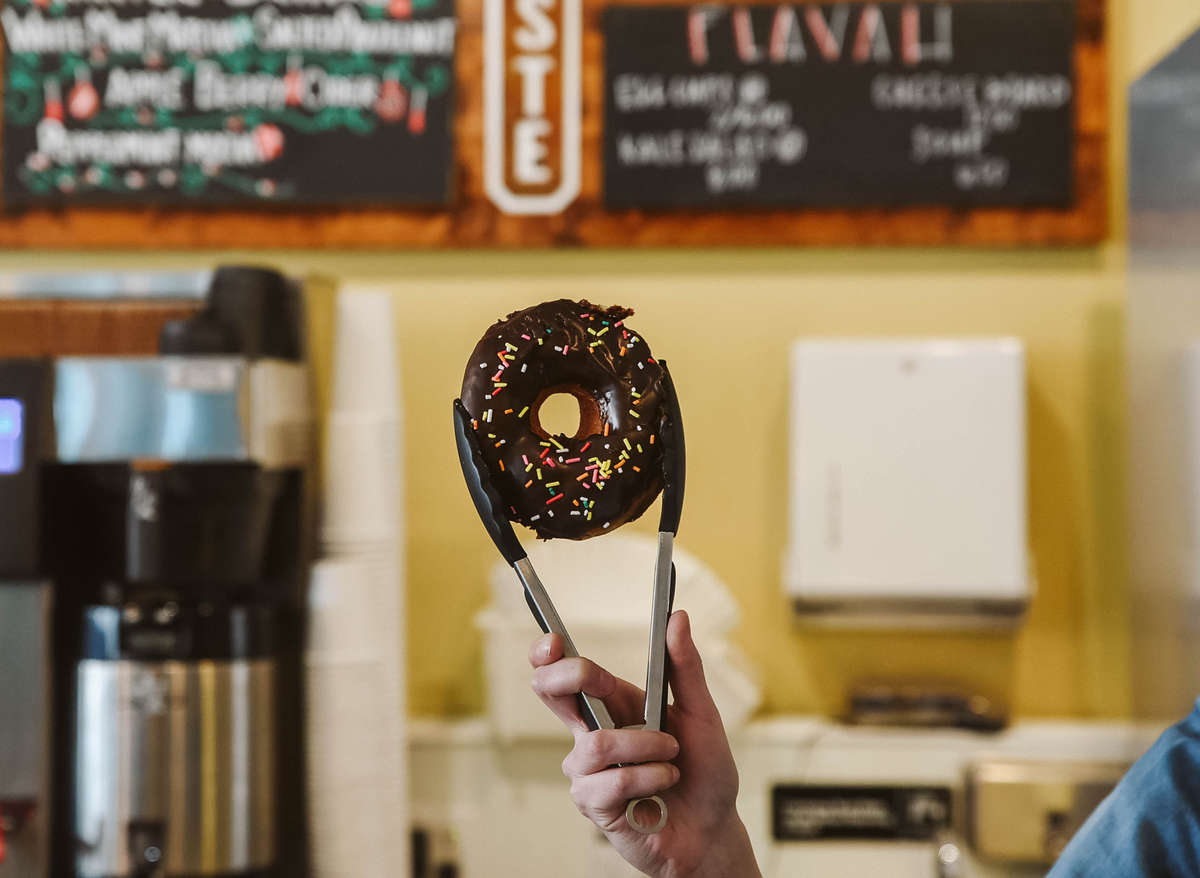 Food Options
GRAB 'N GO ITEMS: Hillshire Small Plates, Ready Pac Bistro Bowl Salads, Chobani Greek Yogurt, Frigo Brand String Cheese, Sabra Hummus & Pretzels, Hard Boiled Eggs
SUPERFOOD CEREALS: Banana Chia, Goji-Cacao, Espresso Maca
HOLCOMB HOLLOW (GF & VEGAN): Banana Cinnamon Muffin, Pumpkin Muffin, Blueberry Lemon Muffin, Chocolate Muffin, Corn Muffin, Jalapeno Corn Muffin, Hemp Bites, Banana Loaf, and Zucchini Loaf
SUGARBLISS PATISSERIE: Rainbow Cookie, Sea Salt Chocolate Cookie, OMG Cookie (w/ Brewpoint Coffee), Assorted Sweet Scone, Bacon Cheddar Scone
KIND BARS: Salted Caramel & Dark Chocolate, Dark Chocolate Almond & Sea Salt
DONUTS (Friday- Sunday) FROM DONUT DROP: Chocolate, Vanilla Sprinkle, Old Fashion, Apple Cider, and Pumpkin
**Other Options Vary by Location**