Our Menu
Freshly Roasted Coffee. Thoughtfully curated teas. Delicious pastries.
You name it. We have it.
Coffee
House: Our Stargazer Blend, Medium Roast
Featured Roast: Single Origin Naranjo, Costa Rica
Cold Brew: Our Stargazer Blend, Medium Roast
Espresso: Our Acrobat Blend, Notes of Toffee, Wine, and Cherry.
Traditional Macchiato: Espresso with a dash of frothy steamed milk.
Cortado: Espresso "cut" with a small amount of warm milk to reduce the acidity.
Cappuccino: Rich espresso layered with equal parts milk and microfoam.
Latte: Espresso & Steamed Milk
Extras: Add Espresso, Non-Dairy (Oat, Almond, & Coconut Milks) Syrups.
Signature Lattes
Bartolome: Espresso, oat milk, and nutty sweetness.
Lewis & Clark: Espresso, whole milk, vanilla, praline, cinnamon.
Amelia Earhart: Espresso, whole milk, honey and cinnamon.
Marco Polo: Espresso, whole milk, mocha, and caramel.
Other Options Vary by Location.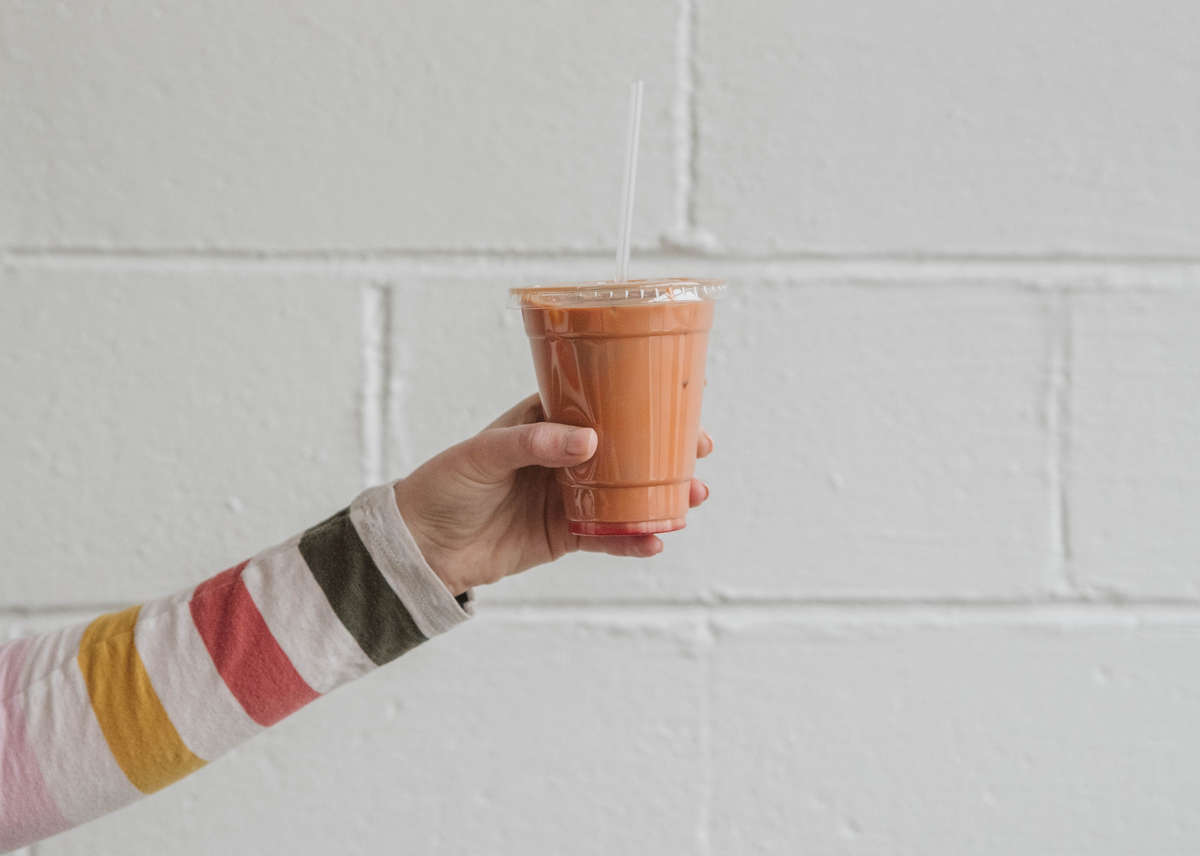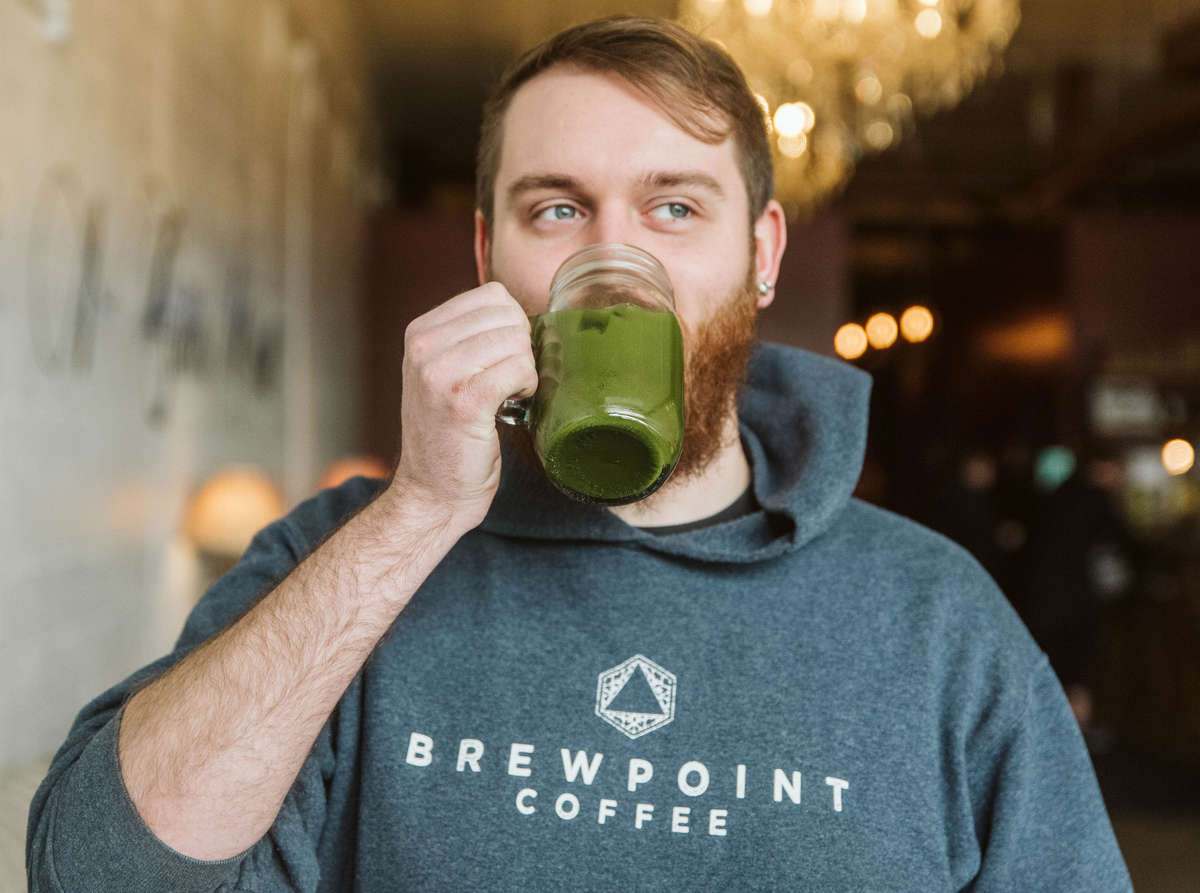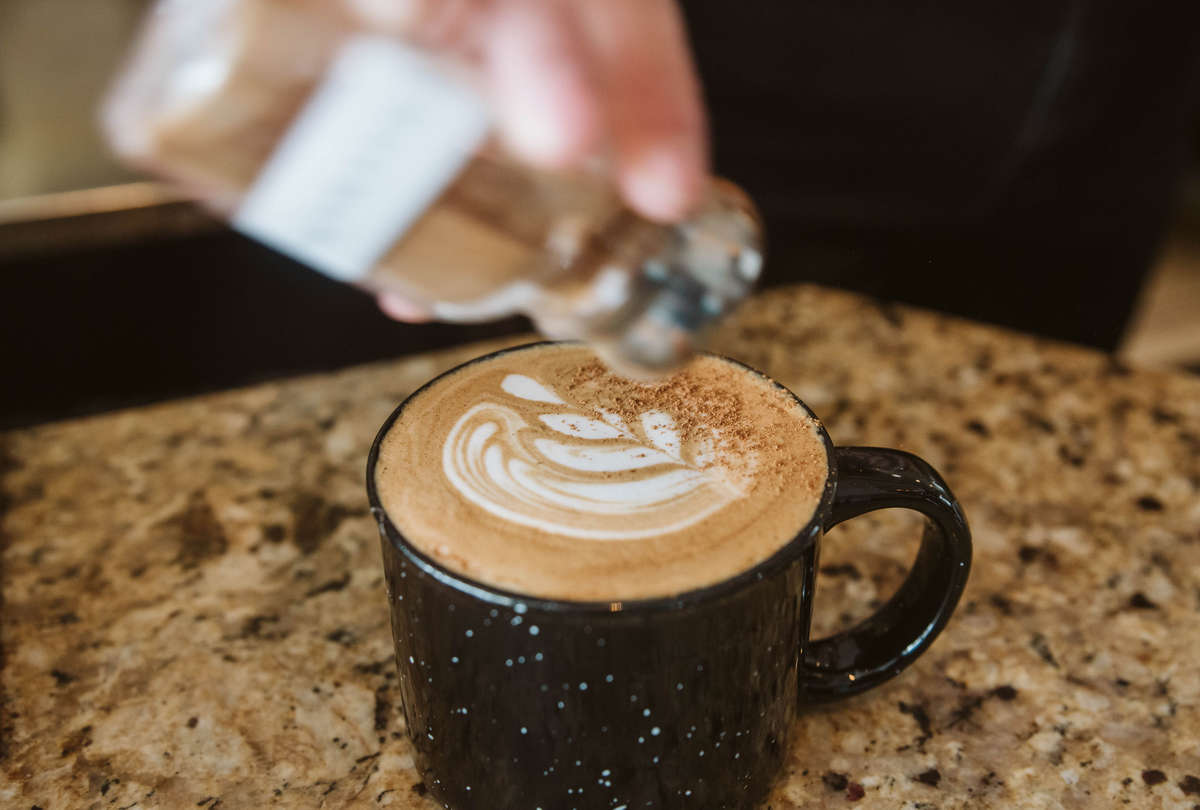 Strawberry Milk Latte: Strawberry Syrup* added to steamed milk, espresso to create a nostalgic childhood remembrance in a latte form! *our strawberry syrup is vegan!*
Cinnaberry Latte: Blueberry & vanilla, a dusting of cinnamon, espresso and your choice of milk. This latte will be reminiscent of a light berry pastry that inspires the Spring season! (try it with OAT milk!)
Floral Matcha Lemonade: Lavender and honey syrup added to our traditional matcha green tea mixed with lemonade. This creates a refreshing and sweet green tea twist to lemonade!
Sweet Blossom Iced Tea: Smooth tropical black tea with an orange blossom
sweetness added.
Cold Brew: IT'S BACK Cold Brew is a strong, bold yet smooth and less acidic iced coffee drink.
Velvet Cold Brew: Taking our Cold Brew, we aerate it just enough to make it frothy and creamy, doing so adds a velvety consistency!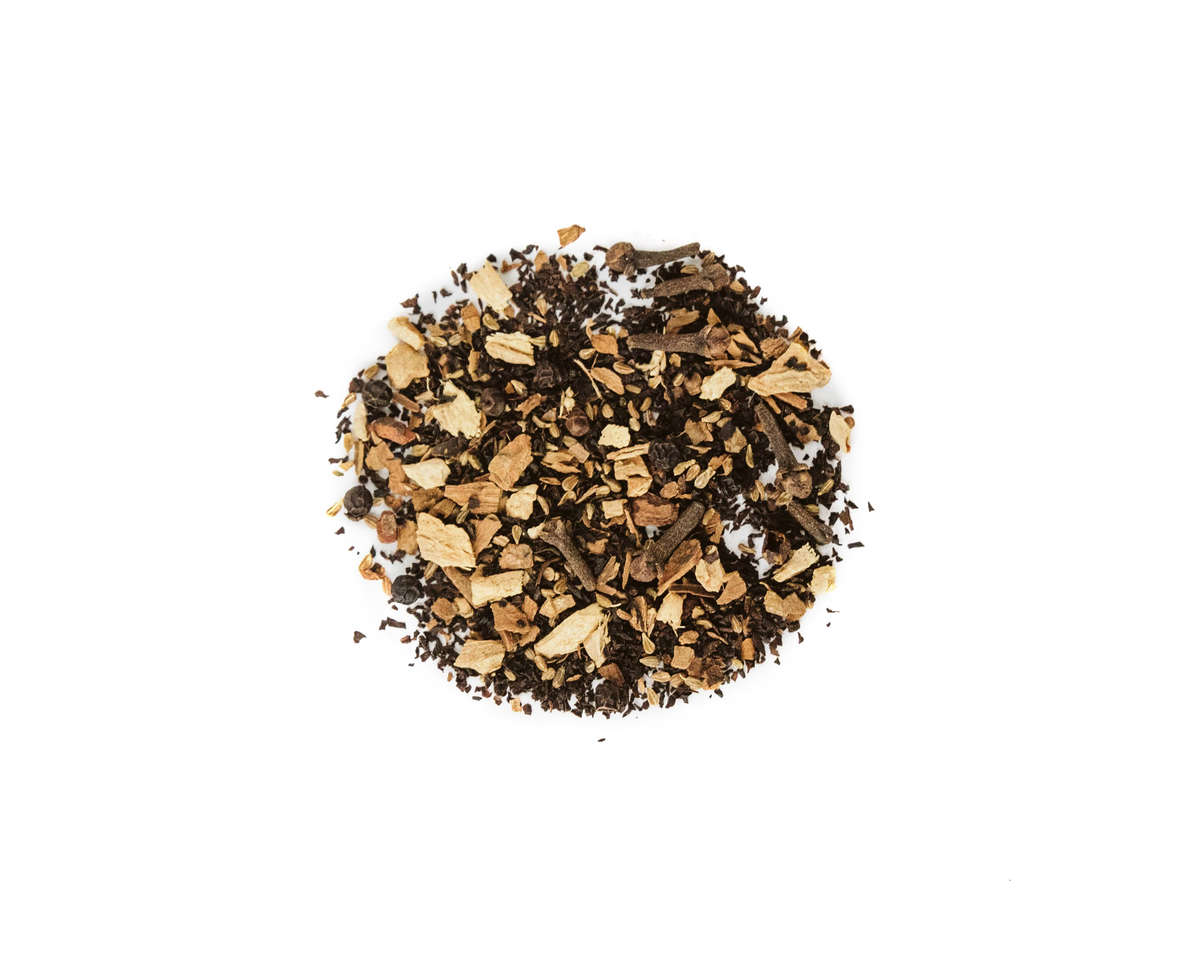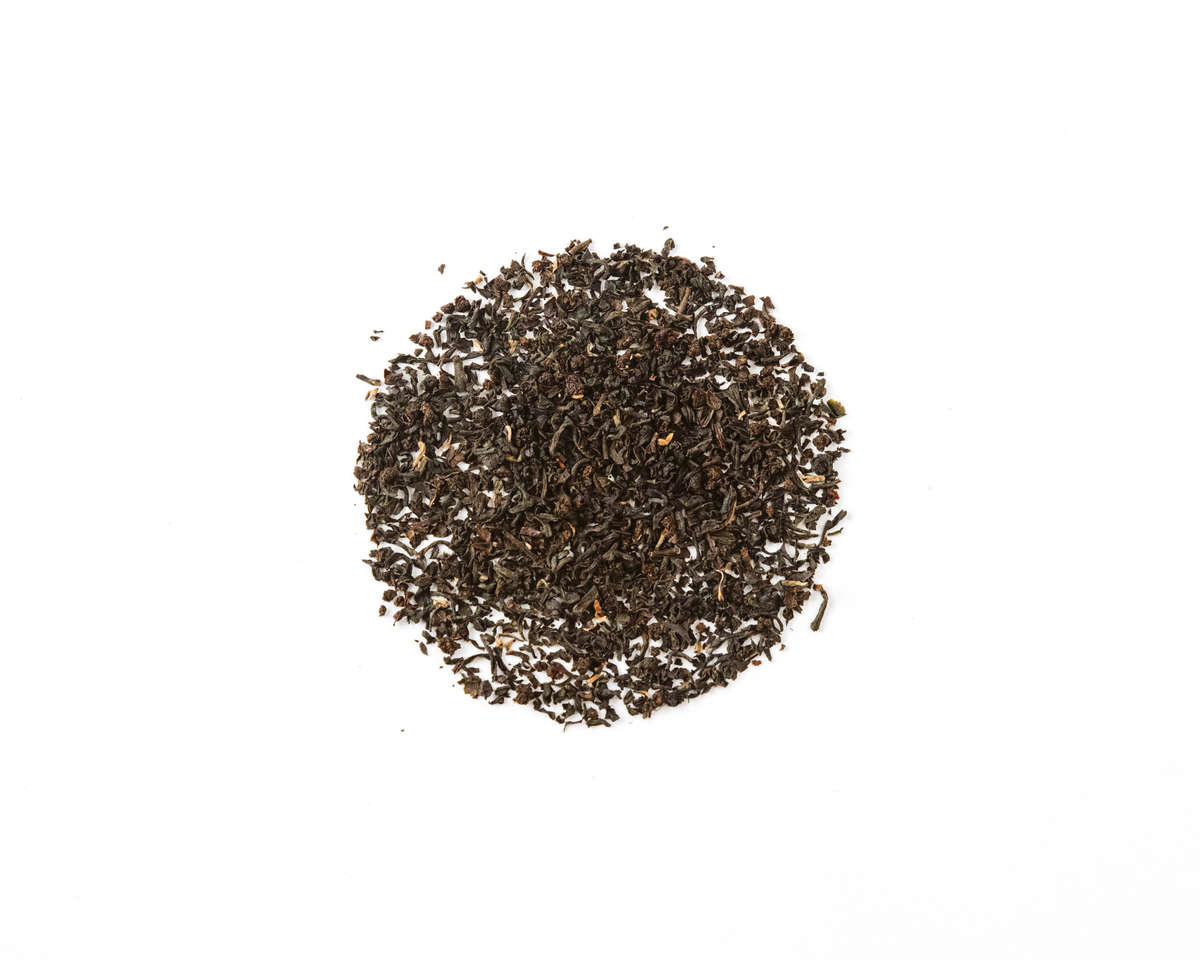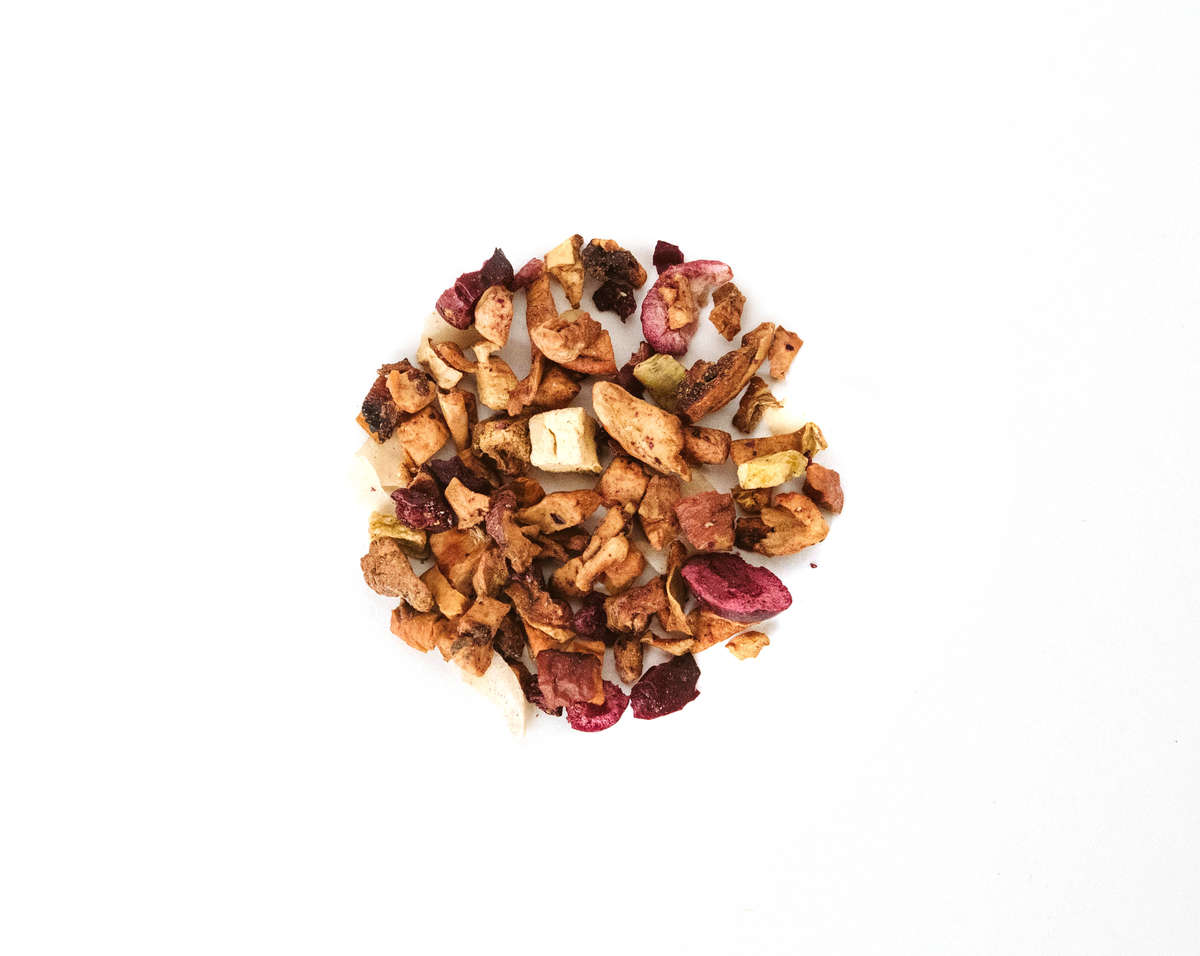 Teas
Black, Green, & Herbal Loose Leaf Hot Teas: English Breakfast, Earl Grey, Spicy Chai, Temple of Heaven, Goji Berry Green, Tropical Green, Cloud Catcher, Roasted Almond, Chamomile, Peppermint
Black, Green, & Herbal Loose Leaf Iced Teas: English Breakfast, Goji Berry Green, or Cloud Catcher
Chai Tea Latte
Matcha Green Tea Latte
Signature Teas Lattes
Lavender Chai Latte
Rose Matcha Green Tea Latte
Spiced Fig Chai Tea Latte, Cardamom Rose Chai Tea Latte (Workshop & Roastery Location ONLY)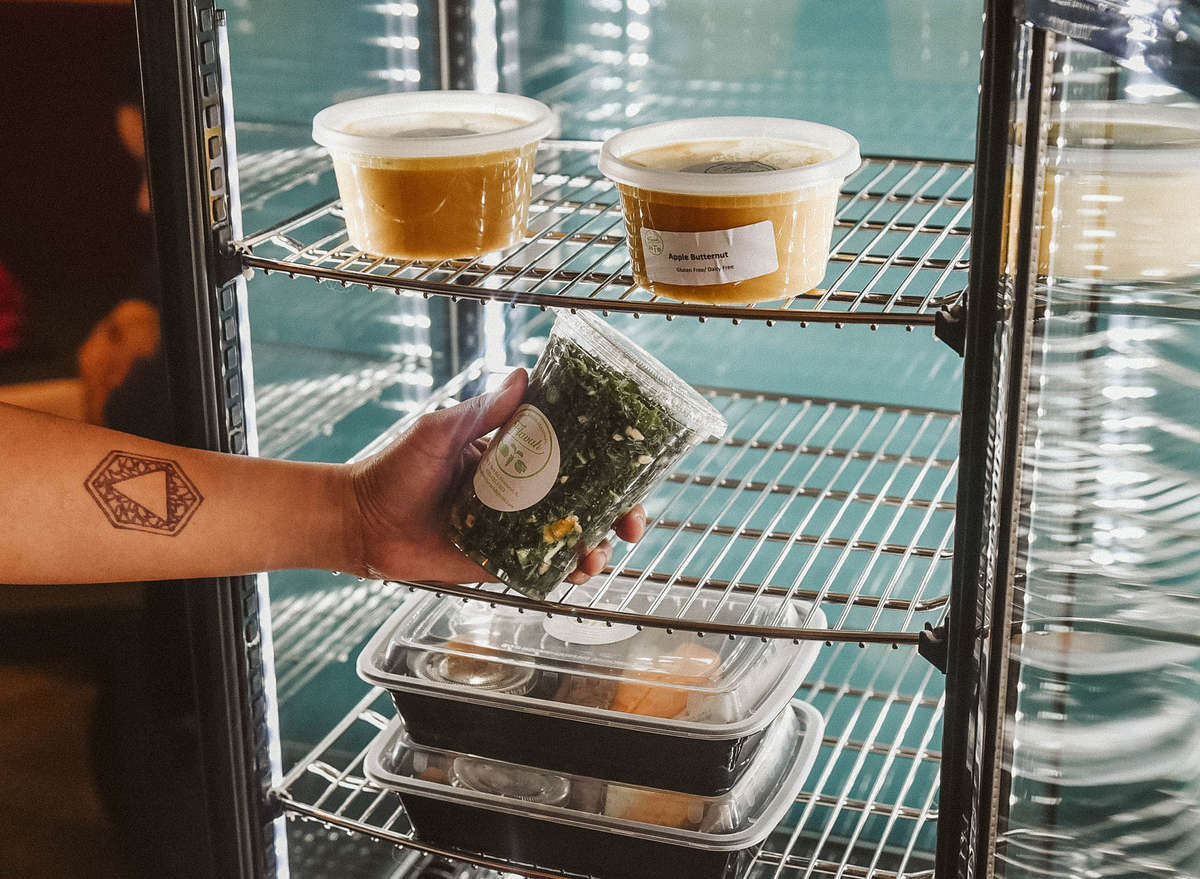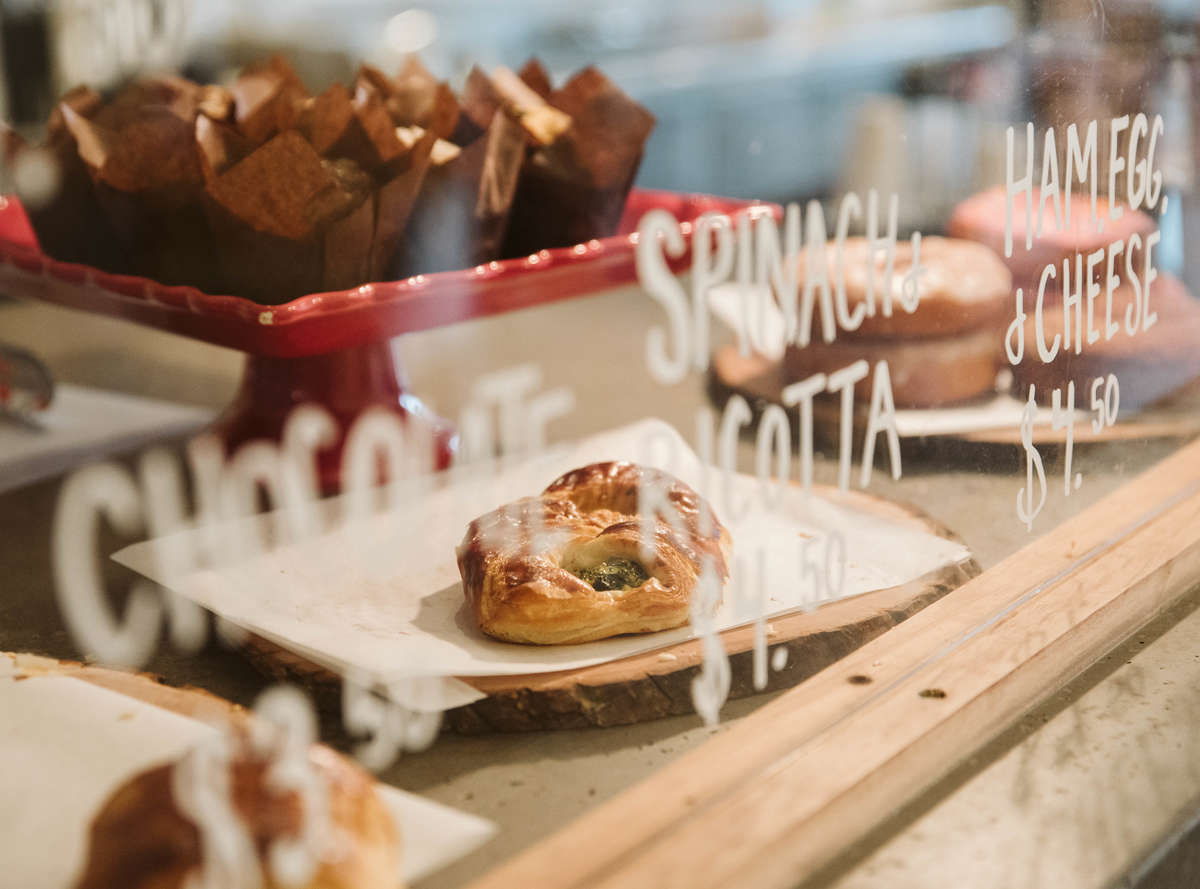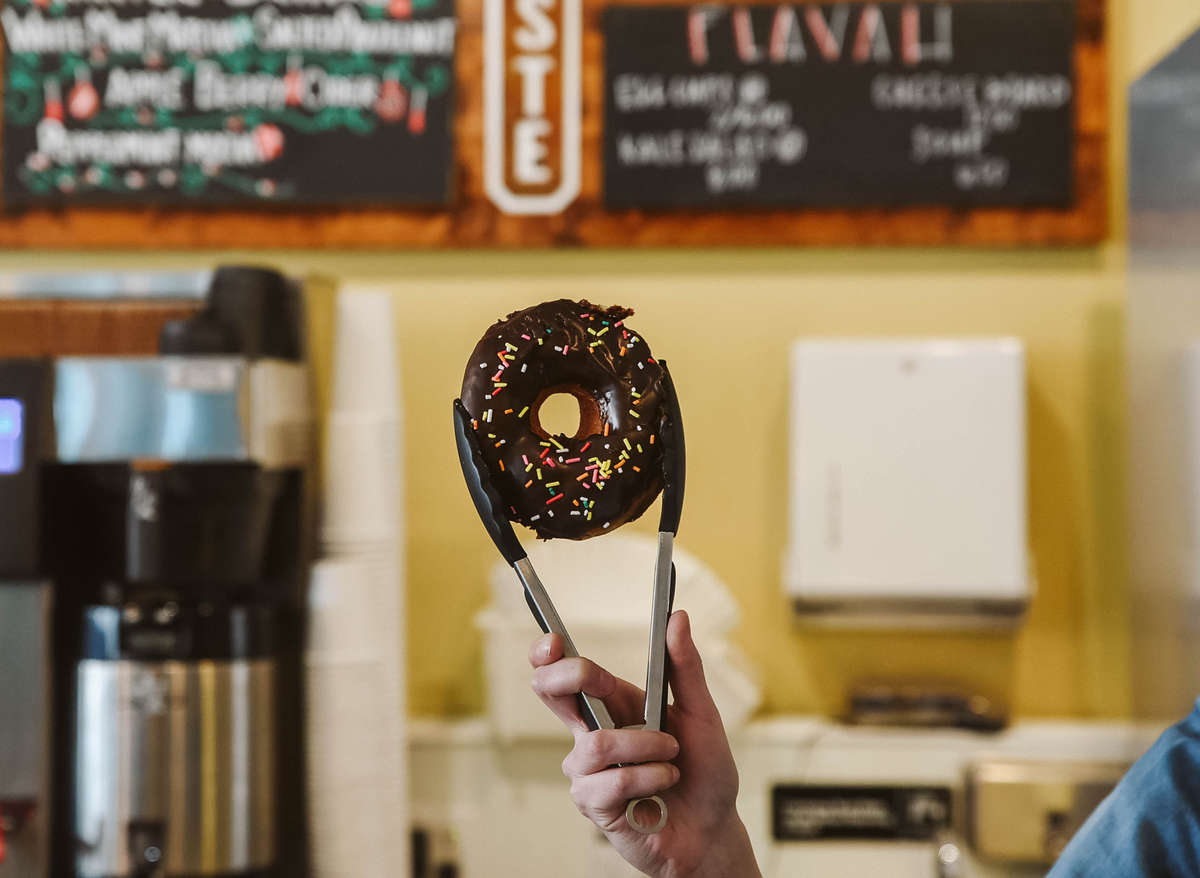 Food Options
Superfood Cereals: Banana Chia, Goji-Cacao, Espresso Maca
Redd Bars: Peanut Butter, Oatmeal, Chocolate
GF Muffins: Blueberry, Banana Chocolate, Carrot, Pumpkin
Croissants: Spinach Ricotta, Ham, Egg, and Cheese, Chocolate, Almond
Donut Drop: Chocolate, Sprinkle, Old Fashsion
Other Options Vary by Location
Food from Flavah
Egg Cups: A protein packed snack with a whole egg, pulled pork, avocado, chihuahua cheese and tomatillo salsa. (GF)
Kale Salad: A sweet & healthy treat that is a blend of kale, fresh, & dried fruit and sunflower seeds tossed in an apple cider vinaigrette. (GF & Vegetarian)
Soups: Tomato Parmesan/ White Bean & Kale/ Chicken Noodle/ Apple Butternut/ Broccoli Cheddar.
Cheese Board: Cheese, Meat, Crackers, & Nuts.