Our Ecosystem
The Brewpoint Triple Bottom Line
Building a better world through authentic community spaces also means creating a social, environmental, and economic impact. At Brewpoint, we work hard to:
1.
Create a
social impact
by creating authentic community spaces. With the expansion of Brewpoint Craft, we are opening safe, creative spaces to connect the community. We will also continue our social mission in the coffee world by providing coffee farmers $1/pound or more above
Fair Trade
standards.
2.
Create an
environmental impact
by making at least one environmentally- conscious change within our business every quarter.
3.
Create an
economic impact
by building a transparent business that creates a fair system to not only shareholders, but to the employees, community, and to our farmers and vendors. With the expansion of Brewpoint Craft, we're diversifying our revenue streams to ensure everyone can flourish for the long haul.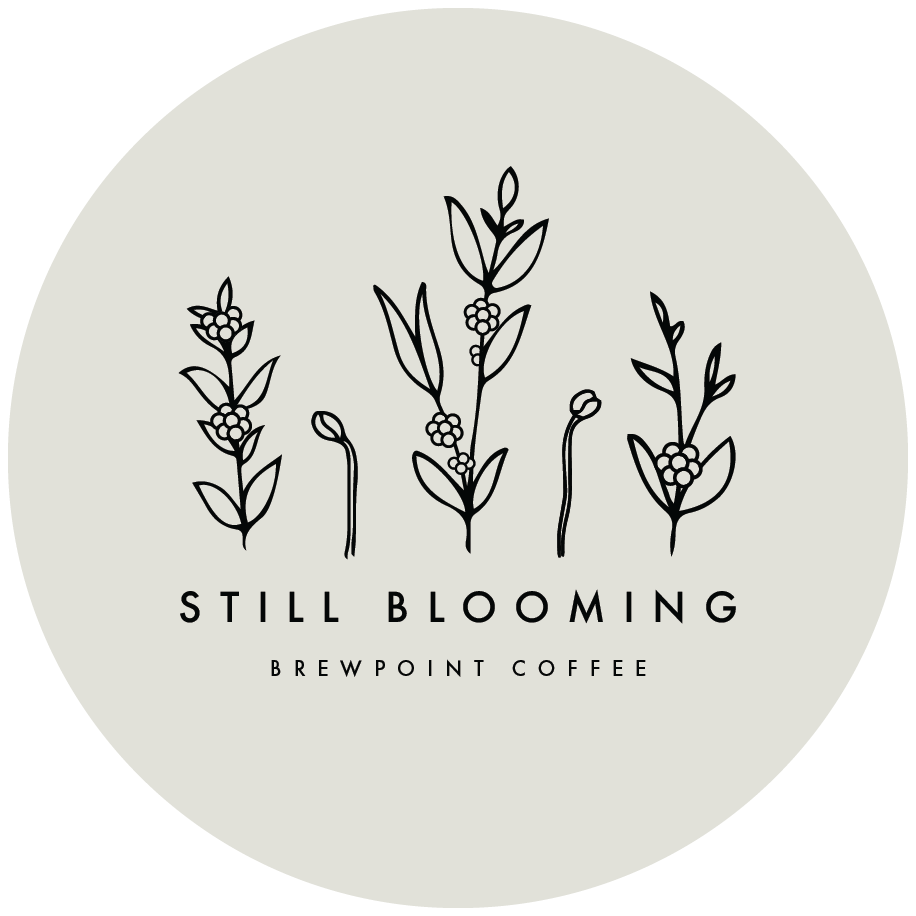 The Brewpoint Eco-System
Our Diversity Goals
We aim to be a company that has 75% social minorities employed (including gender, race, economic status, age, etc.)

Our Environmental Goals
As a company, we are committed to owning our role as responsible stewards of this environment. To hold ourselves accountable to this commitment, we will implement one change every quarter to our products, supplies, or systems that are environmentally sustainable.

Here are some examples of some changes
we've implemented in 2019- 2020
Switched from straw lids to straw-less sip lids


Switched to distributing sticker stoppers versus plastic stirrers/stoppers


Using Bio-tre packaging for all our coffee products


Brewpoint Tumbler Program
People and Planet First
At Brewpoint we are working toward:
Paying our staff above new minimum wage requirements and building towards a living wage.
Paying our farmers $1 more per pound than what Fair Trade standards require.
Donating 1% of all our green coffee purchases to World Coffee Research to combat climate change and invest in the sustainability of specialty coffee.
Choosing environmentally thoughtful products even if it's more expensive, because only prioritizing price often causes harm to our planet.

Our staff, our farmers, and our planet deserves better. Partner with us as
strive to build an ecosystem that puts people and planet first.
Our Commitment To Our Team
Not only do we want want to grow with the new minimum wage increase, but
we want to do better than that because our staff works hard to provide a
top notch coffee experience. Our plan is to go from $9/hr to $12/hr
(base pay not including tips) in the next 3 years.
Our Commitment to the Environment
It's hard as individuals, let alone a business, to not feel paralyzed in
everything that needs to be done to combat global warming. That is why
we are setting goals for ourselves. Brewpoint is committed to change one
thing per quarter that prioritizes our world's well-being first and
foremost.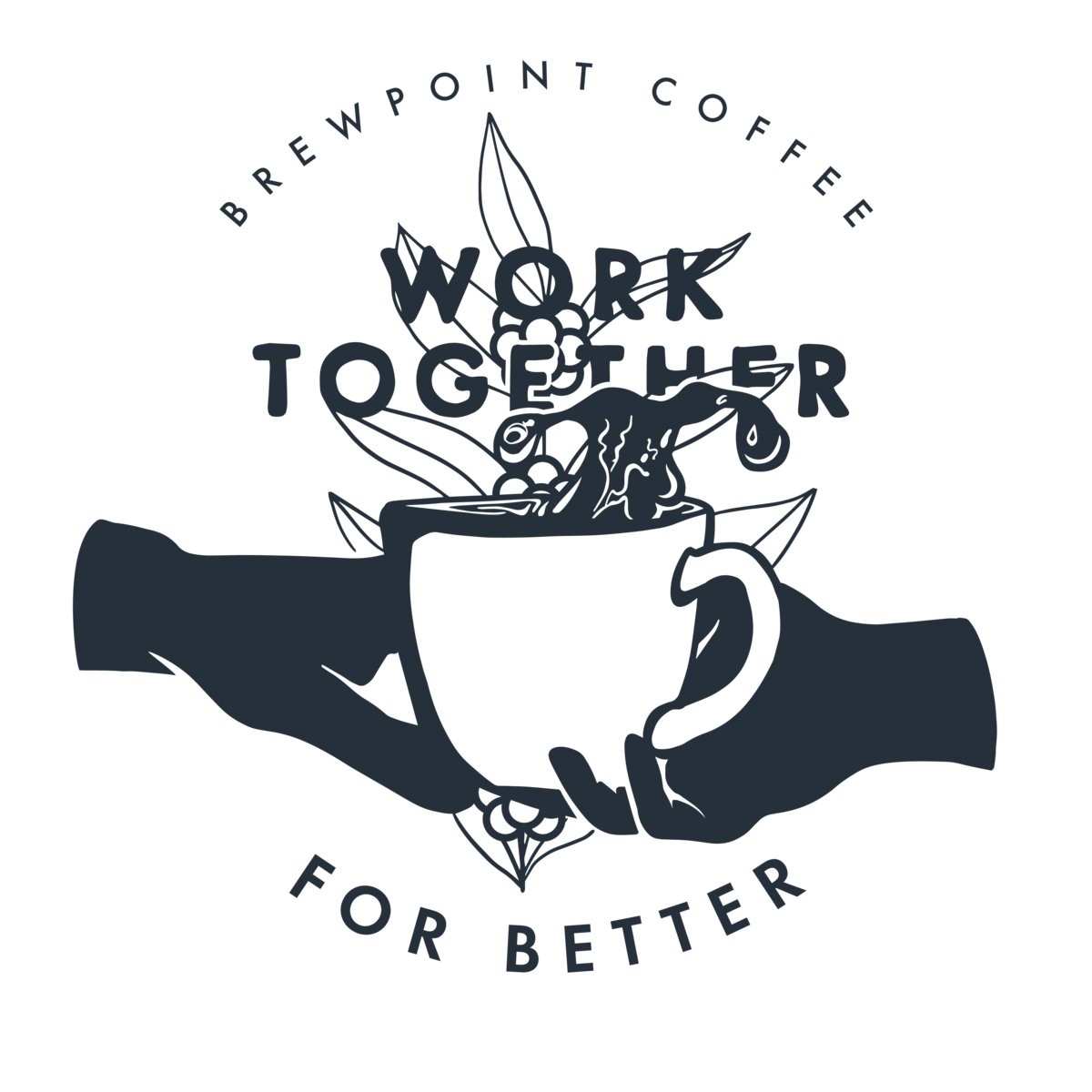 Our Partnerships/ Suppliers
Below are elements that we at Brewpoint Coffee consider when choosing partnerships with suppliers.
Local and Underrepresented / Minority- Owned
At Brewpoint, we value providing opportunities to underrepresented, local populations. Therefore, when choosing partnerships, our purchasing policy gives preference to local suppliers and those from populations that are often underrepresented such as women and minority-owned businesses.
Socially Conscious
We believe in creating an ecosystem that revolves around our values of engagement, kindness, diversity, thoughtfulness, respect, and growth. To foster such a culture, we advocate for partners that are empowering others through their business. An example is our partnership with
Cafe Con Amor
and their initiative,
The Farmers Project
, which supports local coffee farmers in Costa Rica by honoring fair coffee prices to provide an improved quality of living.
Environmentally Thoughtful
As a company, we are committed to owning our role as responsible stewards of the earth. Because of that, we encourage our partners to be environmentally thoughtful in their practices. In everything we do, from using more environmentally friendly production materials to use of
fuel-efficient and environmentally friendly transportation methods
, we support both our team and our partners to be kind to the environment that we share.
Our Preferred List Of Local Suppliers (For All Brewpoint Locations)
Our Coffee Impact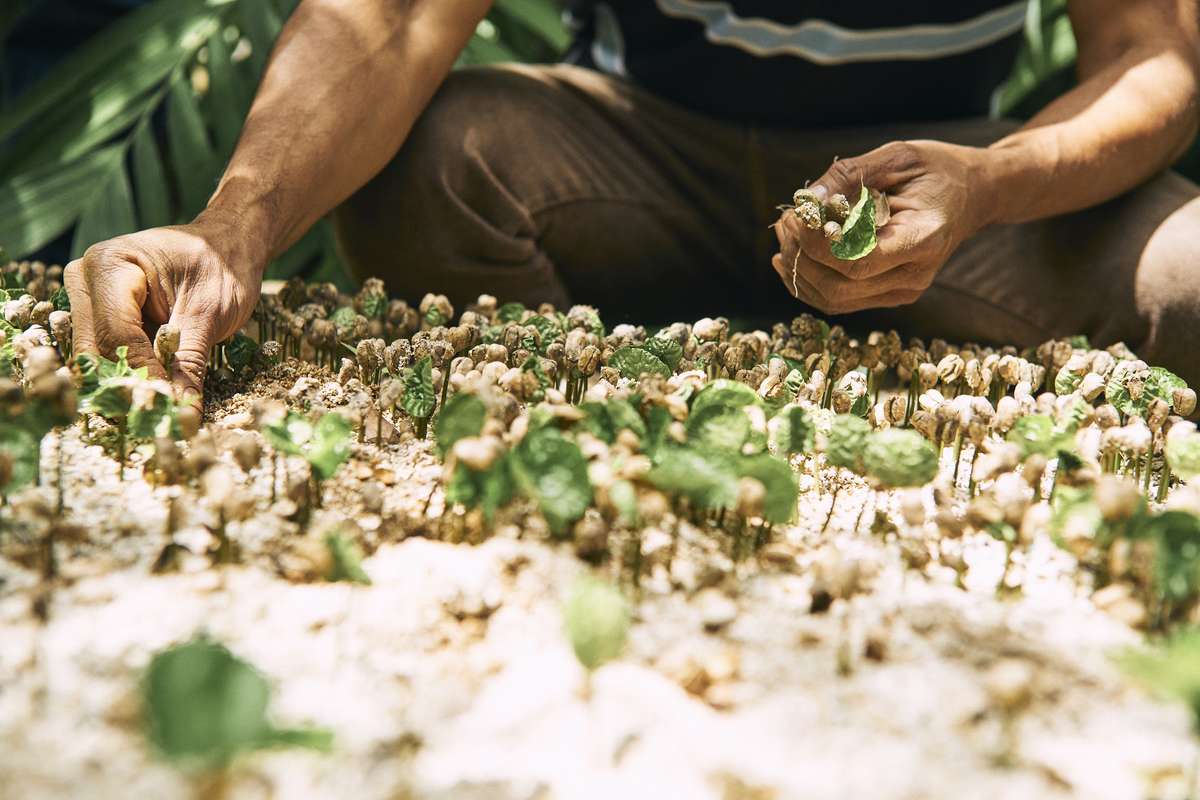 Our Commitment to Above Fair Trade Standards
Our Coffee Buying Practices
Coffee C-market are currently priced at $1.20/pound.
Fair Trade price is at $1.40/pound.
At Brewpoint, we pay on average $3/pound to ensure that the farms we support are able to not only make ends meet, but have a sustainable future. We work with a variety of distributors with Cafe Imports being our top distributor and our relationship with Cafe Con Amor and Farmers Project being our top direct relationships. Our goal as a company is not only to pay on average more than $1 more than Fair Trade prices, but to also purchase full lots of coffee to give security to our farmers.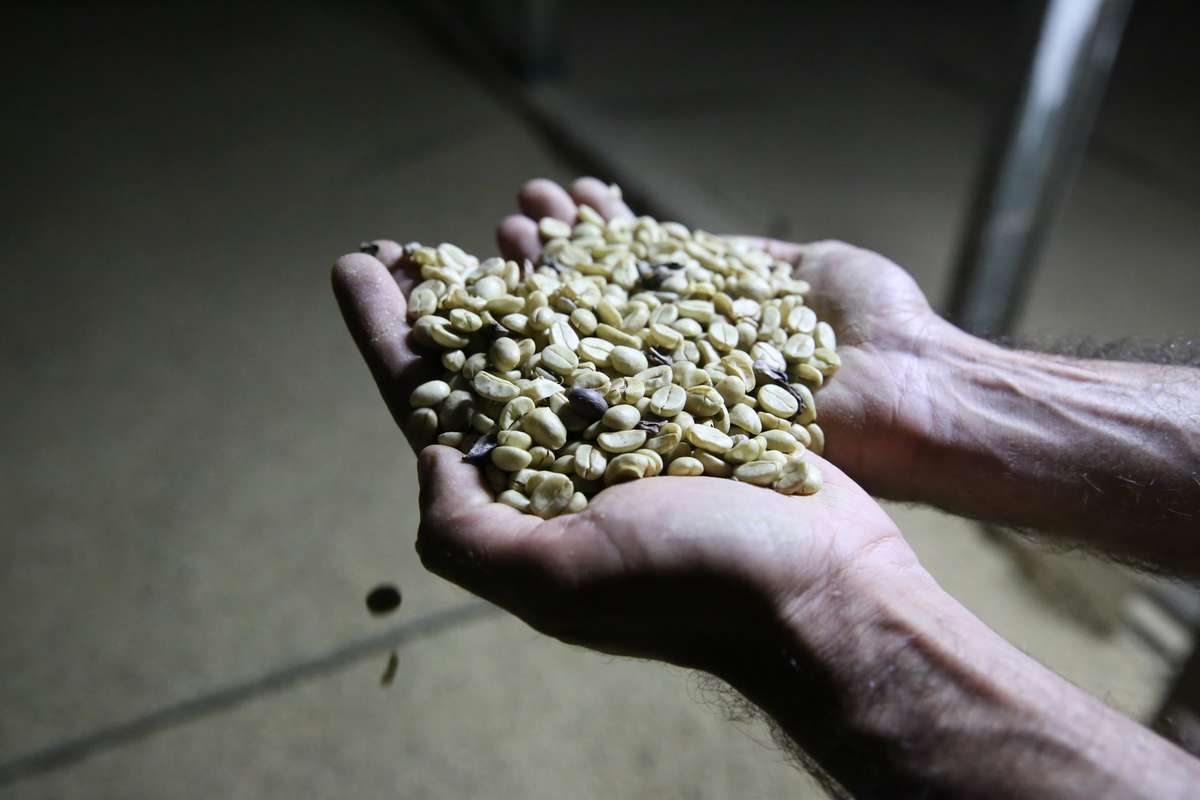 Brewpoint Coffee is proud to partner with
World Coffee Research
to protect the future of coffee and coffee farmers.
For every pound of green coffee that Brewpoint purchases and roasts, 1% goes to support WCR's ambitious research agenda, which is helping build a more sustainable specialty coffee supply chain.

WCR is the only organization in the world applying advanced agricultural science for coffee on a world-wide, collaborative basis. WCR is developing the next generation of high yielding, climate resilient coffee varieties, while increasing quality in the cup. In addition, WCR is conducting the first global research to drive best agricultural practices, minimize inputs and environmental impacts, and maximize farmer incomes.


Brewpoint recognizes that innovation in coffee agriculture is necessary to confront the challenge of climate change and to provide lasting support to coffee producers around the world.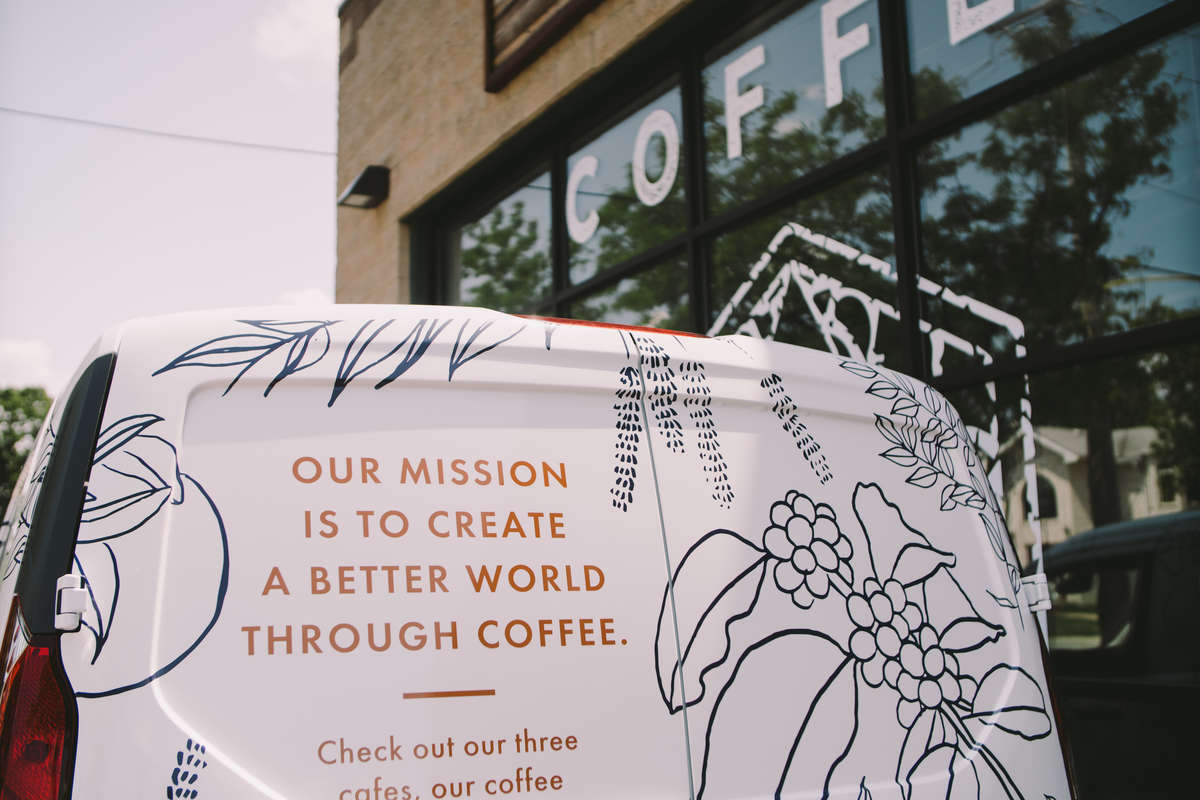 Our Collaboration with Local Transition Programs
District 205 & ELSA Program
Brewpoint is excited to partner with two great programs. Our student partners work with coaches to learn skills in our roastery, and help us with majority of our packaging needs.
1)
District 205 Transition Program
"Providing transition services and supports in community settings to students ages 18-21 with intellectual disabilities allows students to expand their independence, self-advocacy, employment, and social and community integration during their final years of mandated public schooling."