Brewpoint Craft Oak Park
163 S Oak Park Ave
Oak Park, IL 60302

(708) 434-5479

Monday: CLOSED
Tuesday - Wednesday: 7am - 7pm
Thursday-Friday: 7am-9pm
Saturday: 8am-9pm
Sunday: 8am - 6pm


Order Online
Brewpoint Coffee Elmhurst
(Founders Cafe)
124 W Park Ave.
Elmhurst, IL 60126

(224) 542-8263

Monday - Friday: 6:30 AM - 8 PM
Saturday - Sunday: 7 AM - 6 PM


Order Online Now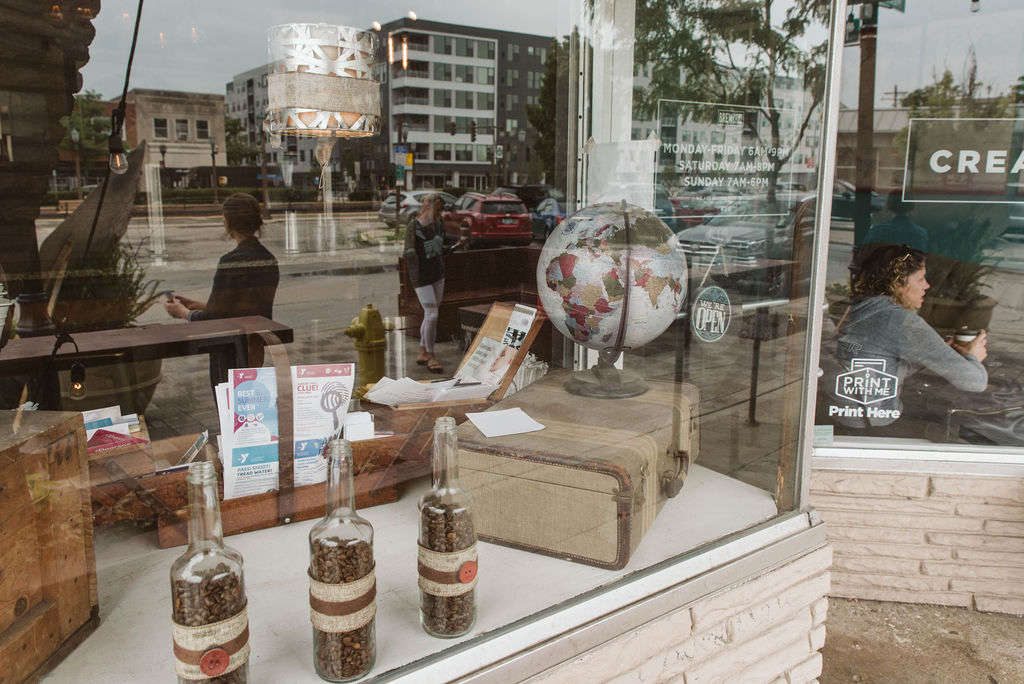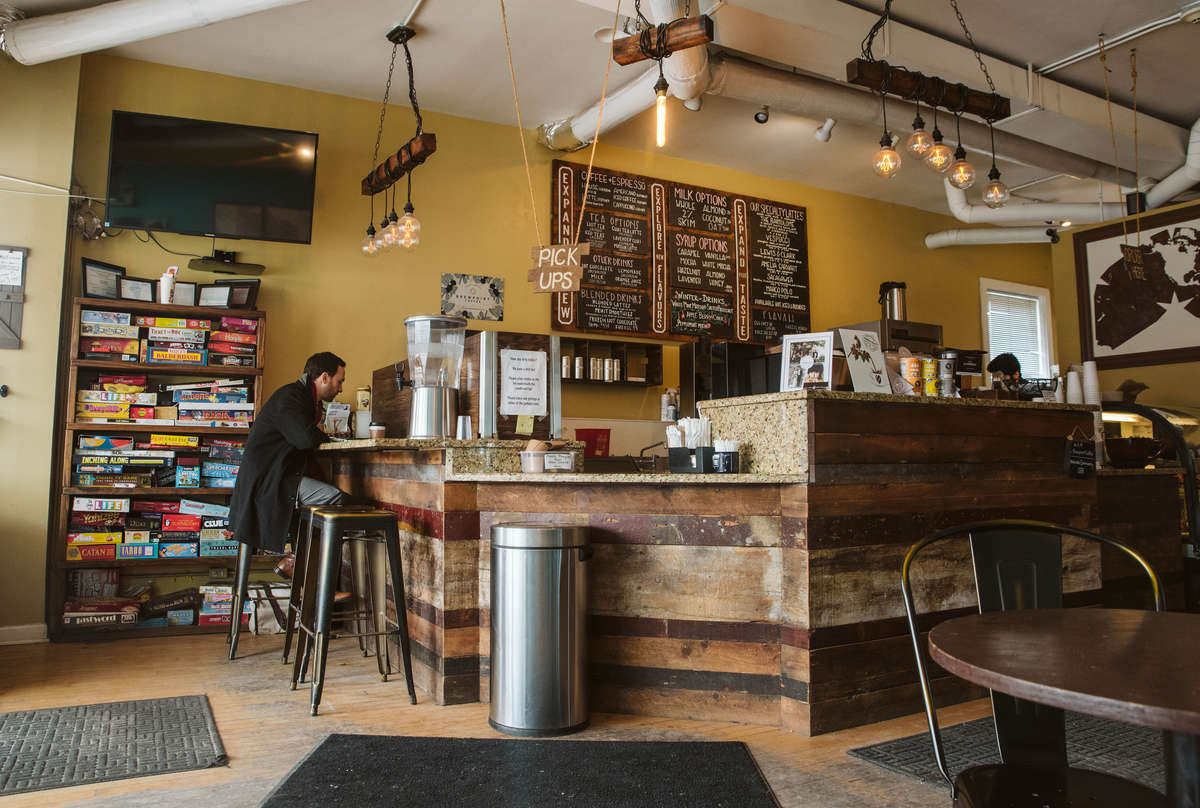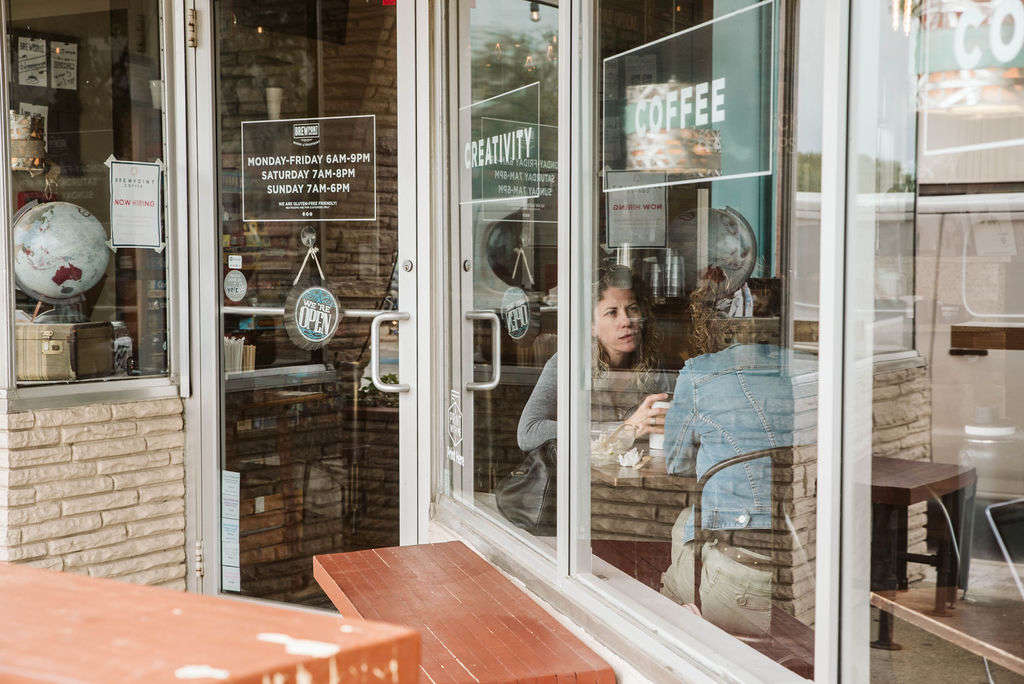 About the location:
Our Founders location was the first of our cafes, the home-like location that Melissa & Angelo found while looking for an espresso machine on Craigslist.
Brewpoint Craft Elmhurst
(Workshop & Roastery)
617 N York Rd. (facing Crestview)
Elmhurst, IL 60126

(224) 254-7134

Monday: Closed
Tuesday - Wednesday: 7 AM - 7 PM
Thursday - Saturday: 7 AM - 9 PM
Sunday: 8 AM - 6 PM
Order Online Now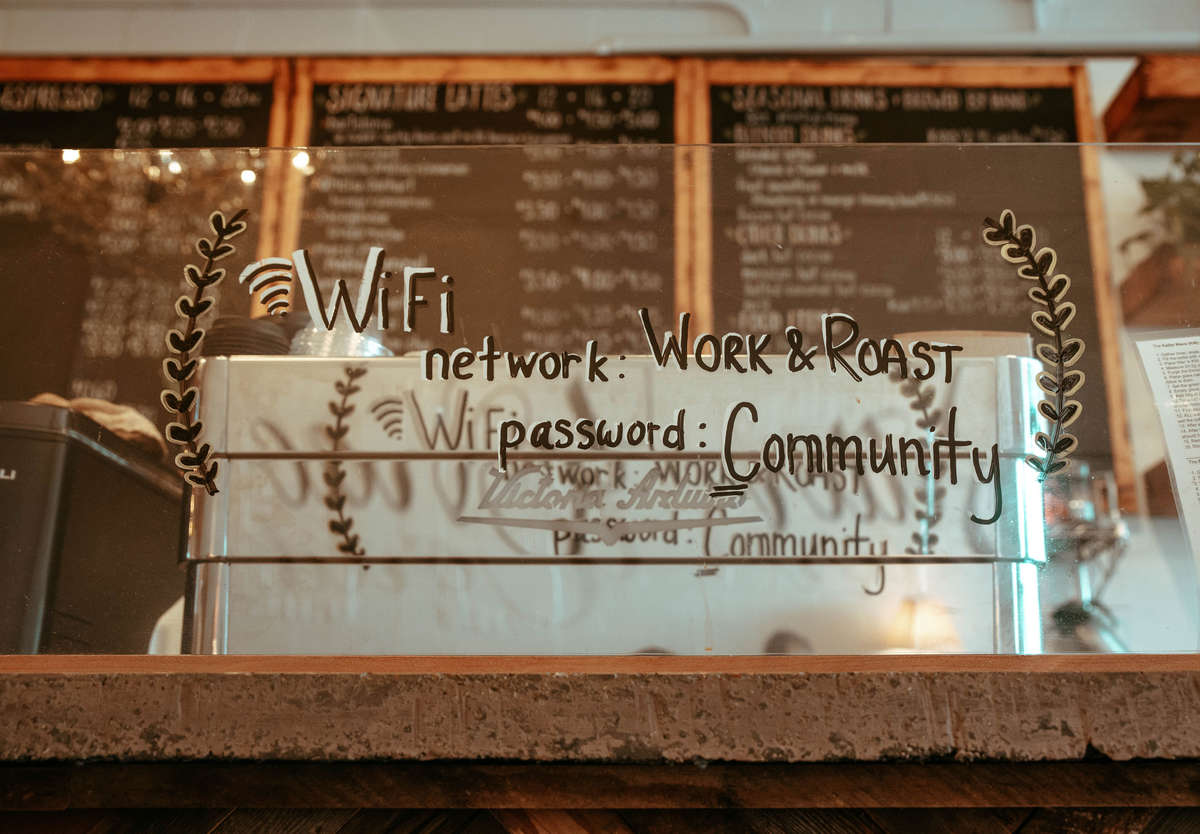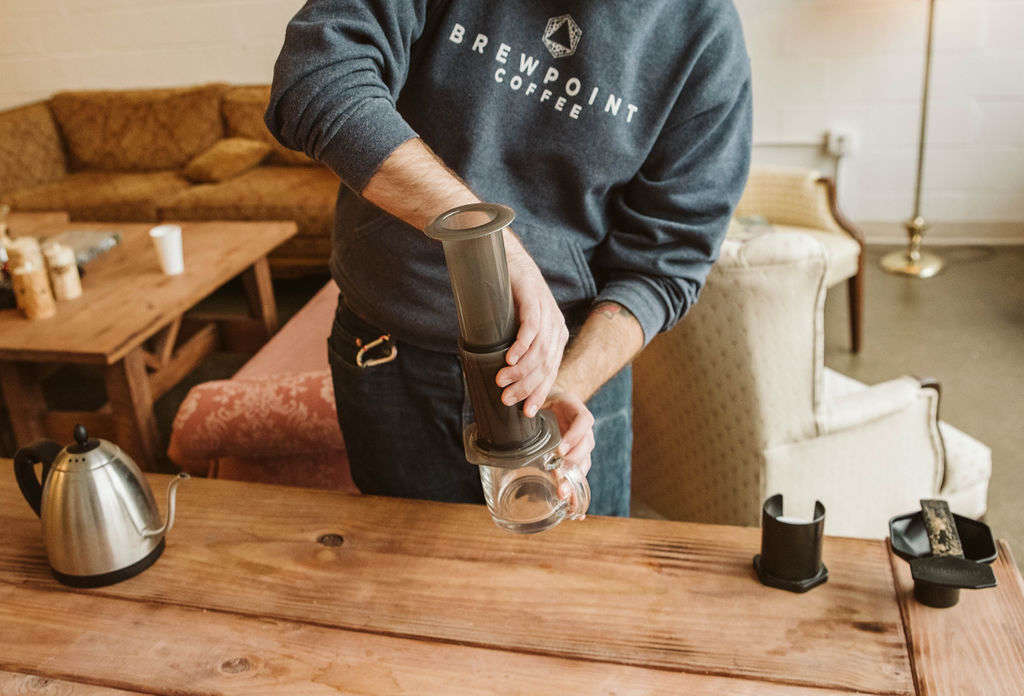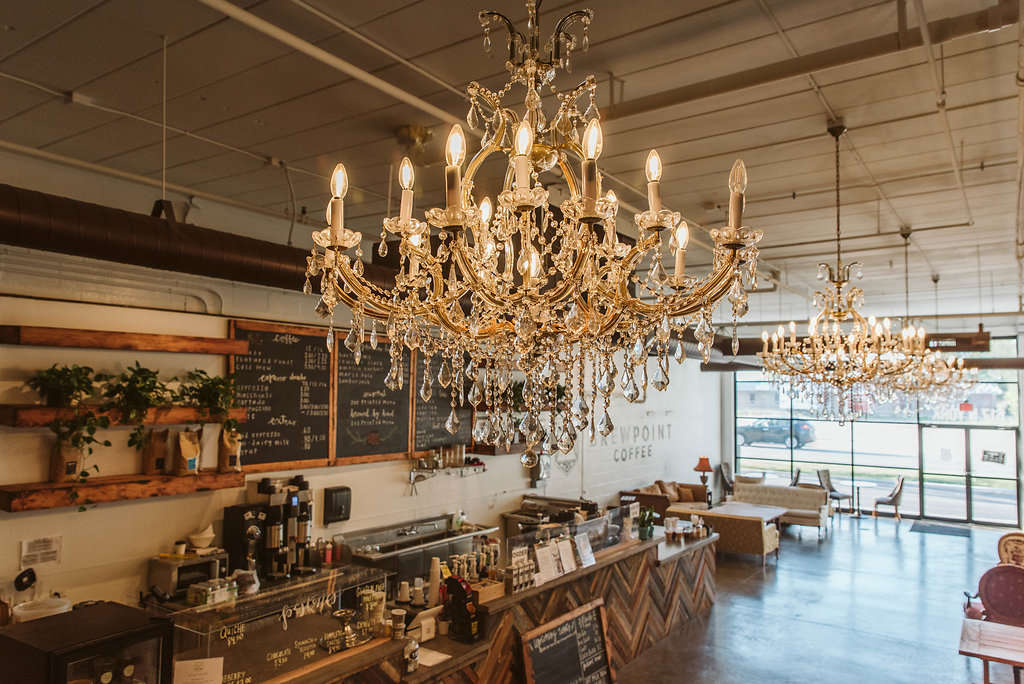 About the location:
Our Workshop & Roastery location may our newest location but it truly is the heart of the Brewpoint company. This location is not only a massively large, 4,000 square feet transformed loading dock, cafe spot but also where we roast all of our coffee and host community events and rentals! Stop by to try our slow bar options that are only available at this location.
Lexicon Cafe
Located in the Elmhurst Public Library
125 S Prospect Ave
Elmhurst, IL 60126

(630)-410-9138

Weekdays: Monday-Friday 9am-4pm