Meet Melissa Villanueva
"I was looking on Craigslist for an espresso machine, and ended up buying a coffee shop instead."
-Melissa Garcia Villanueva Founder & CEO of Brewpoint Coffee
Reach out to Melissa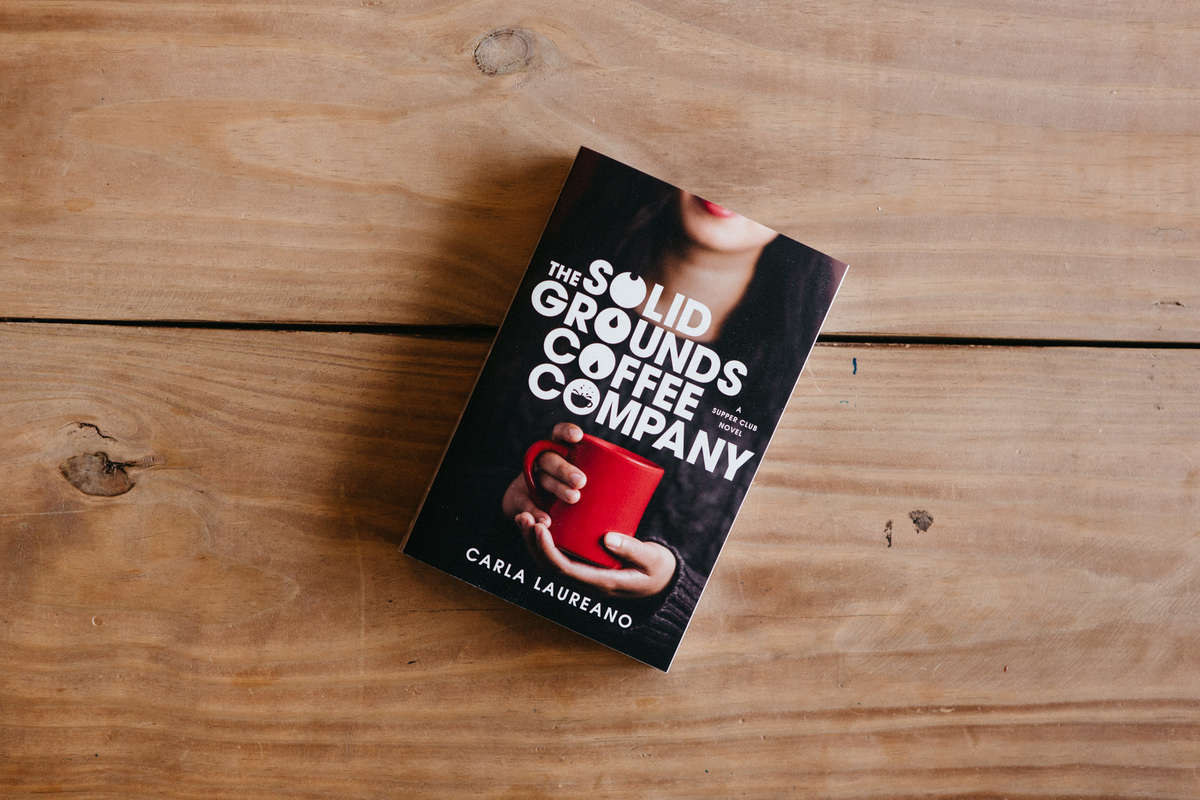 Meet Melissa Garcia Villanueva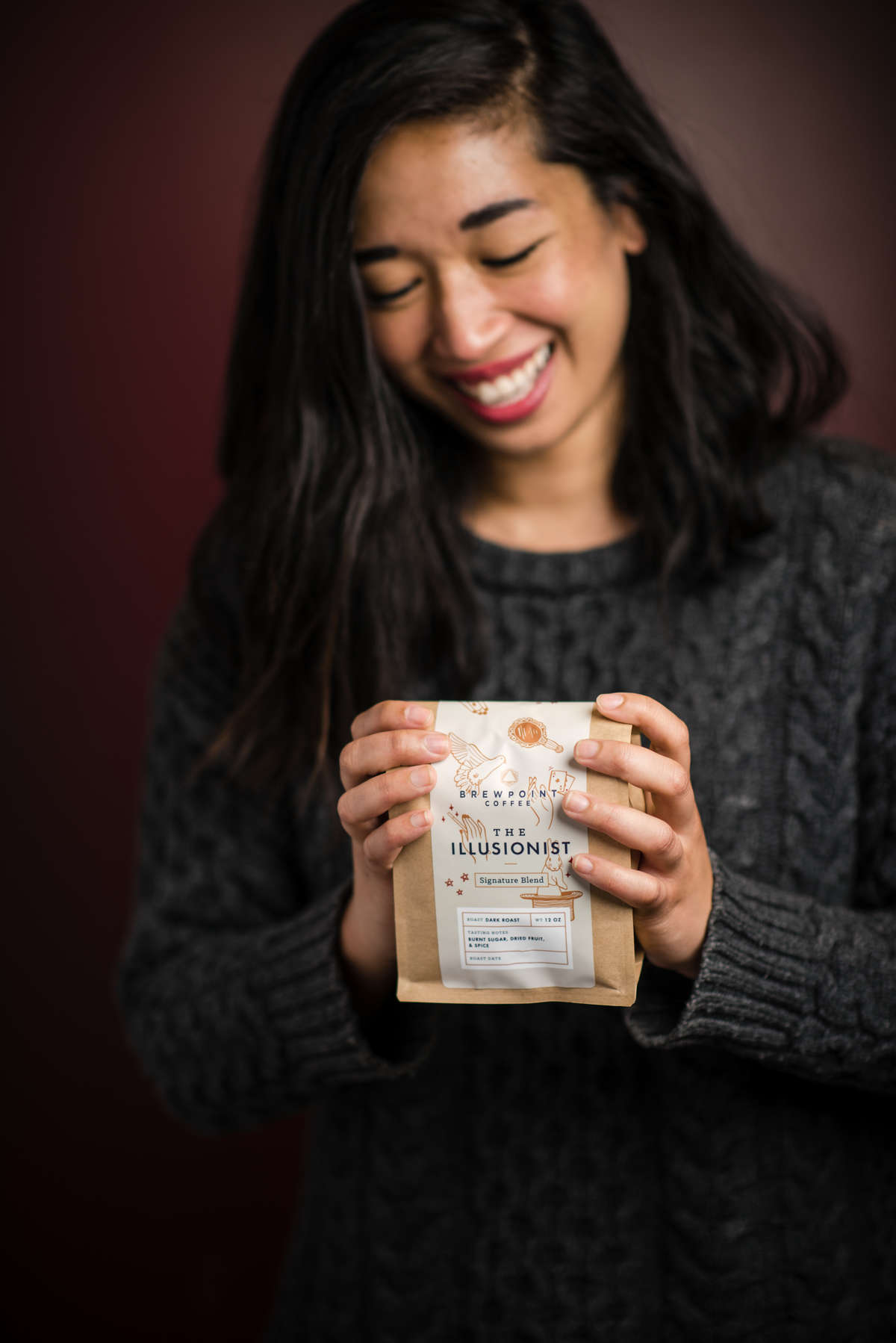 Entrepreneurship as a Platform

Five and half years later after finding that coffee shop on Craigslist, Melissa is the CEO, owner, and founder of Brewpoint Coffee Company. Brewpoint has three coffee shops, a wholesale roastery, a premiere event space, and a book called, "Starting & Running a Coffee Shop." They have been mentioned on Forbes, Fast Company, Sprudge, and a number of leading publications and have awards such as Business of the Year, and Best Coffee Shop in IL.

Melissa is most proud of building a thriving business that she 100% owns and leads. This is important because money often dictates an entrepreneur's decisions, but if you have the power to fully dictate why you do what you do, you can build a system that is not just about profit, but is about social and environmental impact that tries to thoughtfully put people and planet first.

Melissa and Angelo both believe in the importance of representation. Though they both work in the business, Melissa is the visionary and leader of the company representing strong women and minorities leading and taking charge of their platforms.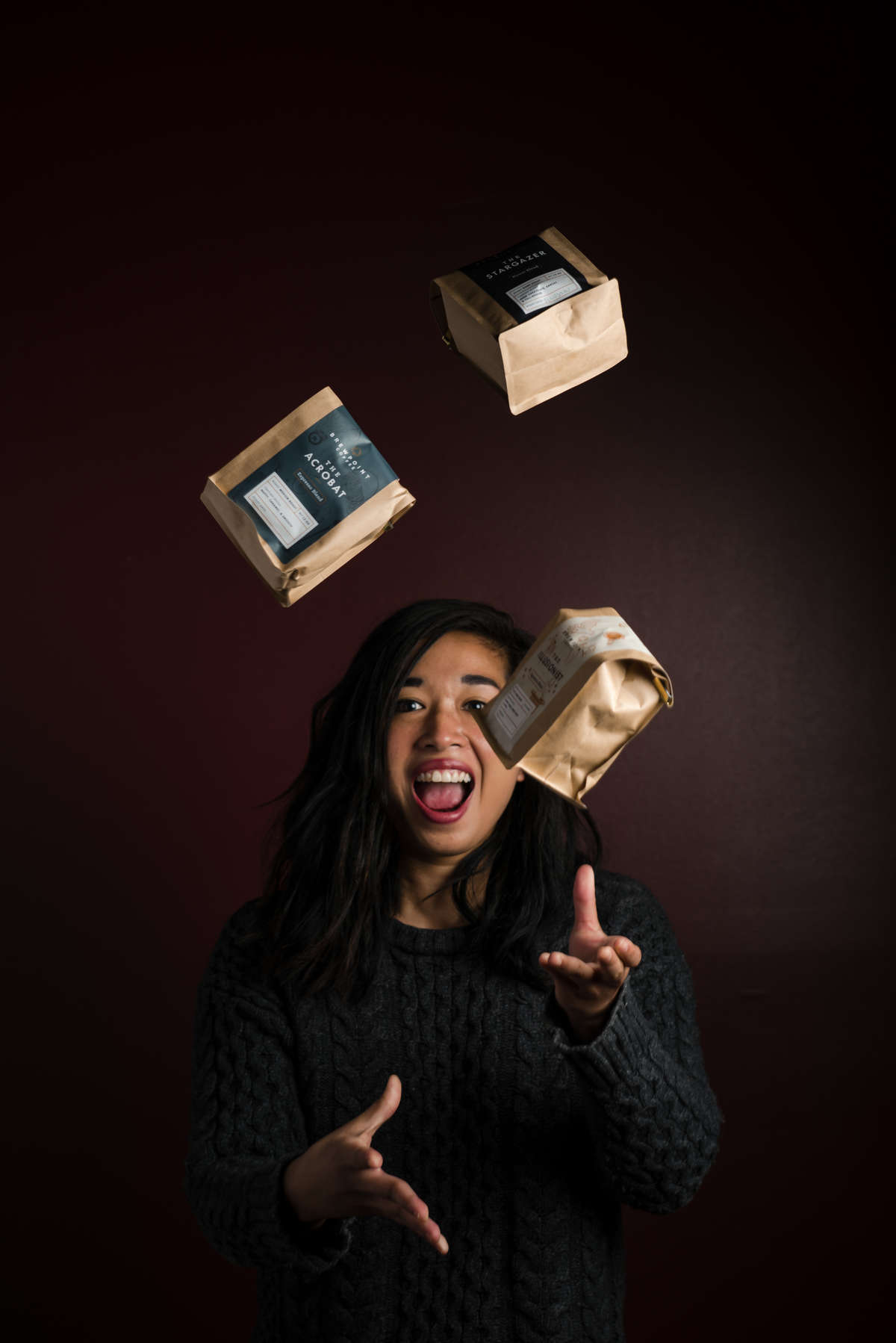 The power of entrepreneurism
The difference between an entrepreneur and everyone else is they take their ideas/dreams and they take the leap to make it happen. Taking that leap is terrifying, and most people let their ideas and dreams fall to the wayside because of that fear. But I would argue that that fear is exactly what you need to become a successful entrepreneur. Putting your own money, energy, and time to create something, knowing that it very well could fail is an anxiety that can become the hustle you need to make your business work. Who knows? Maybe one day you will buy a coffee shop on Craigslist with no experience and barely any money; and then five years later have a robust coffee company.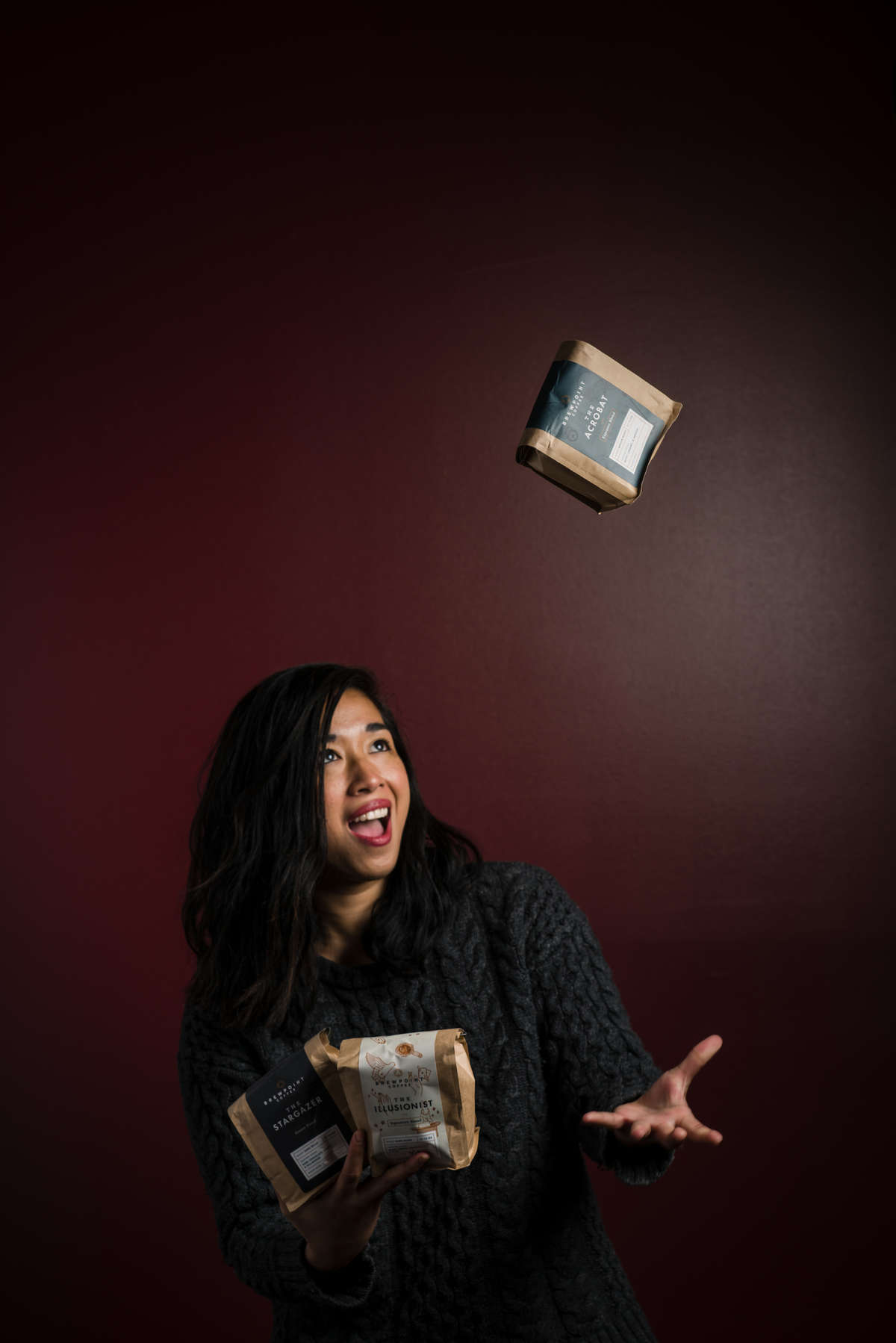 Why coffee shops make the world a better place
Coffee shops are a modern day watering hole for a community. The phrase, "Want to go out for coffee?" is not only for fanatic coffee drinkers. It is a symbolic space for connection and creativity. It is easily accessible as it doesn't have a high ticket average and it doesn't have an age restriction. If coffee shops were only about the product, they would only be kiosks or drive thrus. The urge for people to own a coffee shop is often not motivated purely by profit, but because they want to create a special place for their community. In a world where technology dominates and human connection is limited, coffee shops facilitate a different culture that give communities a place to breathe.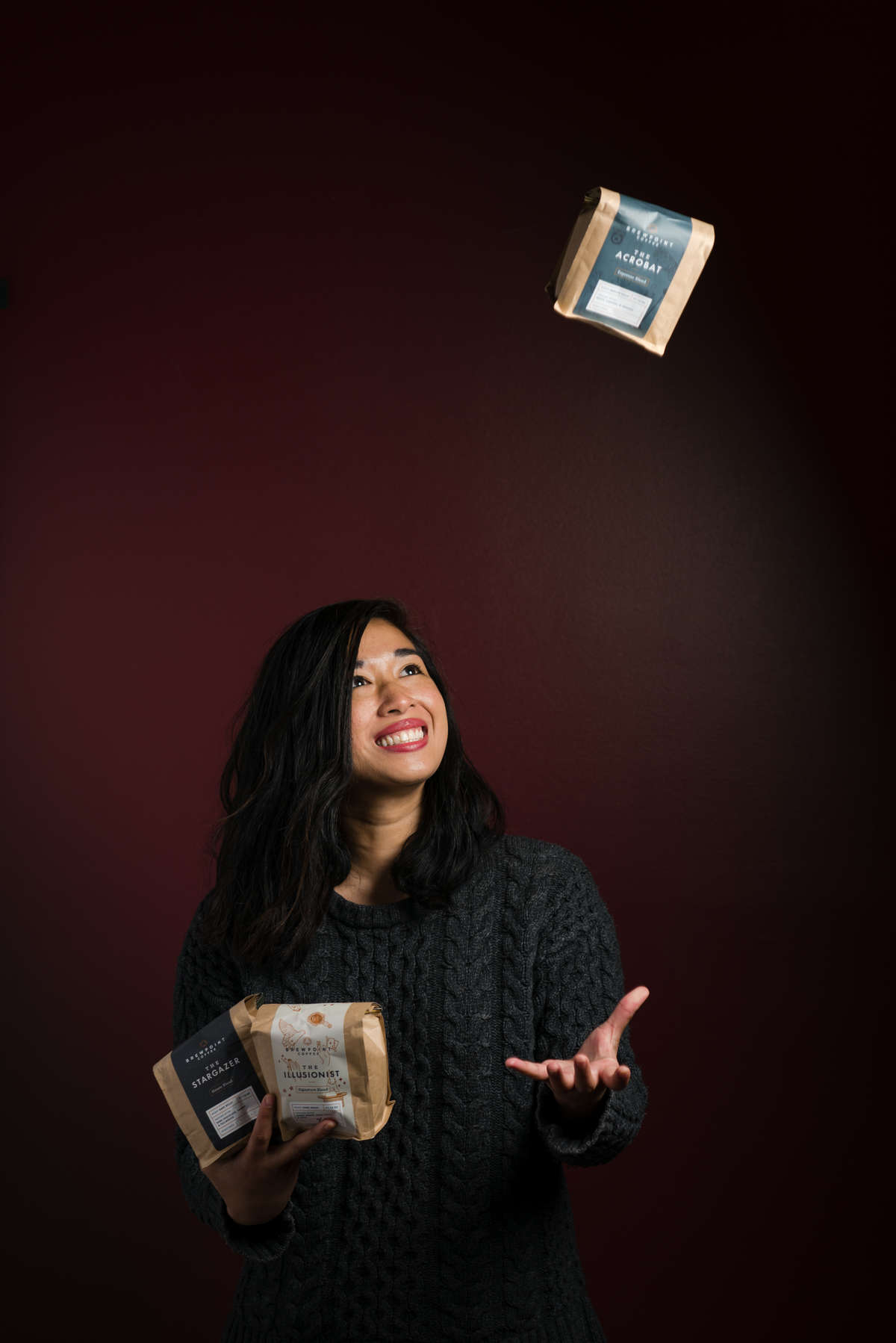 If you are looking for someone for:
Speaking Engagements
Team Building Events
With a focus on women, minority, and entrepreneurial markets. I'd love to speak with you!

OR
If you are in need of:
Coffee Shop Consulting
Coffee Program Consulting
Coffee Equipment Consulting & Repairs
Don't hesitate to reach out!
Featured Podcasts