Meet Our CEO & Founder
Melissa Garcia Villanueva
Meet Melissa Garcia Villanueva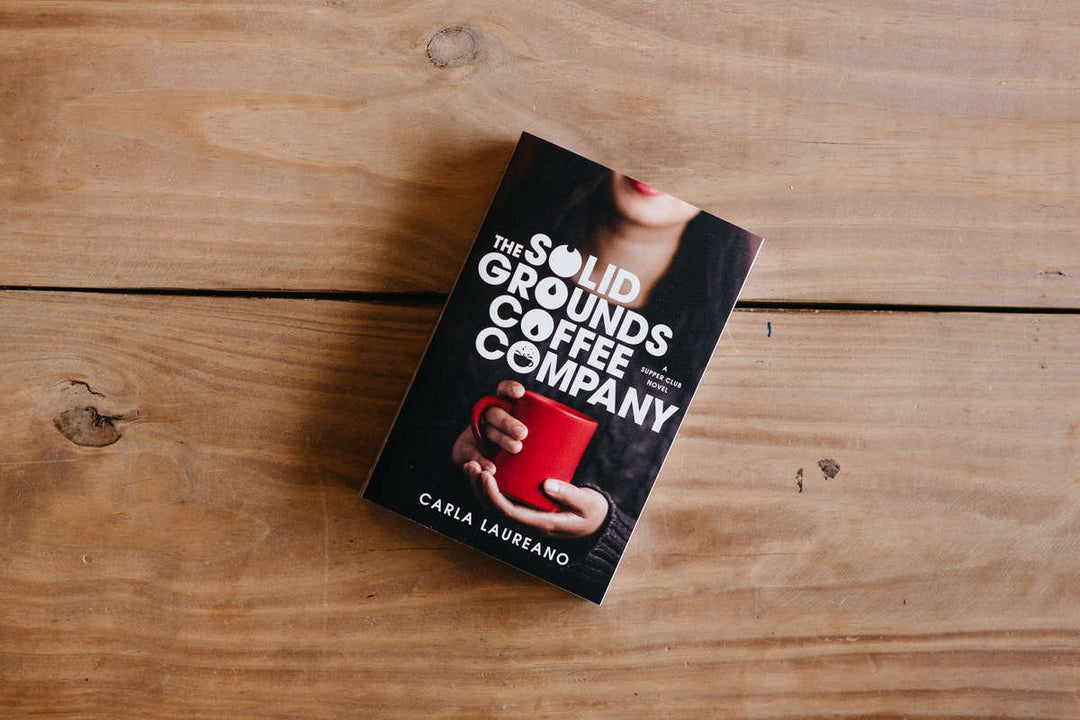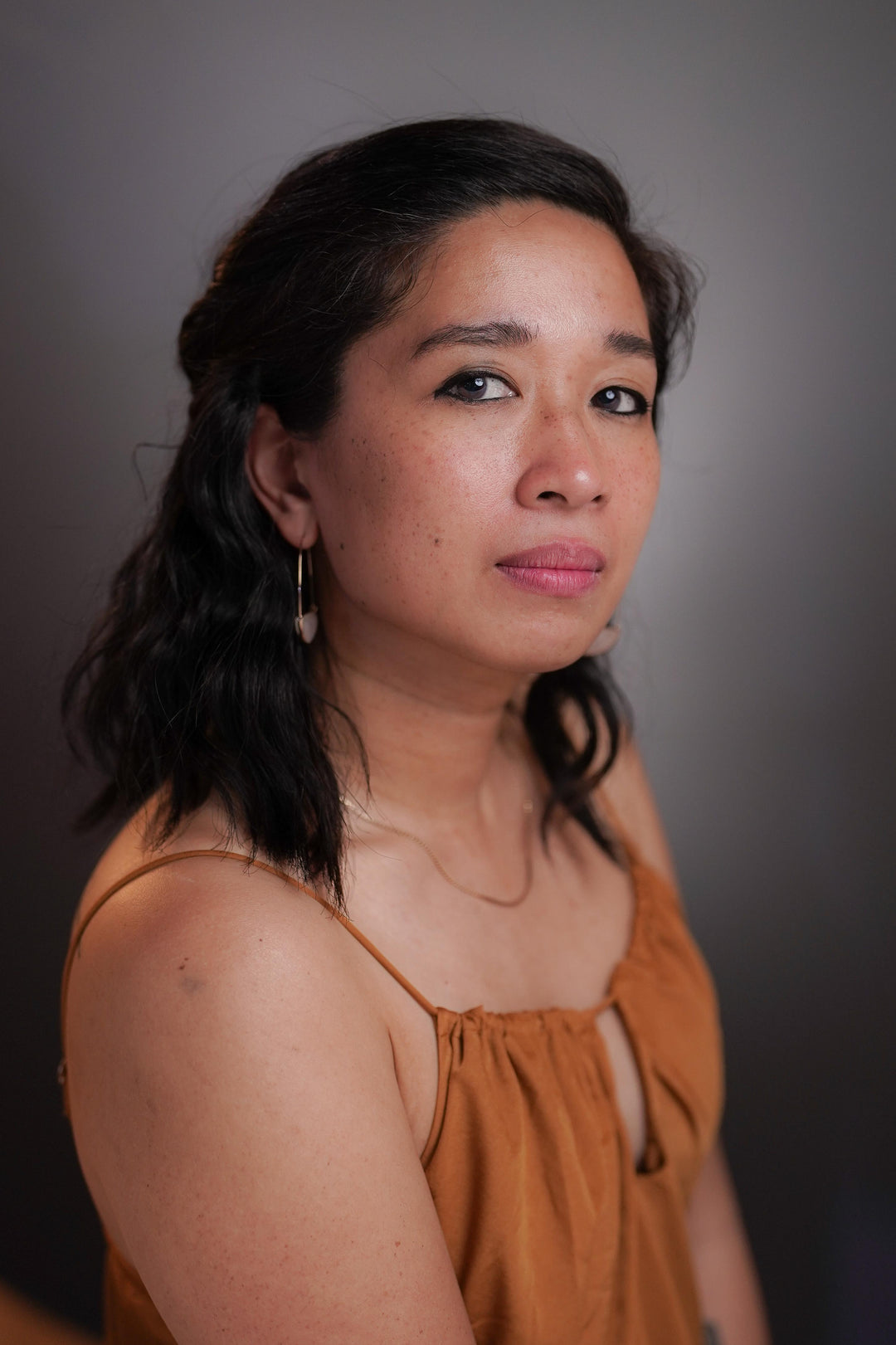 The Power of Entrepreneurism
Melissa is the CEO, owner, and founder of Brewpoint Coffee. Brewpoint has four coffee shops, a wholesale roastery, a premiere event space, and a book called, "Starting & Running a Coffee Shop." Brewpoint Coffee has been mentioned on Forbes, Entrepreneur, Fast Company, Sprudge, and a number of leading publications.

Melissa is most proud of building a thriving business that she 100% owns and leads. This is important because profit often dictates a business owners decisions, but if you have the power to fully decide on why you do what you do, you can build a system that is not just about profit, but is about social and environmental impact.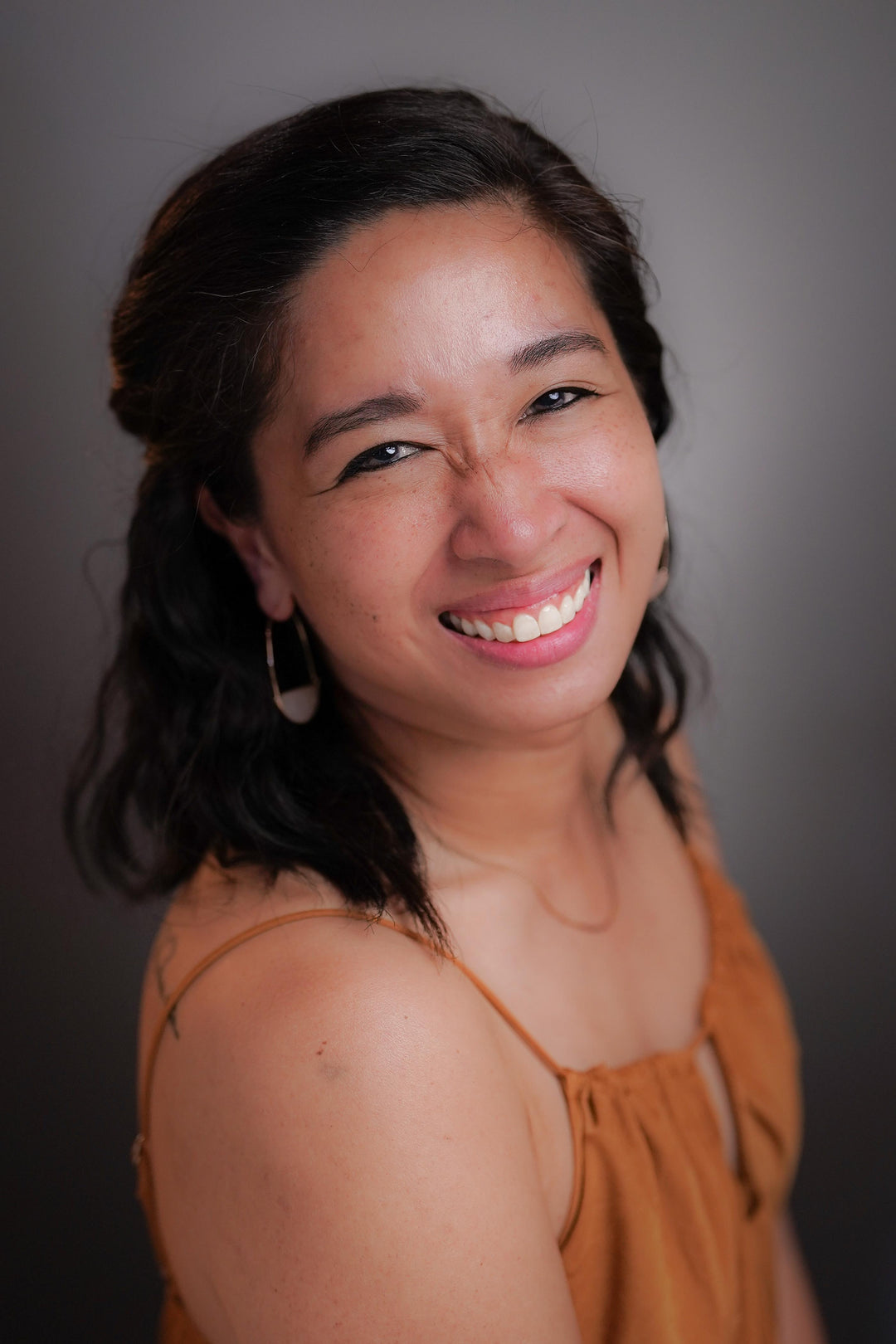 Why coffee shops make the world a better place
Coffee shops are a modern day watering hole for a community. The phrase, "Want to go out for coffee?" is not only for fanatic coffee drinkers. It is a symbolic space for connection and creativity. It is easily accessible as it doesn't have a high ticket average and it doesn't have an age restriction. If coffee shops were only about the product, they would only be kiosks or drive-thrus. The urge for people to own a coffee shop is often not motivated purely by profit, but because they want to create a special place for their community. In a world where technology dominates and human connection is limited, coffee shops facilitate a different culture that gives communities a place to breathe.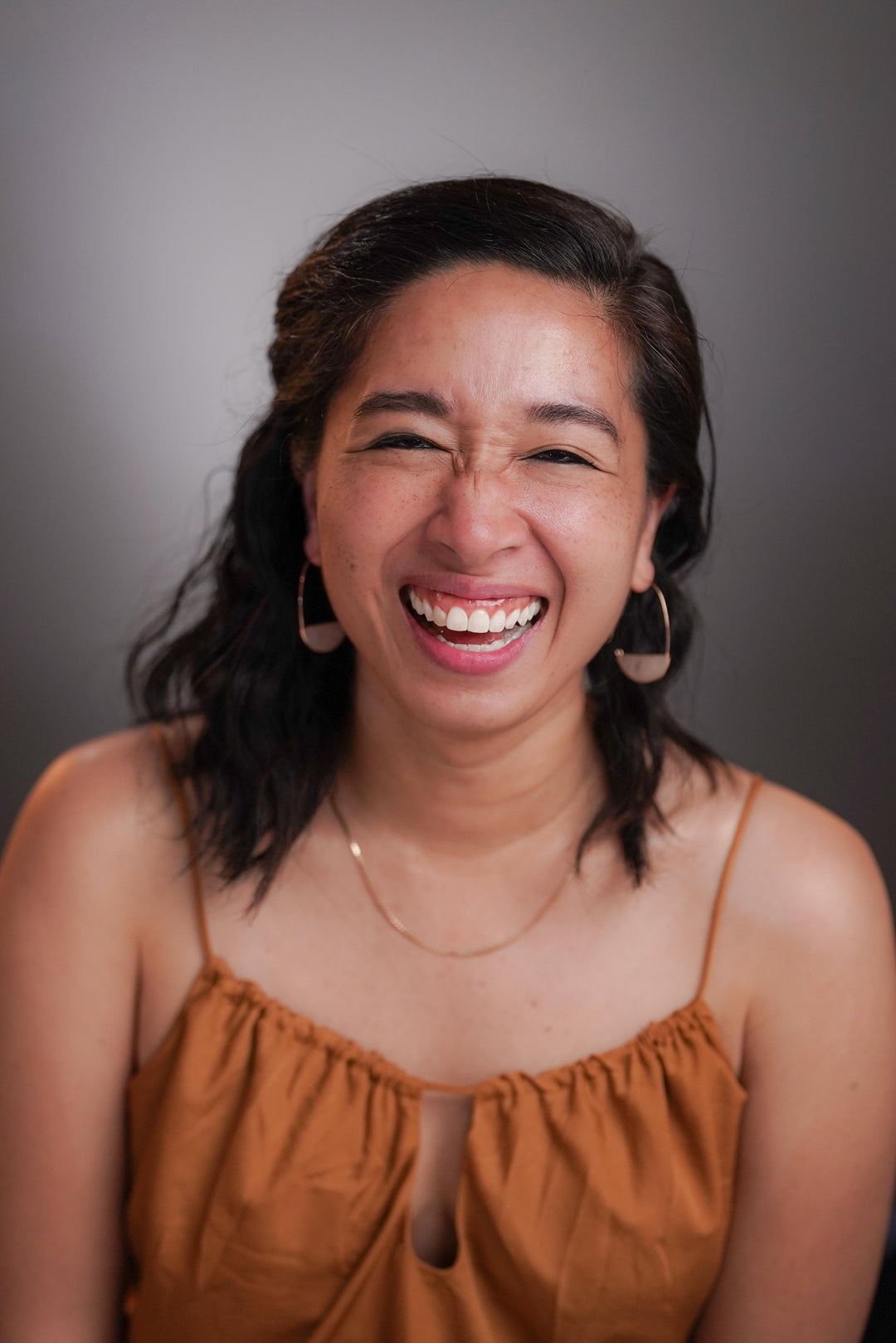 How can I help you?
If you are looking for someone for:
Speaking Engagements
Team Building Events
Entrepreneur Event Planning
With a focus on women, minority, and entrepreneurial markets. I'd love to speak with you.
OR if you are in need of:
Coffee Shop Consulting
Coffee Program Consulting
Coffee Equipment Consulting & Repairs
Don't hesitate to reach out.
Contact Melissa
Watch Melissa PRF Coffee Conference Speech in Colombia