Starting & Running a Coffee Shop
"Your personal, first-hand introduction to each phase of the start-up.
... From what to serve to how to serve it, you and your employees are given a script so that everyone is on the same page!
- Harry Ryan, Master roaster and owner of Ryan Bros. Coffee, San Diego, California
GET YOUR OWN COPY HERE!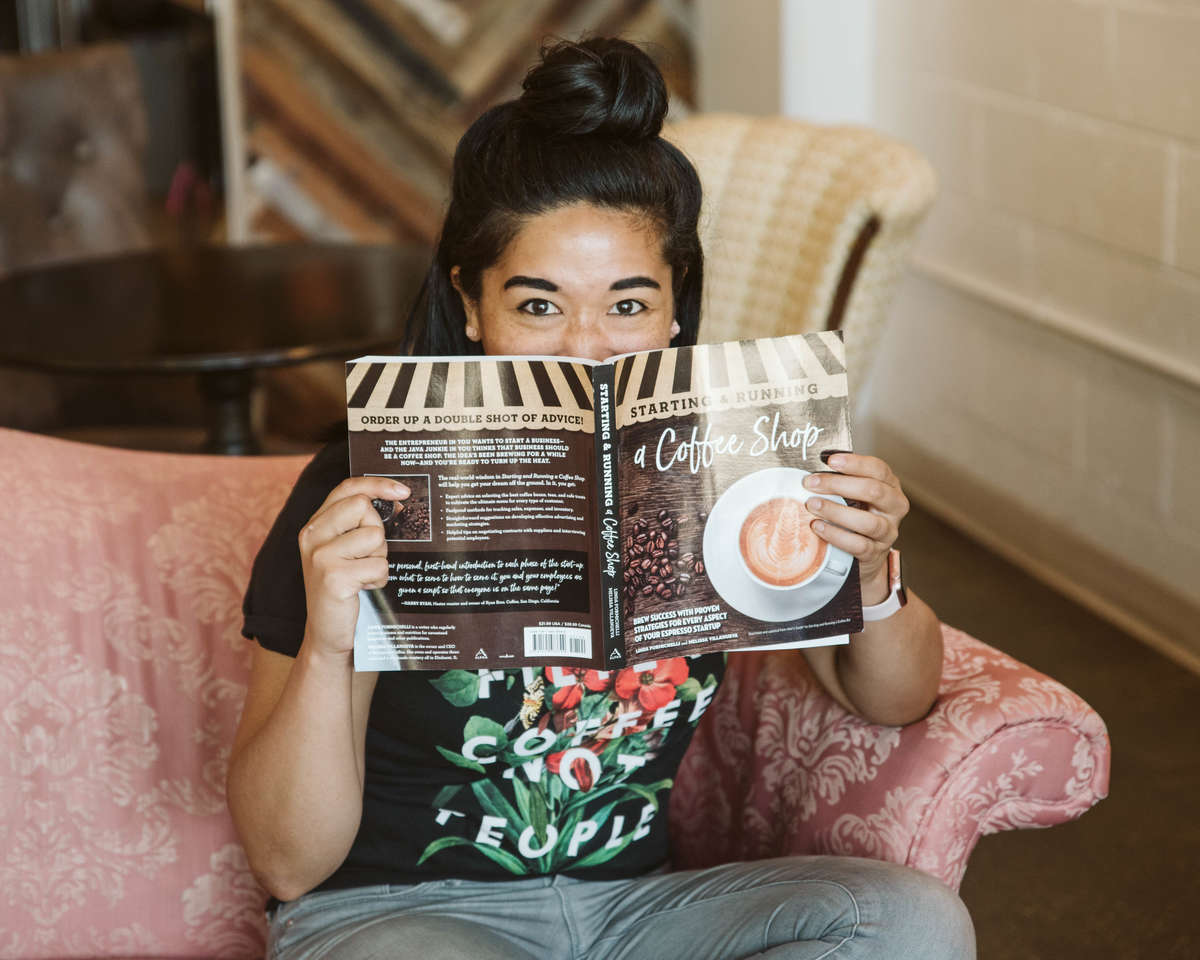 "I know that when I started
Brewpoint Coffee
I had so many questions and felt completely ill-equipped to take on such a big endeavor. But at the end of the day, going from dreaming about opening a coffee shop to actually owning one just takes one big, daring terrifying leap (and of course, a bajillon tiny steps after that). With everything I have learned, I hope to demystify that first big step so that we have more creative thoughtful entrepreneurs out there in the world."

-
Melissa Villanueva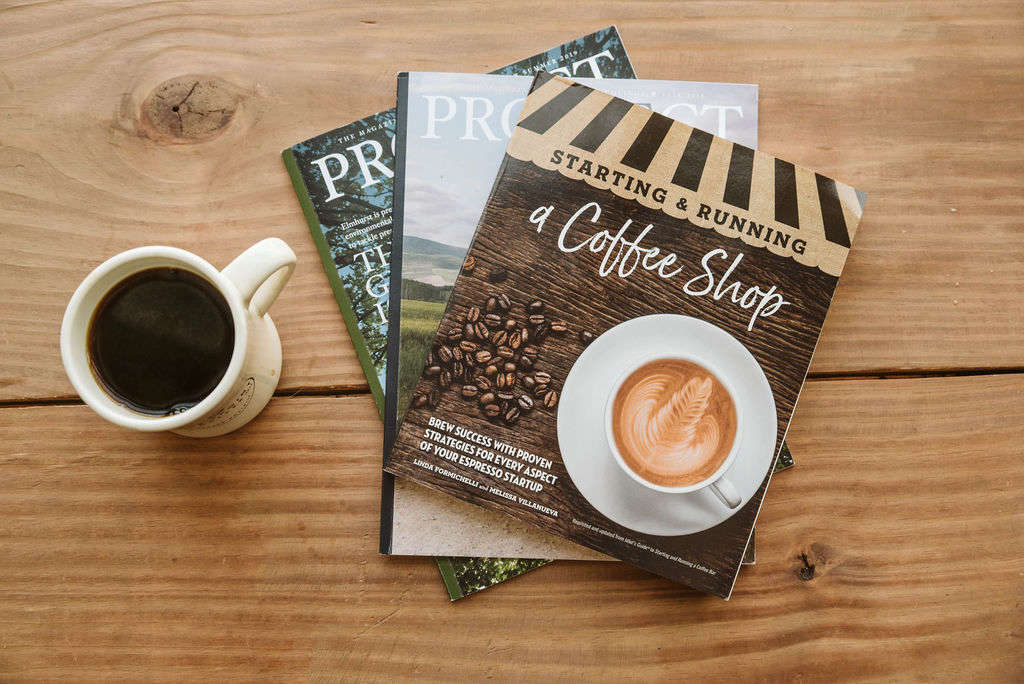 "WHY have we grown Brewpoint to the level that we have, and the thing that keeps coming back to me is this desire to make an impact in this world. You make time for the things that are important to you, and to me, it's important that people who want to run their own business have the resources they need to do that. Small businesses can change communities. Most people who open a coffee shop, aren't doing it so they can become rich, they are doing it because they care about people and doing something meaningful with their lives. They can create eco-systems that are fair and thoughtful to their employees, farmers, vendors, and everyone that they touch. So when I am given a platform where I can provide my experience and expertise to help others do what we have done in Elmhurst, I can't see how I could pass that up."
-Melissa Villanueva
The real-world wisdom in Starting and Running a Coffee Shop will help you get your dream off the ground. In it, you get:
Expert advice on selecting the best coffee beans, teas, and cafe treats to cultivate the ultimate menu for every type of customers.
Foolproof methods for tracking sales, expenses, and inventory.
Straightforward suggestions on developing effective advertising and marketing strategies.
Helpful tips on negotiating contracts with suppliers and interviewing potential employees.