COVID Restrictions, Updates & Cafe Delivery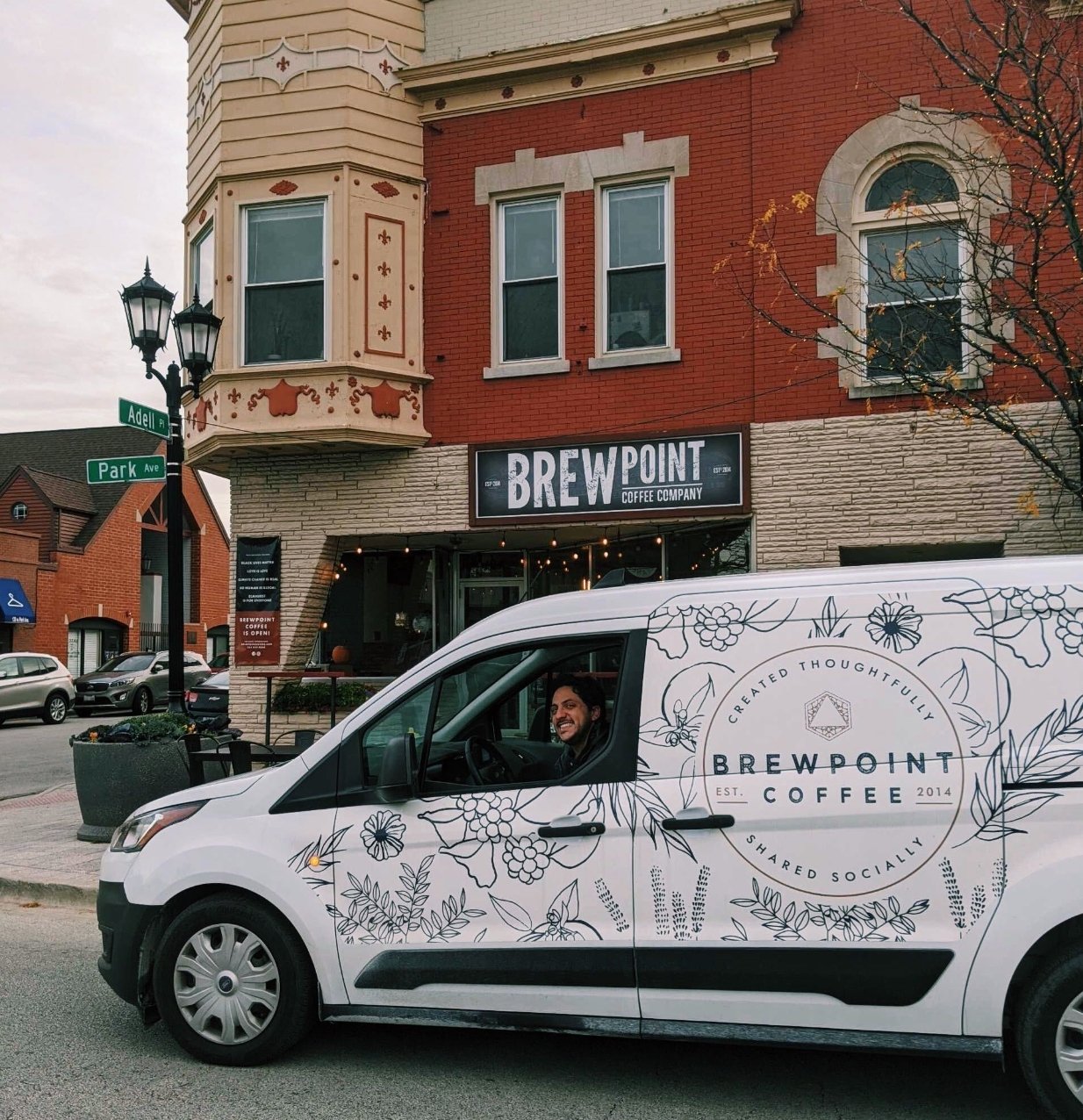 COVID Restrictions, Updates & Cafe Delivery


The return to tighter restrictions on the food and beverage industry in our area is indeed frustrating, but in line with prioritizing the safety of our team and community, we also understand its necessity. We've invested a lot into trying to ensure as low-risk an environment as possible (contactless ordering, pickup windows, plexiglass workstations, and much more) but no matter how safe (though imperfect) of an environment we attempt to create, we know we can't move forward if we are not all in it together.


Regardless of any frustration, we also feel an immense amount of support and gratitude from our team and YOU--our community. So first, we want to thank the 99% of our customers who have followed our policies on masks, one way entrances/exits and social distancing. We want to thank you for being patient during our crazy days. And we want to thank you for your constant encouragement and support of our business and our employees. Don't worry this is not a post where we say Brewpoint is closing during the lockdown.
In fact, we are lucky that our changes are minor AND we are taking this opportunity to add something new and exciting. Here are the changes you can expect based on the state's restrictions to restaurants and bars:
Workshop Location (Starting this Friday)
-NO indoor seating (including plexi-desk stations)
-NO private events
-Indoor ordering is allowed
-Expanded outdoor seating is planned
Founders Location (Starting tomorrow)
We are officially launching cafe delivery of all drinks, pastries, and retail from our Founders cafe 7am-1pm Monday through Friday for a trial period of 2 weeks. All orders above $25 will have free delivery, otherwise there is a small $1.99 fee. Ordering is as simple as going on to
www.brewpointordering.com
, choosing the Brewpoint Founders Cafe, and choosing delivery before you put your order in! Delivery is limited to a 3 mile radius.
There are no better hands to launch delivery operations than fan favorite, Angelo. He will be the smiling face (under the mask) you see (or don't if you choose contactless delivery) dropping off your order. So if you are stuck at home Monday-Friday 7am-1pm, don't forget to order at
brewpointordering.com
for your coffee delivery!
---