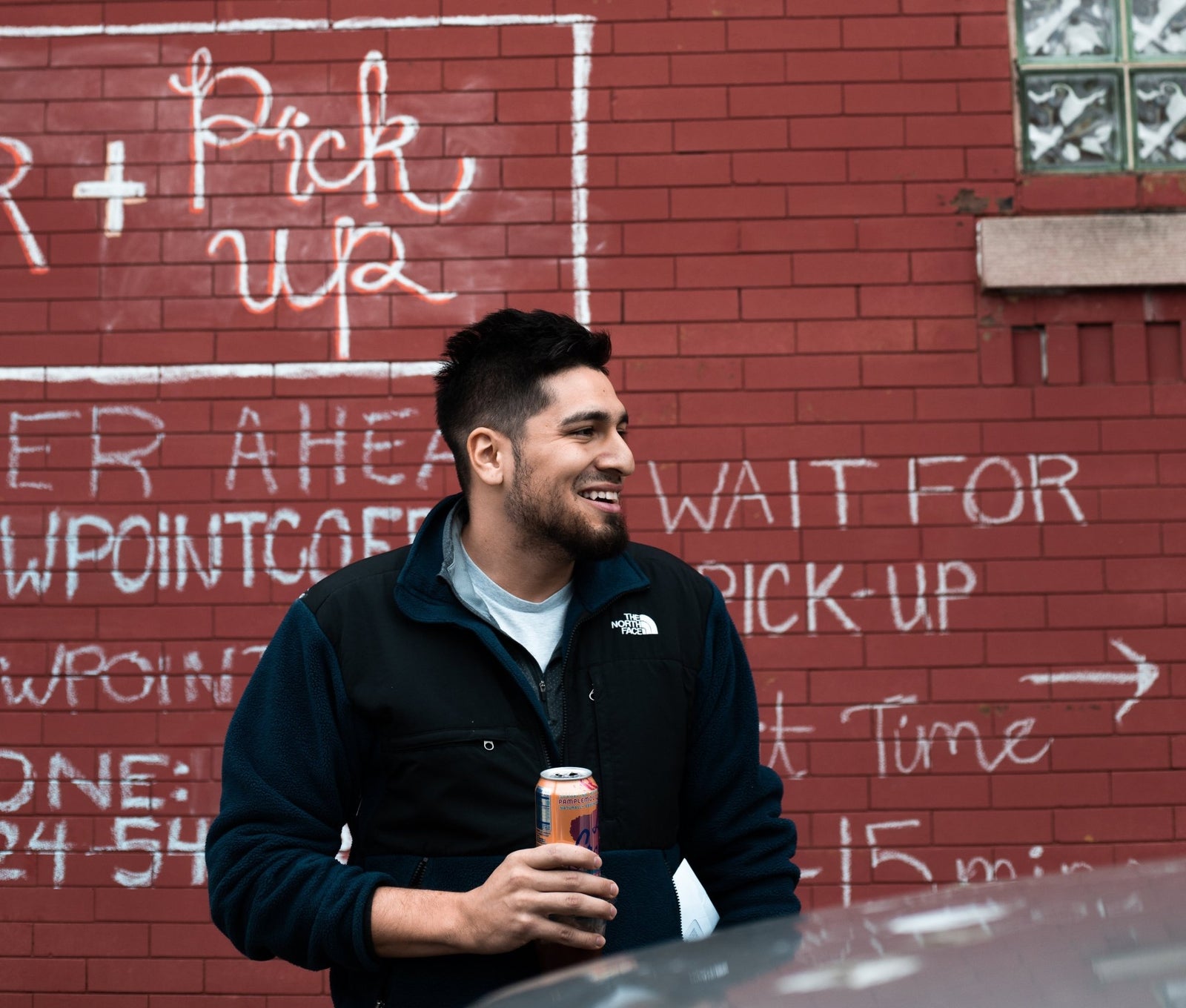 Let's talk about health + safety.
We are going to take one more step forward in practicing cautious measures to ensure that your drinks and our team are as safe as they can possibly be. This means starting Wednesday, April 1st we will only be taking orders:
✨Through our online portal (https://brewpoint-coffee.square.site/)
✨Through our app (https://apps.apple.com/us/app/brewpoint-coffee/id1493918343)
✨Over the phone (Brewpoint Founders Cafe 224-542-8263)
Suspending ordering at the window enables us to no longer handle cash, minimizes contact, and ensures a safer work environment which means safer handling of products we serve!
Our team/the community's well-being is our #1 priority. At the end of the day, Angelo and I can rebuild an amazing business but we can't rebuild people's health. Though this may be inconvenient, we hope this change communicates how much we value our collective health above everything else. Stay safe everyone!
Photo by Jony Tanase
---