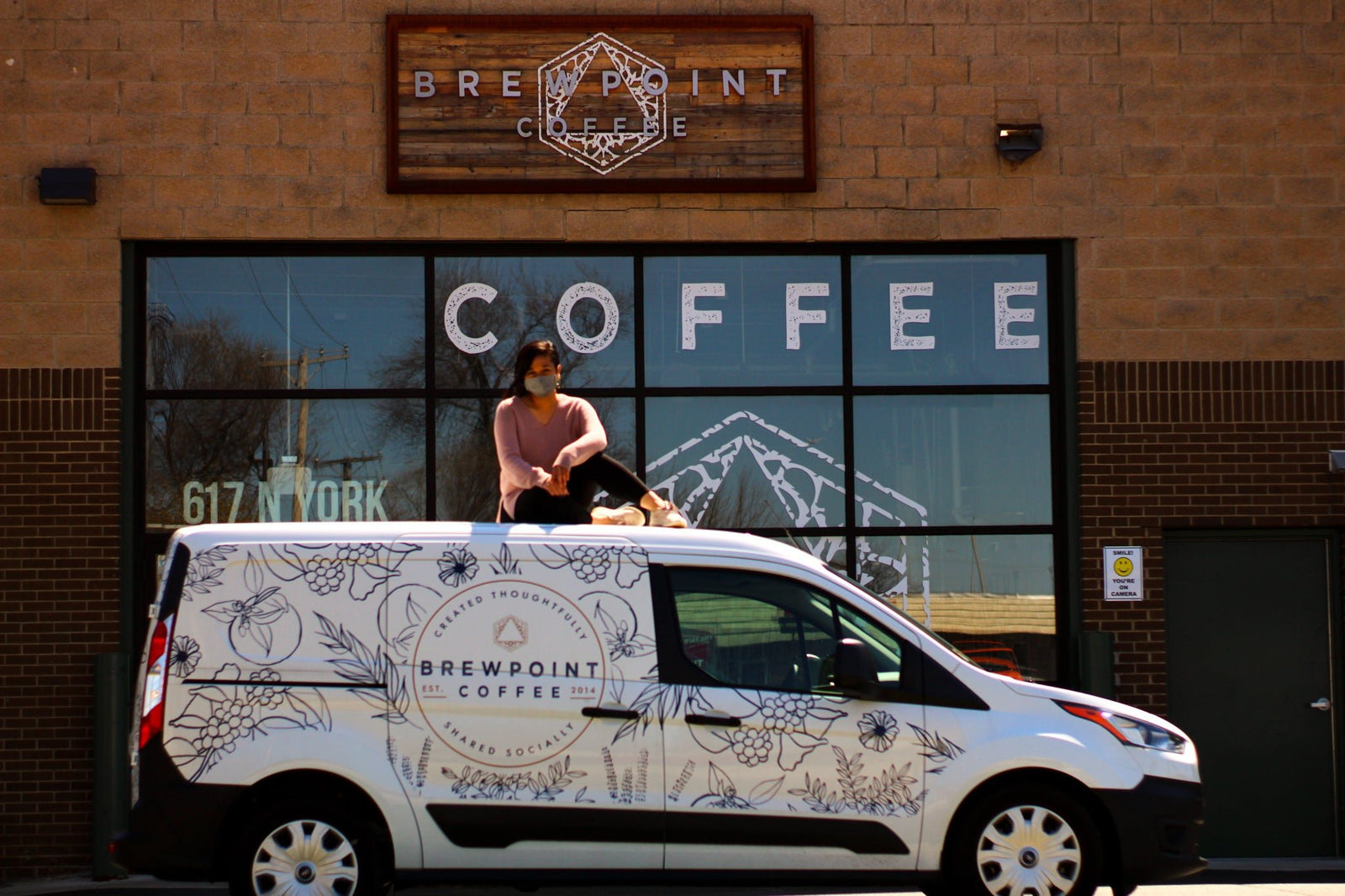 Just over two years ago, we opened the doors to the Brewpoint Workshop & Roastery. To be honest, this gigantic space was a labor of love for so many reasons, but this past year (before covid) it had become such a special place that held so many beautiful memories from first birthdays to engagements, weddings and anniversaries.
.
With all of your support we have been incredibly fortunate, and with that we are excited to announce that we are RE-OPENING the Workshop & Roastery for the weekends! Starting this Saturday, our hours for Workshop will be Saturday + Sunday 8am-4pm. This cafe will function the same as Founders, completely contactless with ordering through the phone, app, or online for pick up through our new makeshift walk up window.
.
In celebration, we decided to go ALL OUT and launch a few more items to add to the excitement:
.
🌟Brewpoint Colossal Lattes + Brews: Starting this weekend, you can pick up 1/2 and full gallon Brewpoint drinks! Pre-order today as these COLOSSAL drinks have a 24 hour lead time, are on a pre-order basis, and are only available for pick up on the weekends at Workshop. Enjoy cold brew, non-dairy lattes, OR a handful of signature lattes =)
🌟Who doesn't love a delicious can of cold brew coffee? We have partnered with our friends at 
@givedripdrop
 and 
@addisonkitchen
 to put together canned cold brews that look as beautiful as they taste. We have both original and nitro cold brew. Pre-order a 6 pack while supplies last! Pick up starts this Saturday!
🌟Lastly, for both of these products we are offering 20% off for the FIRST 20 customers to pre-order starting today (4/20)! Code: WoRKSHoPSBACK
.
Pre-order via the link in our bio.
.
We look forward to seeing you this weekend at the Workshop & Roastery!
.
📸: 
@glassandgrainphoto
---