🏥⚡ Fuel Our Frontlines Update ⚡🏥⁠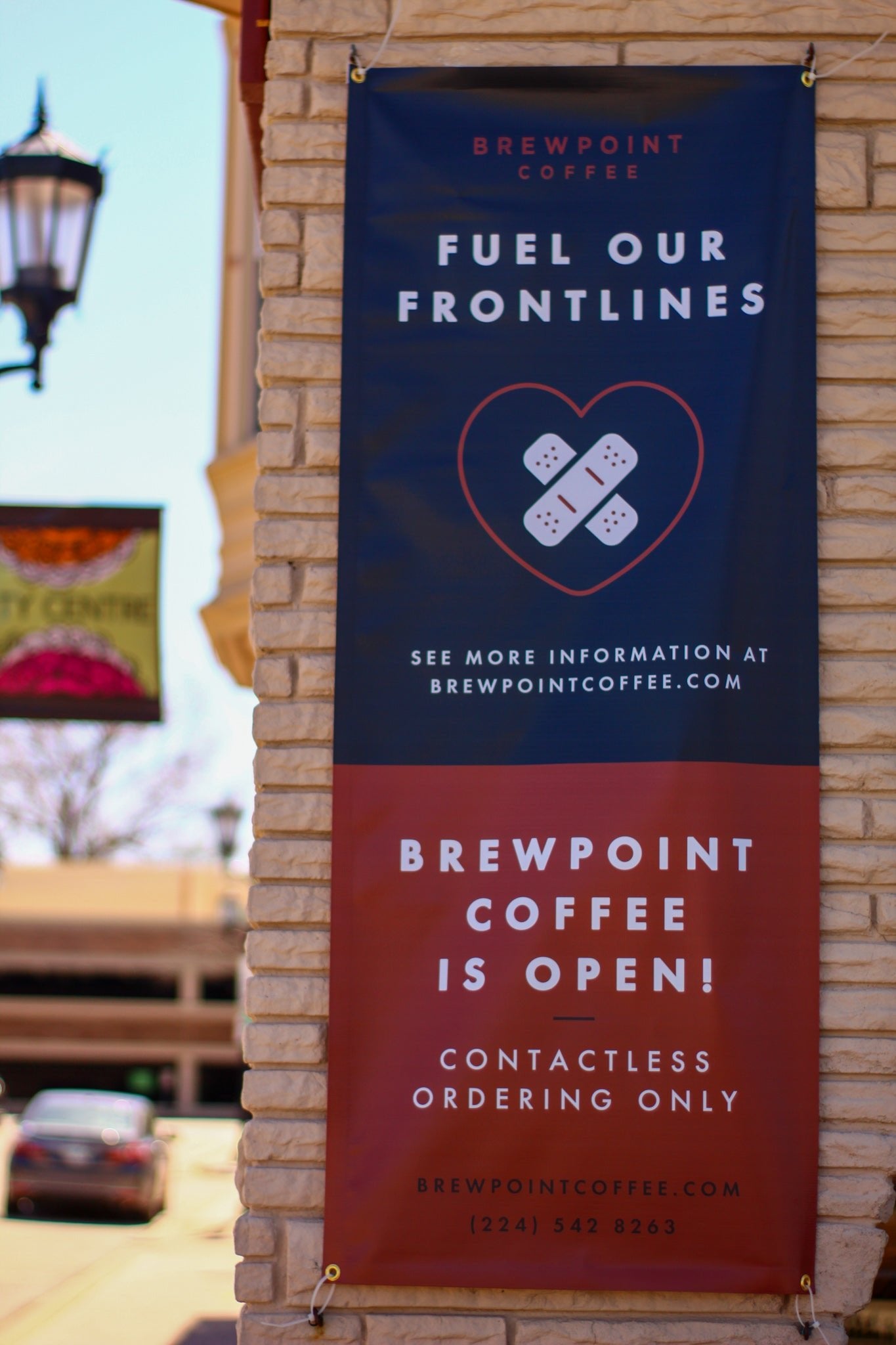 🏥⚡ Fuel Our Frontlines Update ⚡🏥⁠
.⁠
Donations received: 283 bags of The Guardian⁠
Donations sent out: 222 bags with more on their way⁠
.⁠
Thanks to your incredible support, we've been able to supply our medical frontlines with coffee to get them through their shifts. 💪🏽 Want to donate in bulk or inquire about sponsorship opportunities for your medical team? Email us at events@brewpointcoffee.com.⁠
.⁠
This week, our featured community sponsor for Fuel Our Frontlines is Betty Brandolino of 
@freshtwiststudio
 in Elmhurst. 👏🏽 We'd also like to thank Carrie Pikulik and Michelle Weaver for their generous donations!⁠
.⁠
With all this support, we wanted to change up the rules for our 
@moccamasterusa
 coffee brewer giveaway (see previous post)! Tag a medical frontline friend in a comment below to gain an entry (no purchase required). ⚕️ But if you do purchase a bag of The Guardian to donate to our frontlines, you double your entries! Link in profile for the info. 💥⁠
---