Work Together for Better Campaign | 100% of Brewpoint Care Package Profits go to Team Fund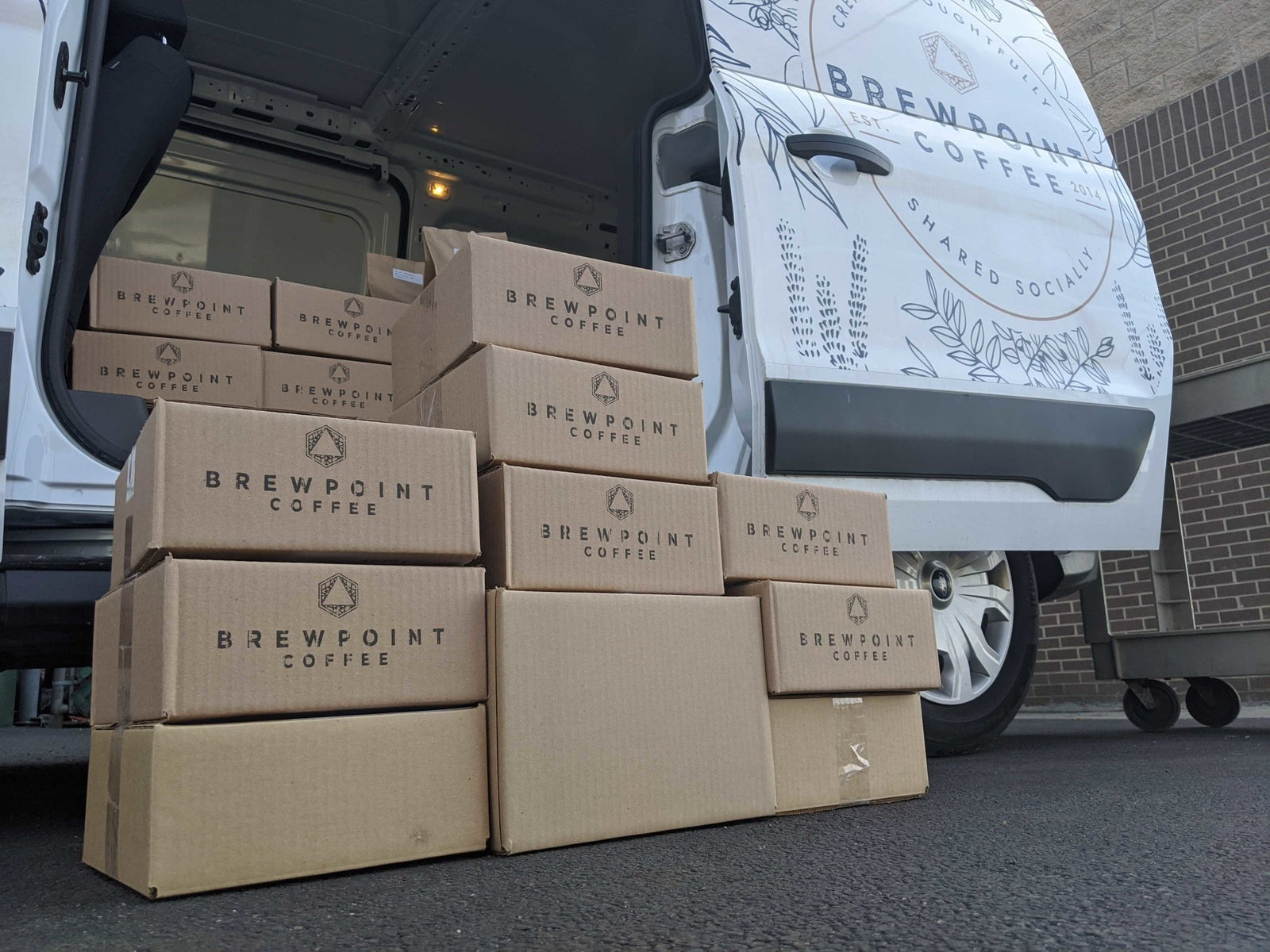 Our vision for Brewpoint is be an ecosystem that is a proof of concept of what a better world could look like. We can't do everything, we can't save everything, but maybe we can make a difference and be as transparent as possible on how we're trying to take care of one another.
.
With the resources we do have, we are excited to announce that we are creating a Brewpoint Team Emergency Fund.
.
✨ How it works: Both professionally and personally Angelo and I will be setting aside an amount of money that would be available to any of our team members for an emergency. We are still sifting out the details (what "emergency" entails, how we plan to dispense the funds, etc.) but with everyone in different financial positions this seemed to be the best way to support our team as a whole.
✨ How you can help: 100% of Brewpoint care package profits will be given either to the fund or to individual team members. We are giving our team members an opportunity to make a little extra income during this rough time by encouraging supporters to include our staff members name in the note section of the order. This works especially well when friends and family support. Note: all past care package profits have already gone to the Brewpoint Team Emergency Fund.
✨ Also, we have a couple other care packages ideas that will for sure be a hit! We hope to announce these next week.
.
At the end of the day, this is only a fraction of what our team deserves, but in light of the food & beverage industries low margins, we are finding creative ways to work together for better. What other creative ways is our community banding together to help one another out? We'd love to hear from you!
---