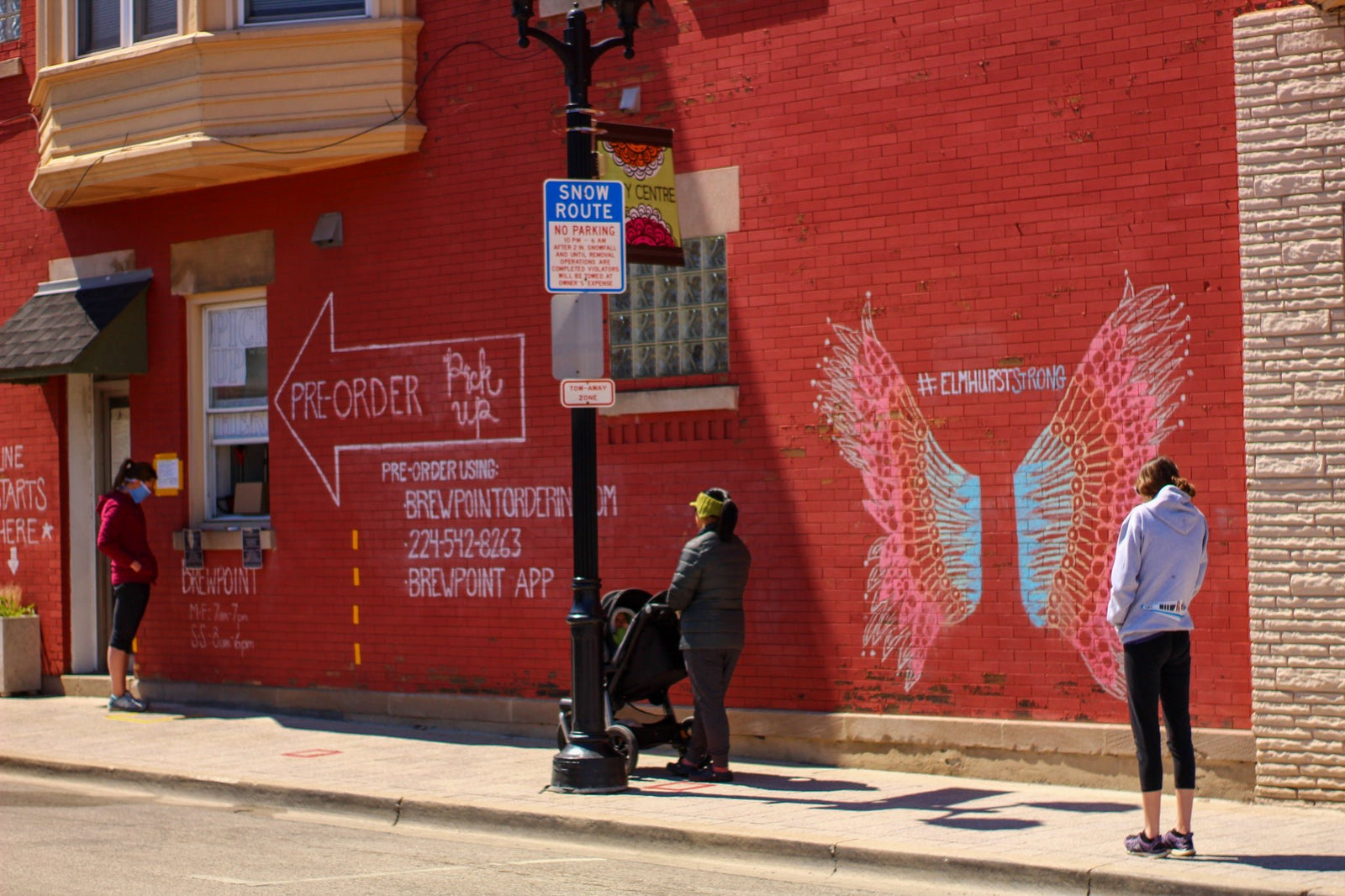 As promised, we are working hard to better every facet of our business as we journey through this covid-era. Here are our updates for the week:
1) Miss our punch card rewards? Starting today, when you order on brewpointordering.com you can now get e-loyalty points! At the end of your order, keep your eyes open for the ability to collect points to get free Brewpoint items and coupons.
2) Colossal Lattes + Brews: Our colossal drinks can now be ordered for daily pick up! All orders that come in by noon will be ready for pick up at our Founders location by 3pm. Order custom made to order colossal drinks at brewpointcoffee.com OR order at our cafes to see what's already on the shelf for immediate pick up!
3) With Mother's Day coming up, we wanted to give an extra shout out to our Brewpoint + Mion Self Care Package! From now until Sunday, May 10th get an extra $5 off with code: MOTHERSDAY5OFF on brewpointcoffee.com/collections . Order for pick up or free local delivery for a 24 hour turnaround!
Lastly, thank you everyone for the great feedback on our new in-house pastries! We now have them in everyday made with love from Mike the Brewpoint baker 👏🏽
---