What Is Brewpoint Craft?
Brewpoint Craft Elmhurst OPEN
Brewpoint Craft Oak Park Late Spring 2021
Craft's 4 Key Concepts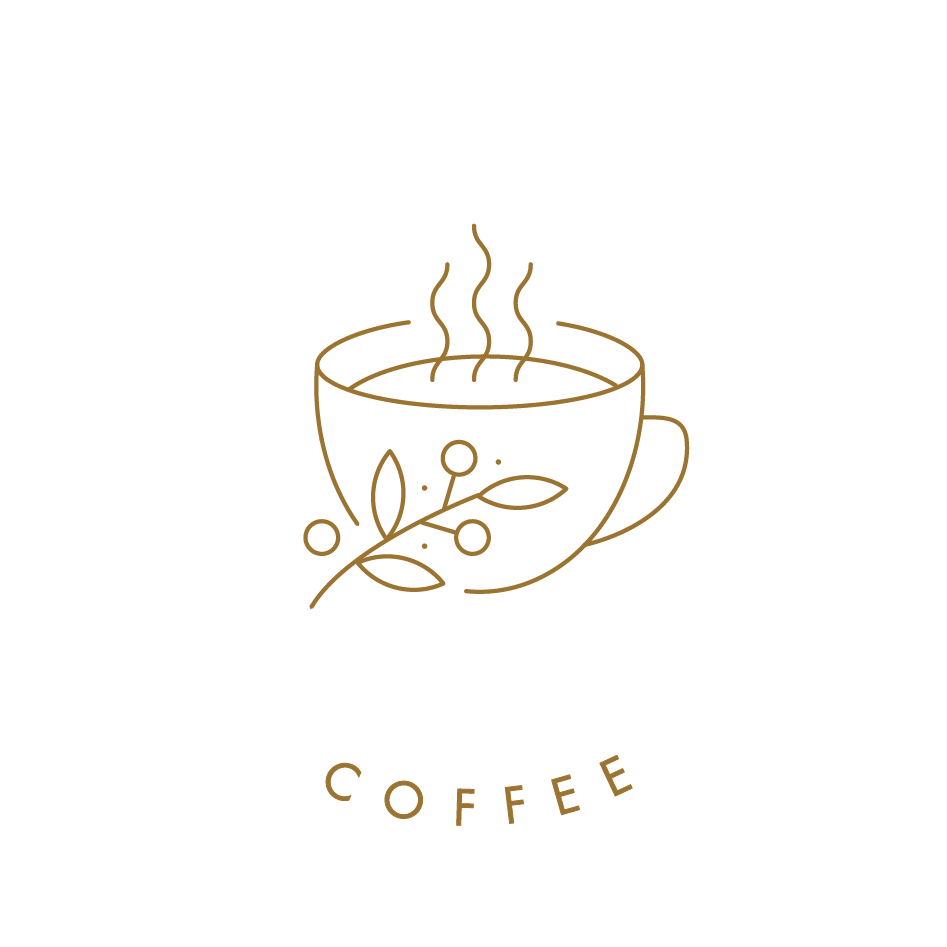 Craft locations will continue to offer the same quality coffee experience you've come to know, appreciate, and expect from Brewpoint Coffee.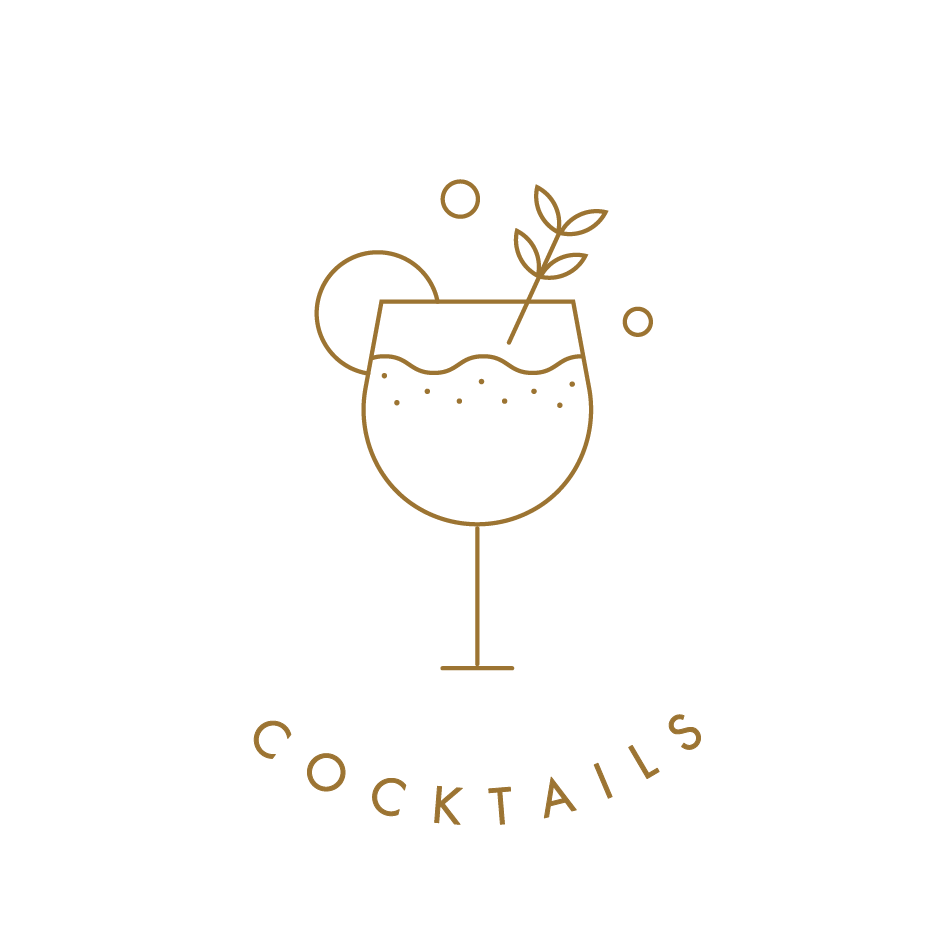 We are working with Will Duncan, a well respected industry-veteran, to develop a carefully curated cocktail menu and train us in the art of cocktail making.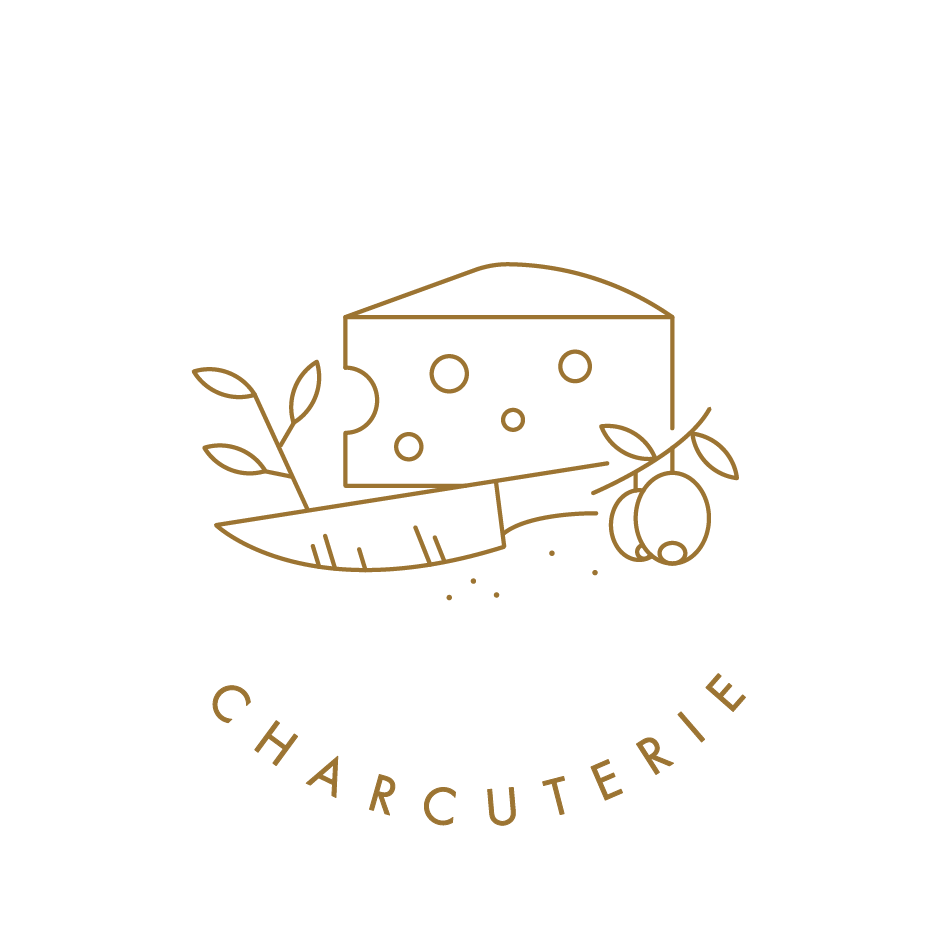 Introducing a food option that blends flavors, textures and colors—and nurtures a lingering, mindful pace that's perfect for connecting with friends and neighbors.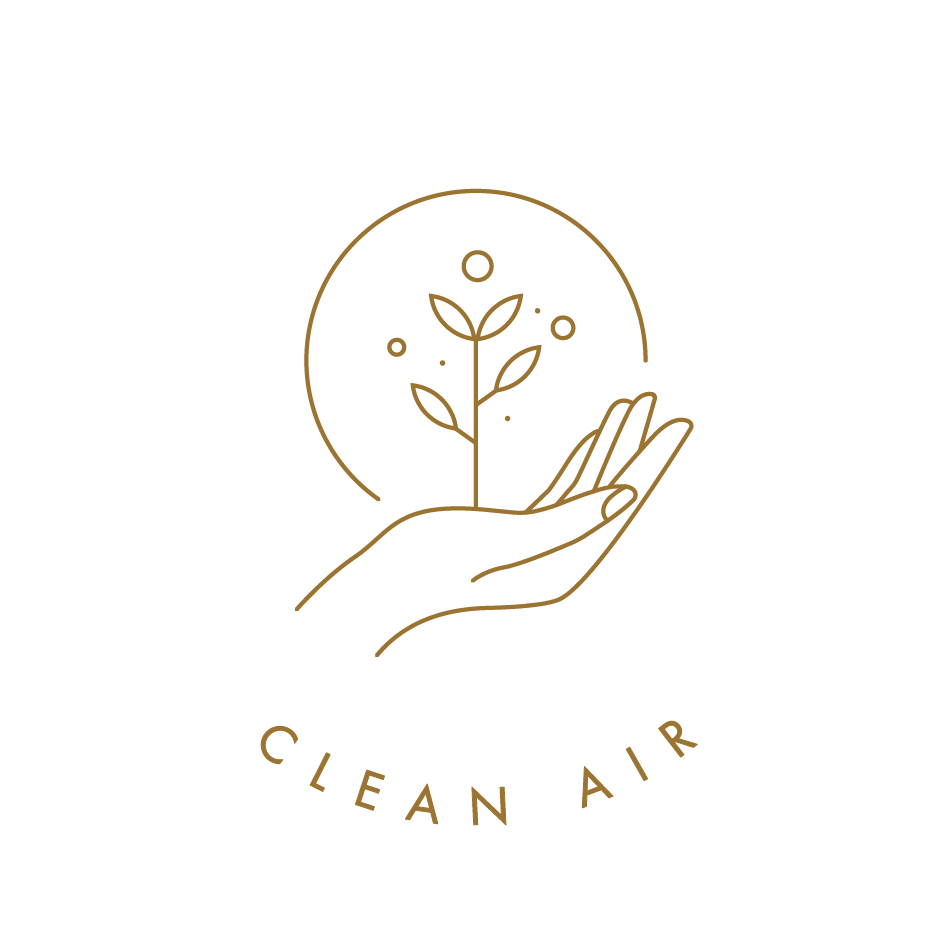 Every Craft location will have an open air concept that cements our commitment to safety and an open, welcoming atmosphere.
Craft Menu
Beautifully crafted cocktails. Delectable meats & cheeses.
See Menu
A Special Video From Our Owners
Brewpoint Craft: Expanding Our Mission To Build A Better World through Authentic Community Spaces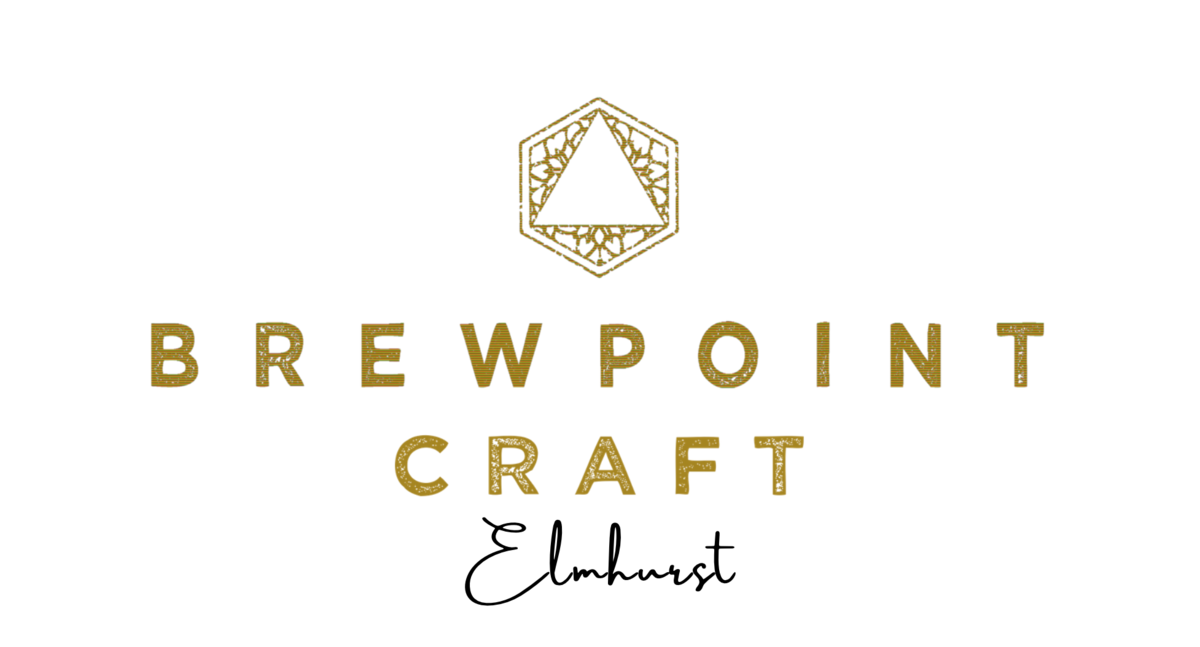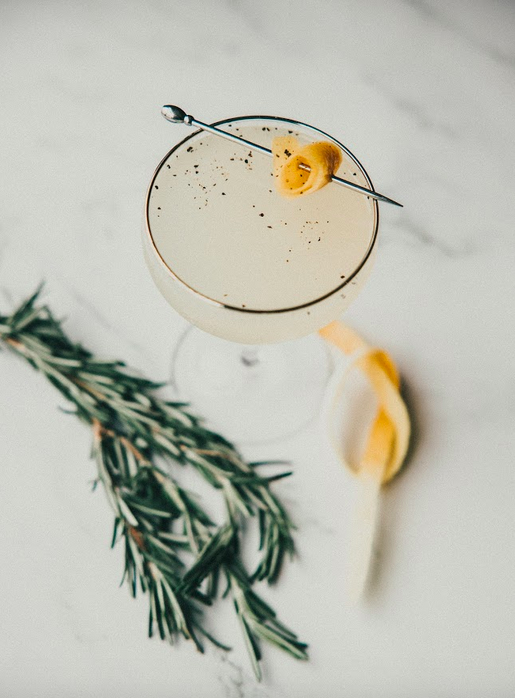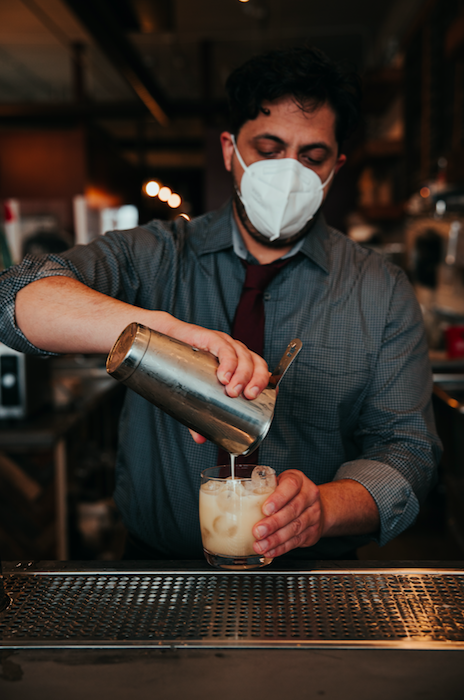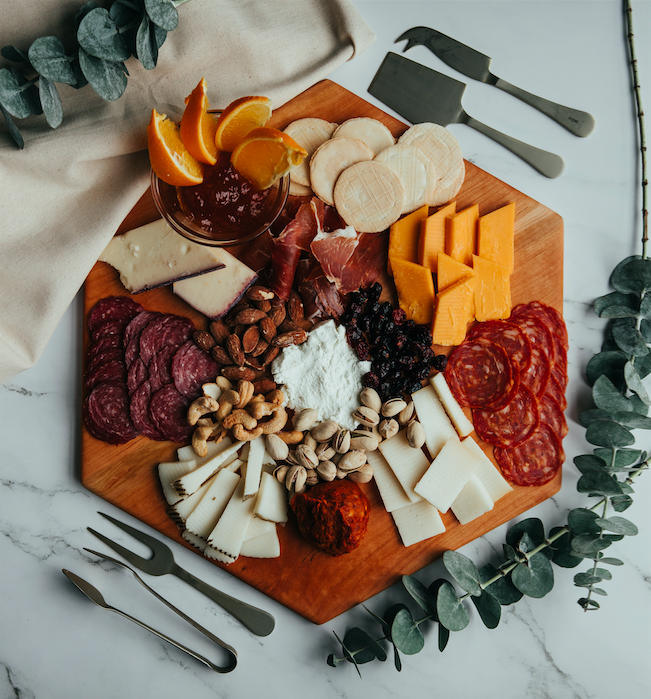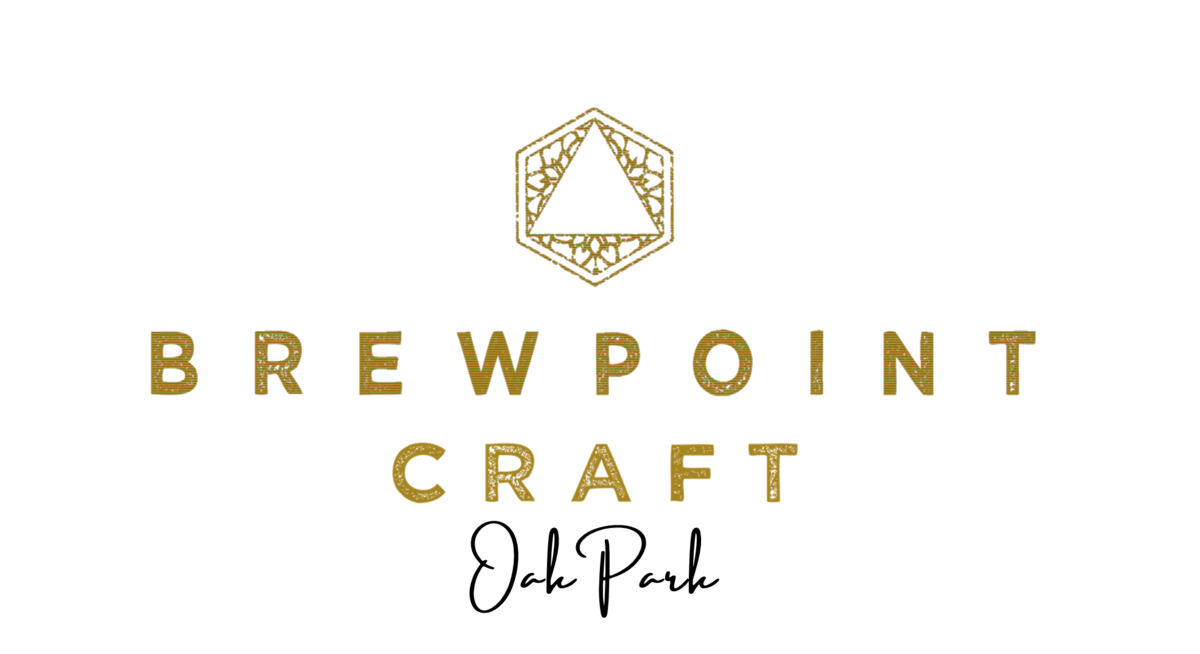 We are excited to announce that we are opening in the Hemmingway district at
163 S Oak Park Ave. Our friends at L!VE cafe have operated in that space
and we are honored to support the L!VE mission of diversity, equity,
and inclusion by taking the helm of the coffee shop in order for
Reesheda Graham Washington (owner of L!VE) to focus on DEI work in the
Oak Park community and beyond. If you have been following L!VE cafe,
don't worry, their mission and presence will continue to be a powerful
force in the space through events.


Brewpoint Craft plans to open this Spring in two phases. We will open
the coffee side of our business as soon as possible. Every drink you
know and love from Brewpoint Coffee will be offered as soon as we open
(stay tuned for more details). Between our opening and the summer, we
plan on adding the other elements of Brewpoint Craft incrementally:
cocktails, charcuterie, and clean air.


We're so excited to step forward into our joint future, as Brewpoint
Craft Oak Park becomes our new space for courageous conversations,
convening, and community!
MARCH 2021 REBRANDING WORKSHOP + ROASTERY TO BREWPOINT CRAFT ELMHURST
APRIL 2021 SOFT LAUNCH OF BREWPOINT CRAFT IN OAK PARK
EARLY SUMMER 2021 GRAND OPENING OF BREWPOINT CRAFT IN OAK PARK

MORE COMING SOON!