What Is Brewpoint Craft?
Brewpoint started as a coffee company, but has now branched into creating incredibly balanced cocktails and delectable meat & cheese boards. Coffee, cocktails, & charcuterie in a relaxed environment; a perfect place to connect any time, day or night.
See Menu Here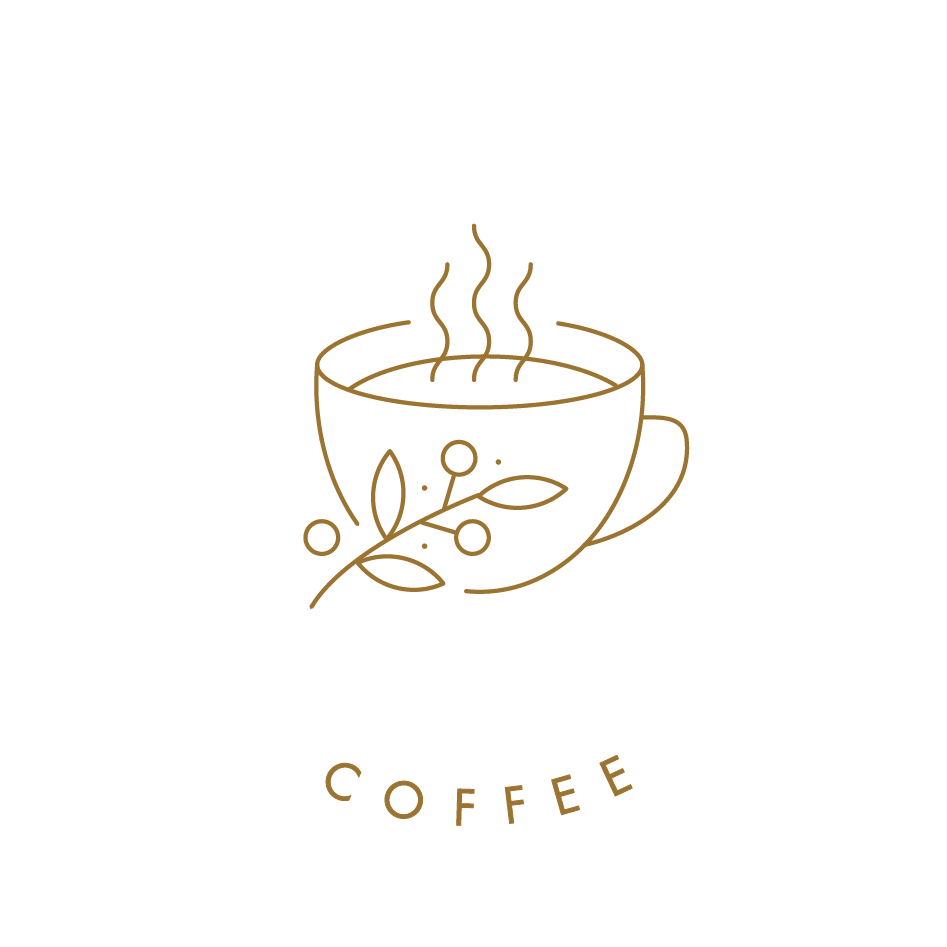 Craft locations will continue to offer the same quality coffee experience you've come to know, appreciate, and expect from Brewpoint Coffee.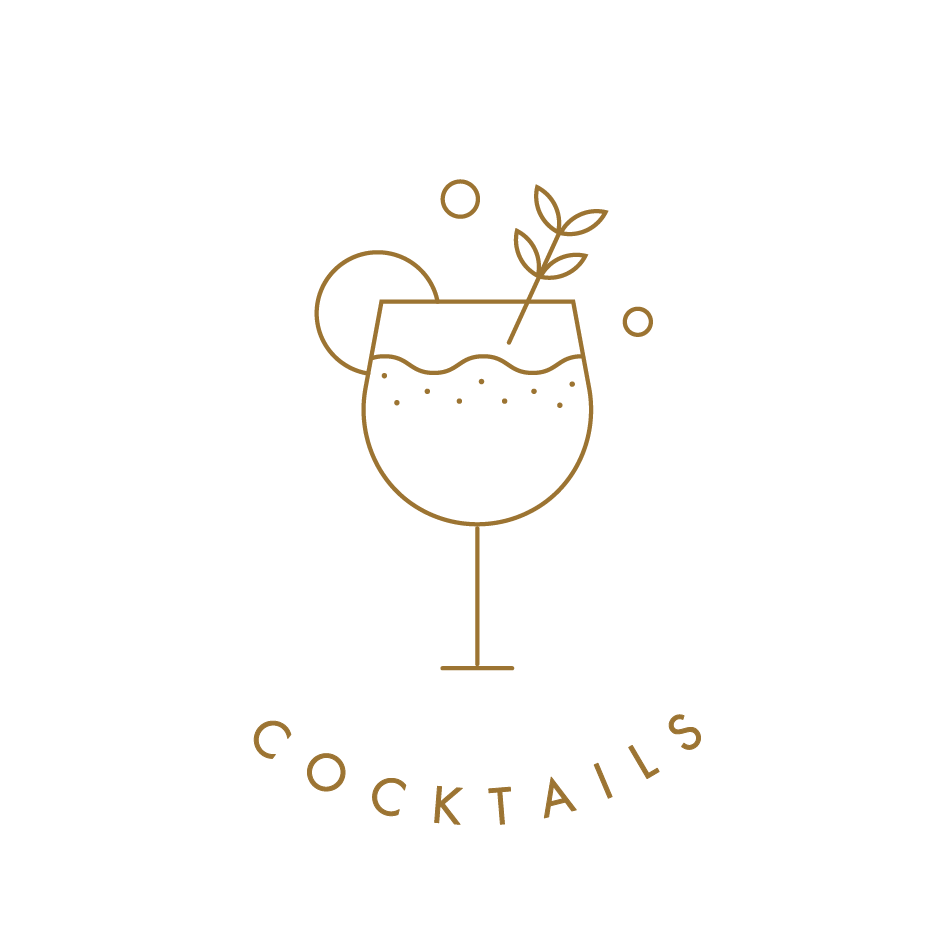 We are working with Will Duncan, a well respected industry-veteran, to develop a carefully curated cocktail menu and train us in the art of cocktail making.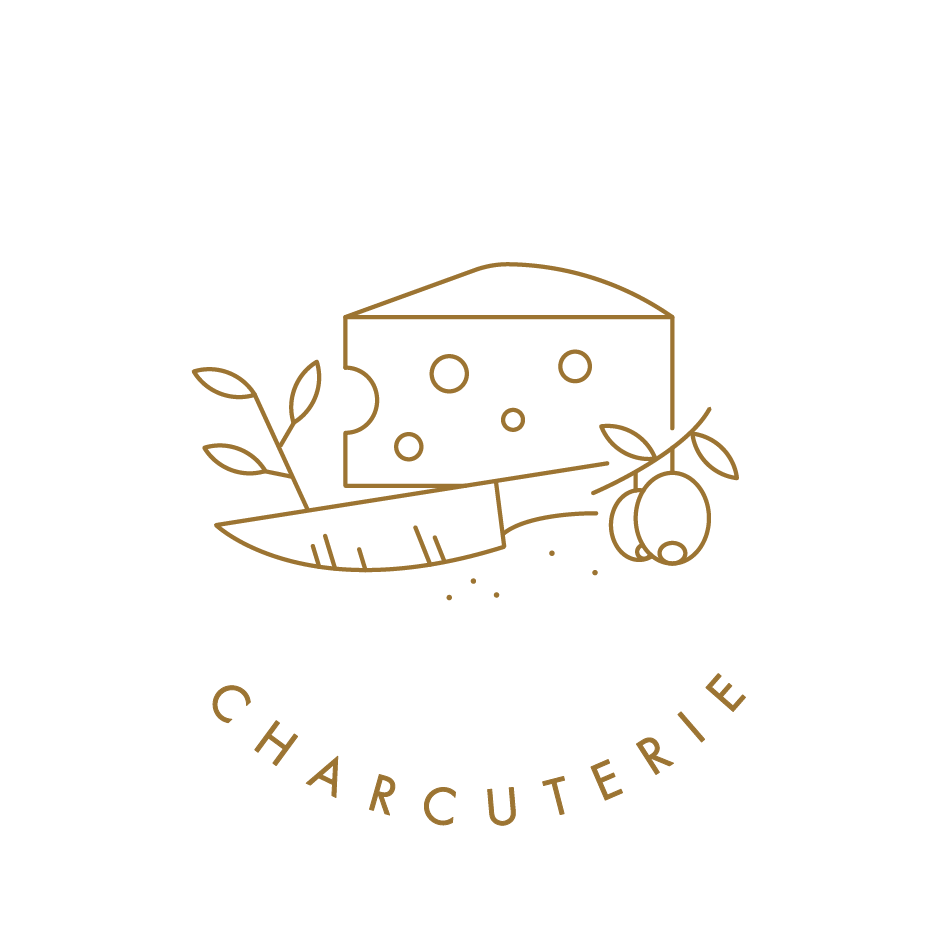 Introducing a food option that blends flavors, textures and colors—and nurtures a lingering, mindful pace that's perfect for connecting with friends and neighbors.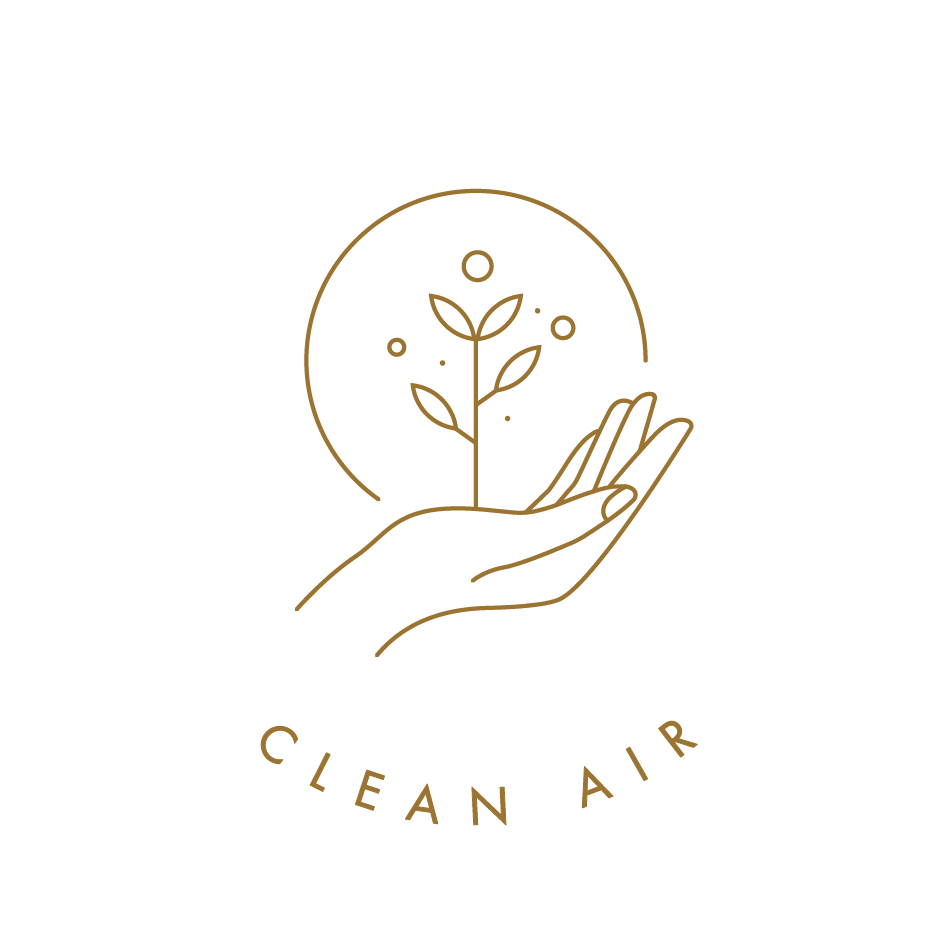 Every Craft location will have an open air concept that cements our commitment to safety and an open, welcoming atmosphere.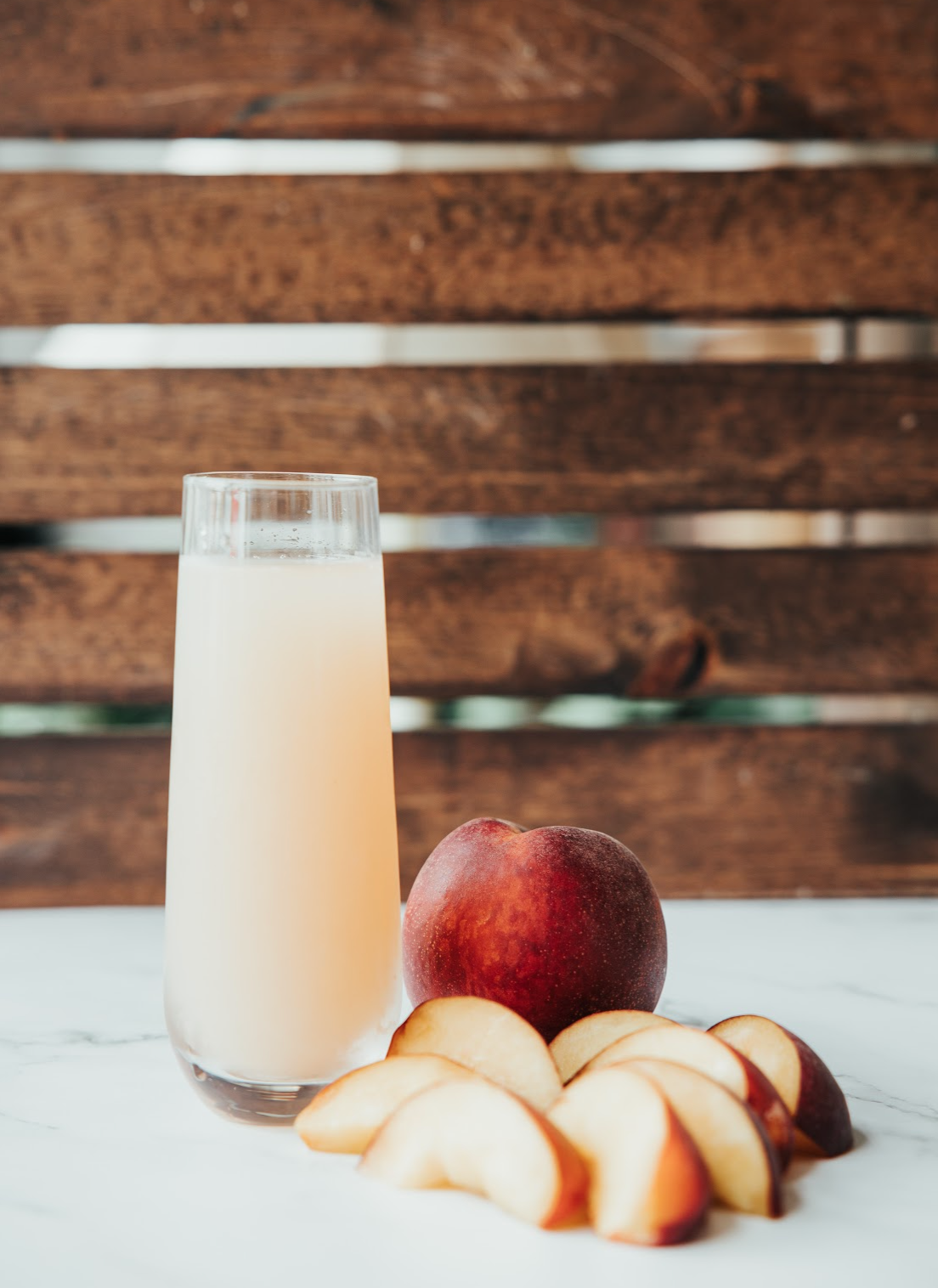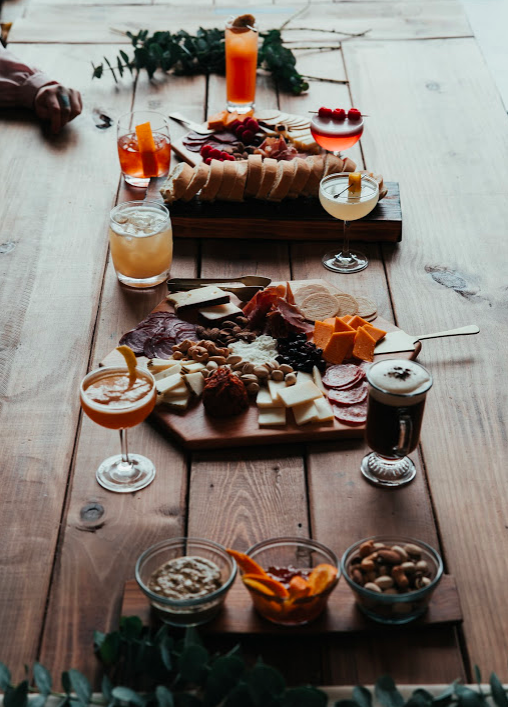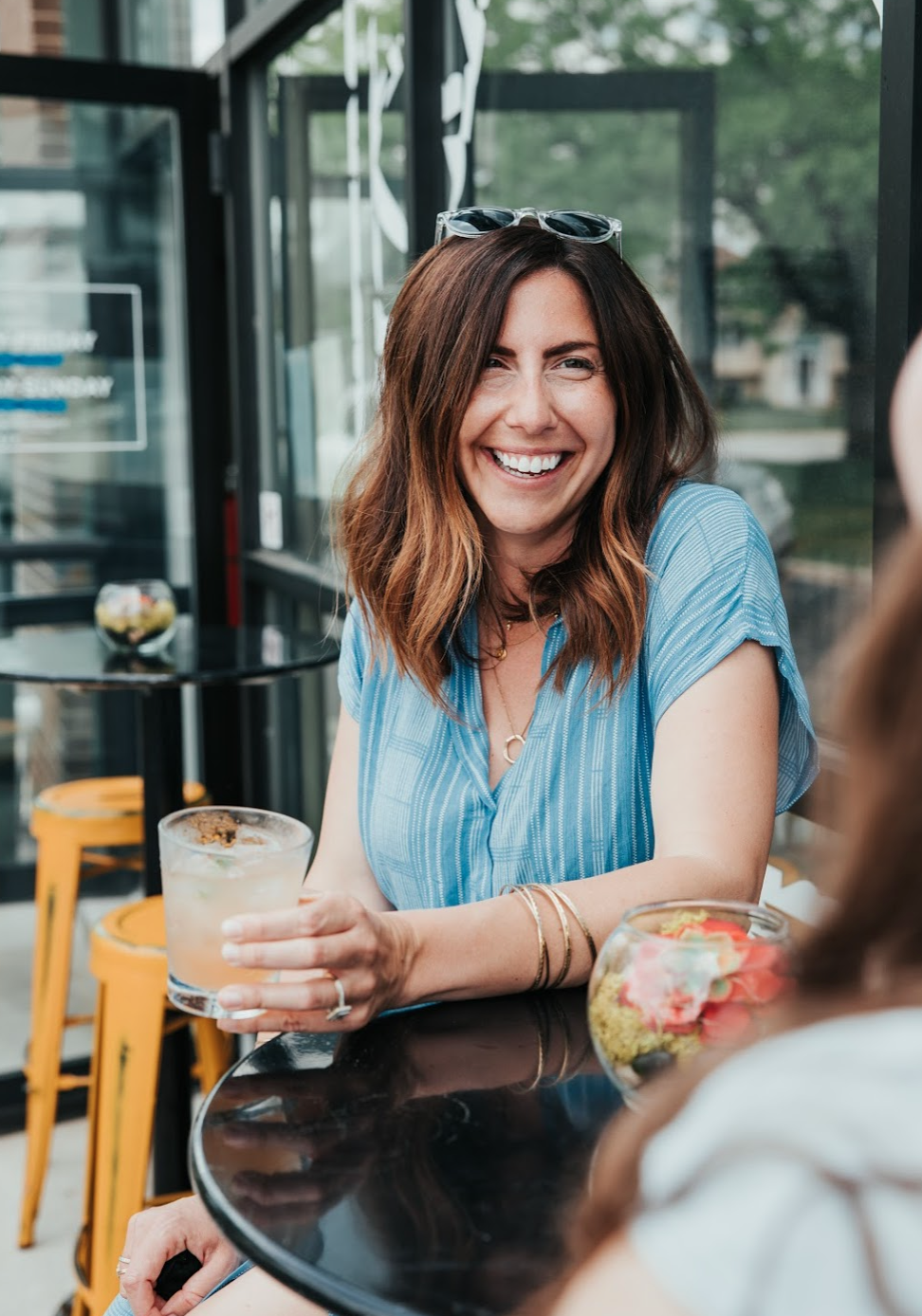 MARCH 2021 REBRANDING WORKSHOP + ROASTERY TO BREWPOINT CRAFT ELMHURST
APRIL 2021 SOFT LAUNCH OF BREWPOINT CRAFT IN OAK PARK
EARLY SUMMER 2021 GRAND OPENING OF BREWPOINT CRAFT IN OAK PARK

MORE COMING SOON!