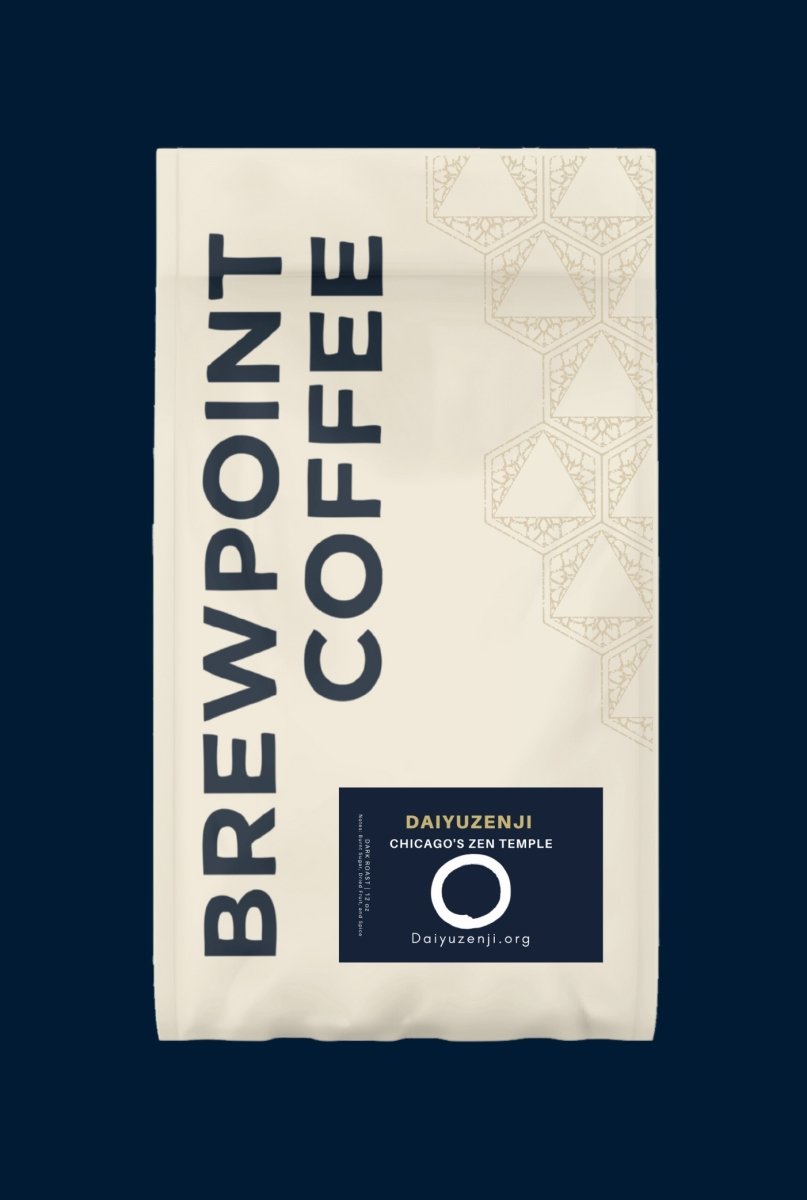 Origins: Vietnam and Nicaragua
Roast: Dark
Cup: Burnt Sugar, Dried Fruit & Spice
Discounts used on this product will result in a reduction in donation. 

Name of Organization: 

Daiyuzenji Rinzai Zen Temple
Daiyuzenji is a Zen Buddhist temple and community in the Rinzai tradition. We are an open community from diverse backgrounds, joining together to support one another in a traditional approach to Zen training. Our mission is to make this practice available to all and foster the preservation of our heritage and traditions within the broader community.
Information on how the funds will be used: 100% of contributions go toward the continuing upkeep of our temple and expenses related to community programming